Natural support for a healthy prostate and support for urinary flow and bladder discomfort
Specifically Designed for Men
Prostate Support + ingredients maximize the bioavailability in men
100% Drug-free
Made with pure and natural ingredients inside an FDA registered facility that adheres to GMP guidelines
What's in Prostate Support + ?
The Prostate Support + formula has been developed by health professionals and includes scientifically researched ingredients that help to support a healthy prostate. Weak urinary flow and bladder discomfort are just some early signs of potential infections or more serious prostate issues and should be brought to the attention of a medical professional.
Prostate Support + Proprietary Blend
(176mg)
Quercetin
Many prostate issues arise from inflammation and free radical oxidation. Quercetin may help to reduce the effect of free radicals as well as provide a natural response for inflammation.
Supporting Ingredients
Vitamin E (d-Alpha tocopheryl acetate) 30 IU

Vitamin B6 (Pyridoxine hydrochloride) 2.4 mg

Zinc (Oxide) 12.5 mg

Copper (Gluconate 14%) 4 mg

Selenium Chelate 0.2% 70 IU

Saw Palmetto (Extract 45%) 50 mg

Pygeum Africanum Powder 100 mg

Plant Sterol Complex (45% extract) 50 mg

Red Raspberry 50 mg

Graviola 50 mg

Green Tea (Extract) 50 mg

Cat's Claw (Extract) 30 mg

Broccoli (Extract) 30 mg

Tomato Powder 30 mg

Nettle 30 mg

Maitake (Extract) 10 mg

Reishi (Extract) 10 mg

Shitake (Extract) 10 mg
Prostate Support +
$45.00
✔️✔️ TRY RISK FREE TODAY WITH A 30 DAY MONEY BACK GUARANTEE ✔️✔️
What are the benefits you ask?
The Prostate Support + natural blend helps to assist healthy urinary flow, and support for bladder discomfort. Prostate issues affect 50% of men over the age of 50 years, but fortunately, you can support your prostate health with the help of natural ingredients.
Natural prostate support
Supplementing your diet with key ingredients such as saw palmetto and the other vitamins and trace minerals inside Prostate Support + can help your body maintain a healthy prostate, support urinary flow, help decrease bladder discomfort and improve your overall health and bodily functionality.
Assists healthy urinary flow
A key ingredient in the Prostate Support + formula is saw palmetto. There are several studies on saw palmetto that observe its health benefits dating back to its use by Native American men. Some Native American men have had documented use of the saw palmetto berry for supporting healthy urinary flow.
Support for bladder discomfort
Prostate issues relating to bladder discomfort affect millions of men in their daily lives. The saw palmetto along with other essential vitamins and trace minerals found in the Prostate Support + formula help to support your overall prostate health and help to reduce bladder discomfort.
Nuzena Quality Certification
As part of Nuzena's commitment to formula quality and transparency, we have now developed our own quality certification tracker so you can now see the ingredient quality testing results of each batch of our products in real-time.
View Real Time Report
Backed by scientific research
The ingredients used in our formulas are all backed up by scientific research by health professionals and institutions. Take a look at what some of the worlds most reputable sources have to say.
Mayo Clinic
"Studies on herbal therapies as a treatment for enlarged prostate have had mixed results. One study found that saw palmetto extract was as effective as finasteride in relieving symptoms of BPH."

More Info
Havard Medical School
"As men age, many begin to experience a constellation of urinary symptoms commonly associated with BPH, like a sudden and overpowering need to urinate. Many men who started using saw palmetto after clinical studies hinted at relief."

More Info

NDNR
"Serenoa repens or as it is commonly refers to as saw palmetto, is used to reduce the obstructive symptoms of benign prostatic hyperplasia (BPH) and may also be considered as a supportive ingredient."

More Info

Introducing
Resveratrol Rapid +

Resveratrol Rapid + is a natural formula that has been specifically designed by health professionals to provide natural antioxidant and anti-inflammatory support for helping to lower blood pressure, support healthy blood sugar levels, and promote longevity.

Resveratrol is a plant compound that acts as an antioxidant and has several health benefits including protecting brain function, supporting anti-aging, supporting healthy blood sugar levels, and lowering blood pressure. Resveratrol is commonly concentrated in the skins and seeds of grapes and berries. These parts of the grape are included in the fermentation of red wine, hence its particularly high concentration of resveratrol.

Take a look at some of the benefits below.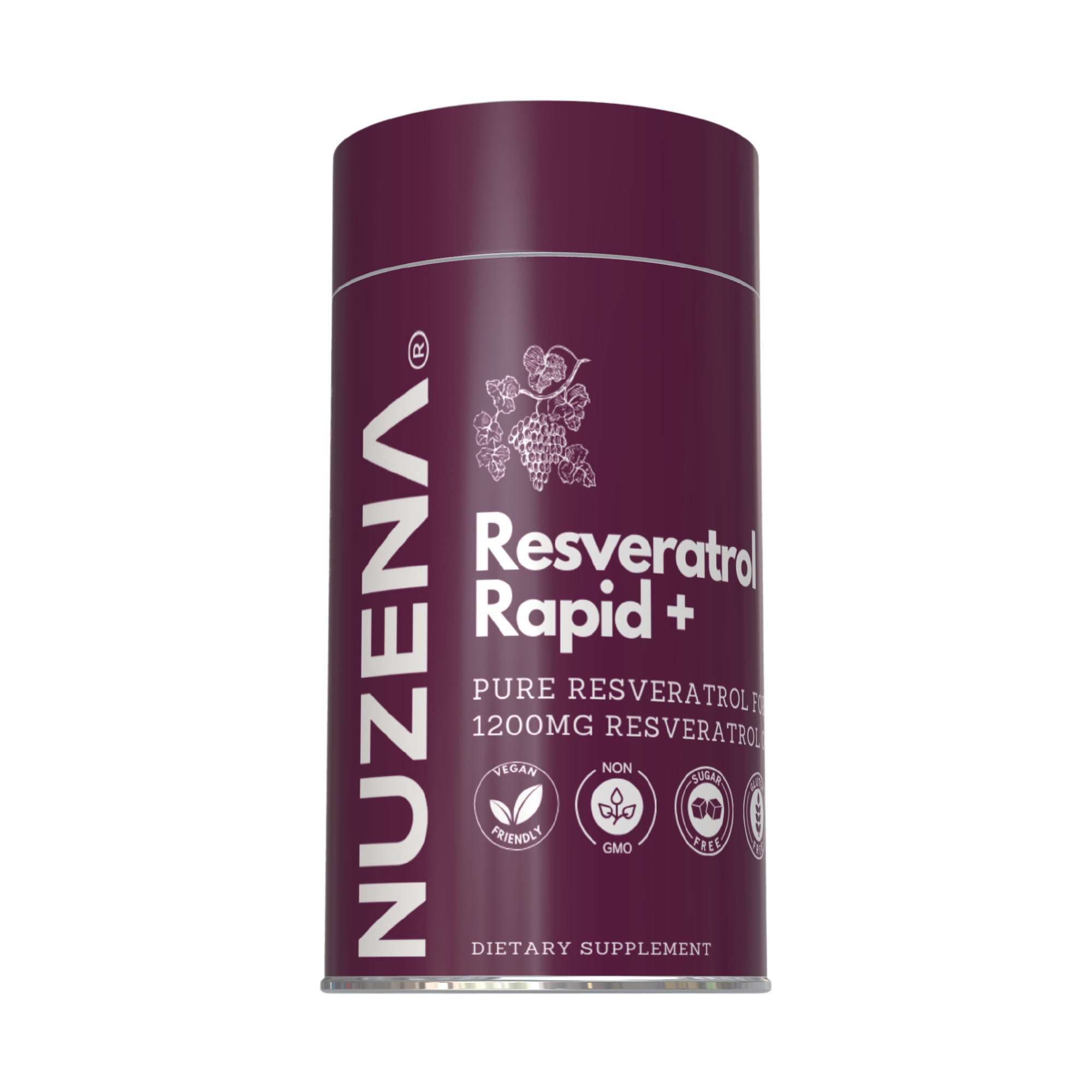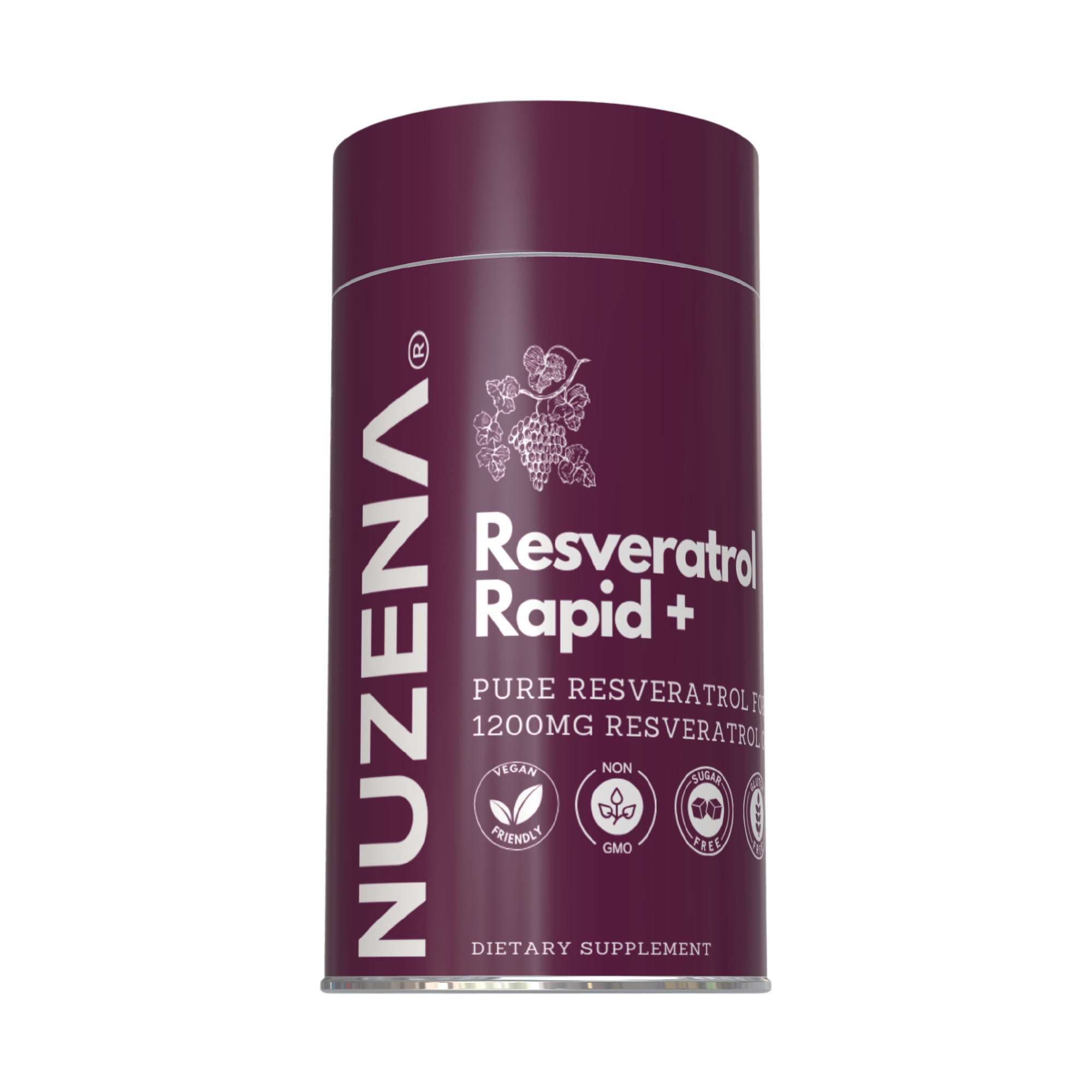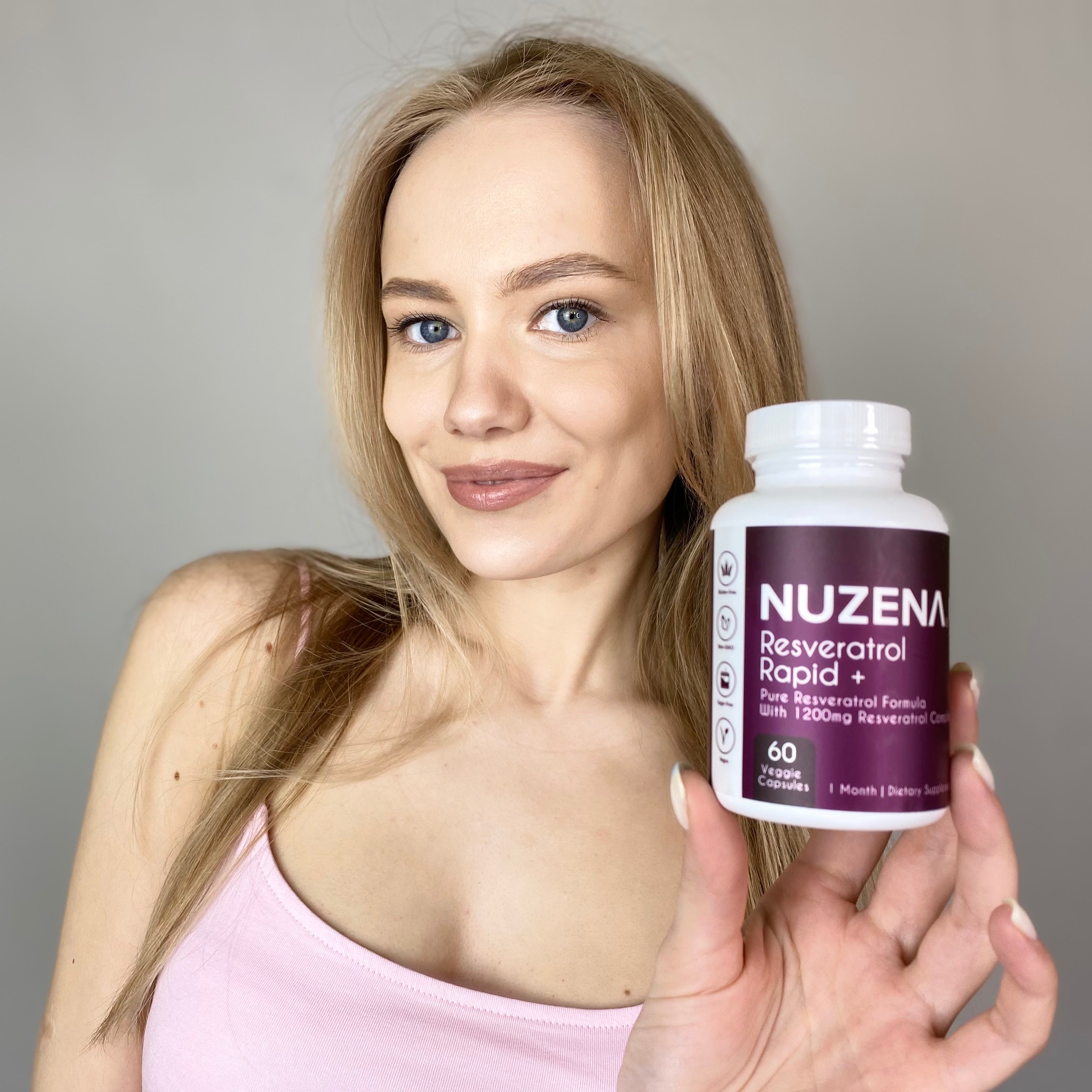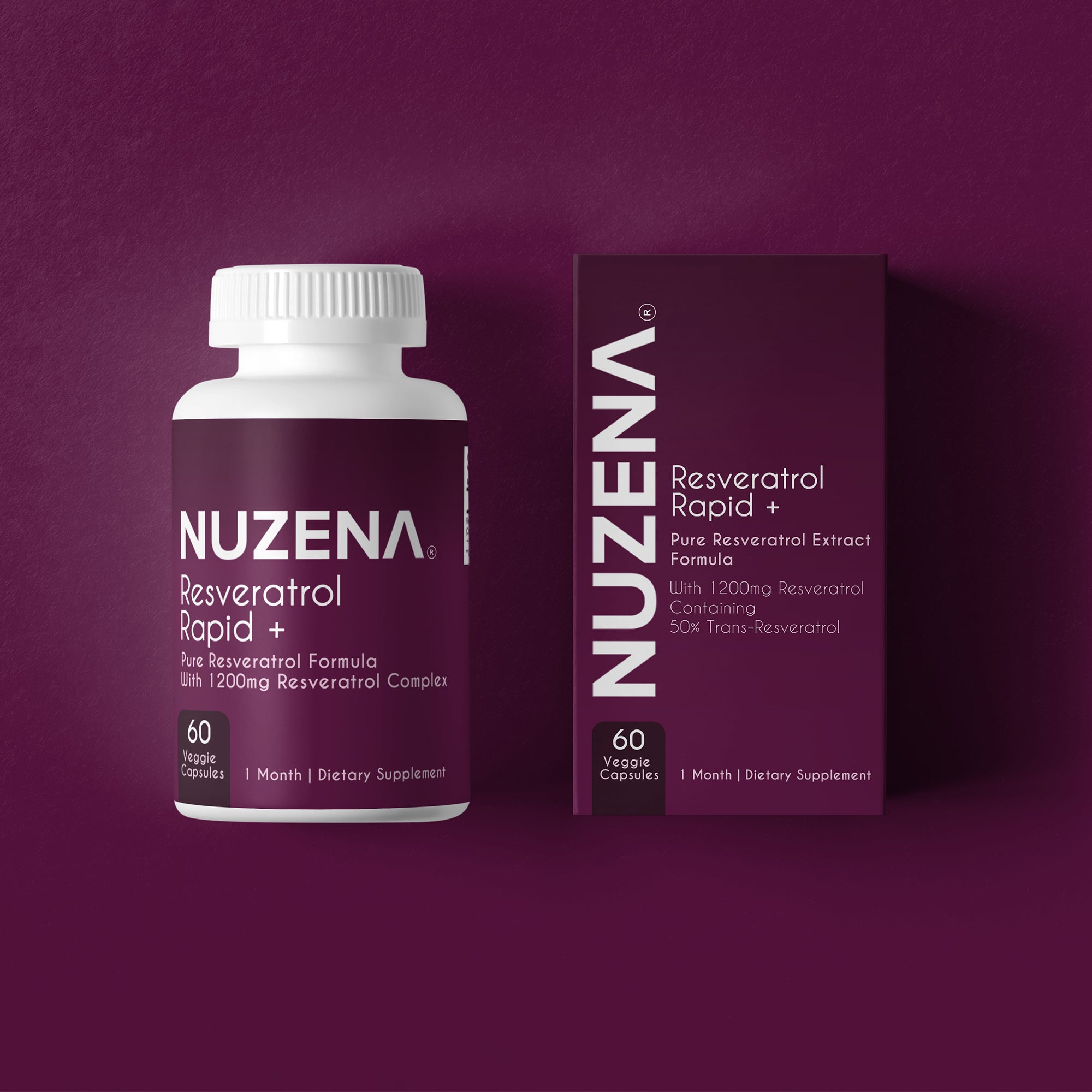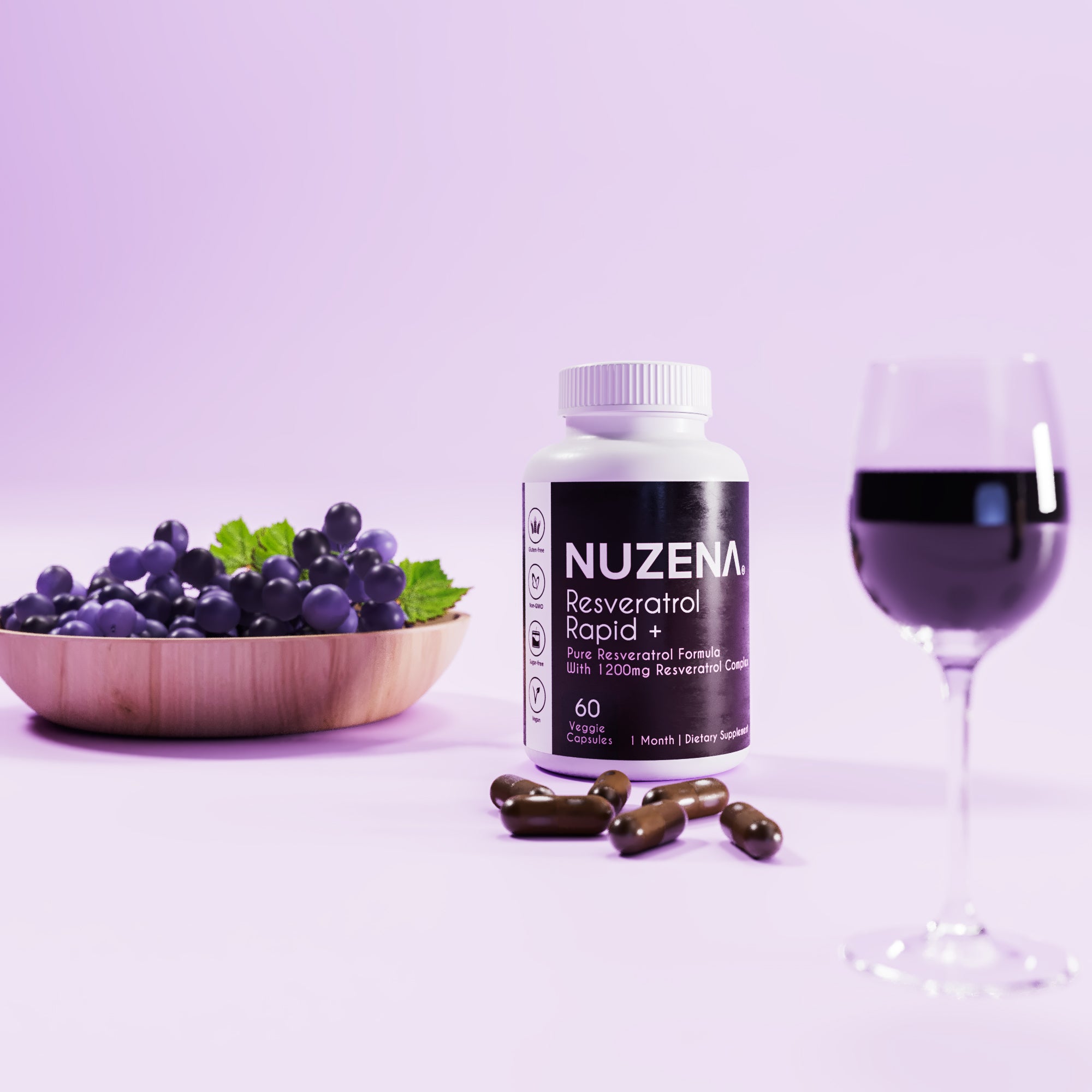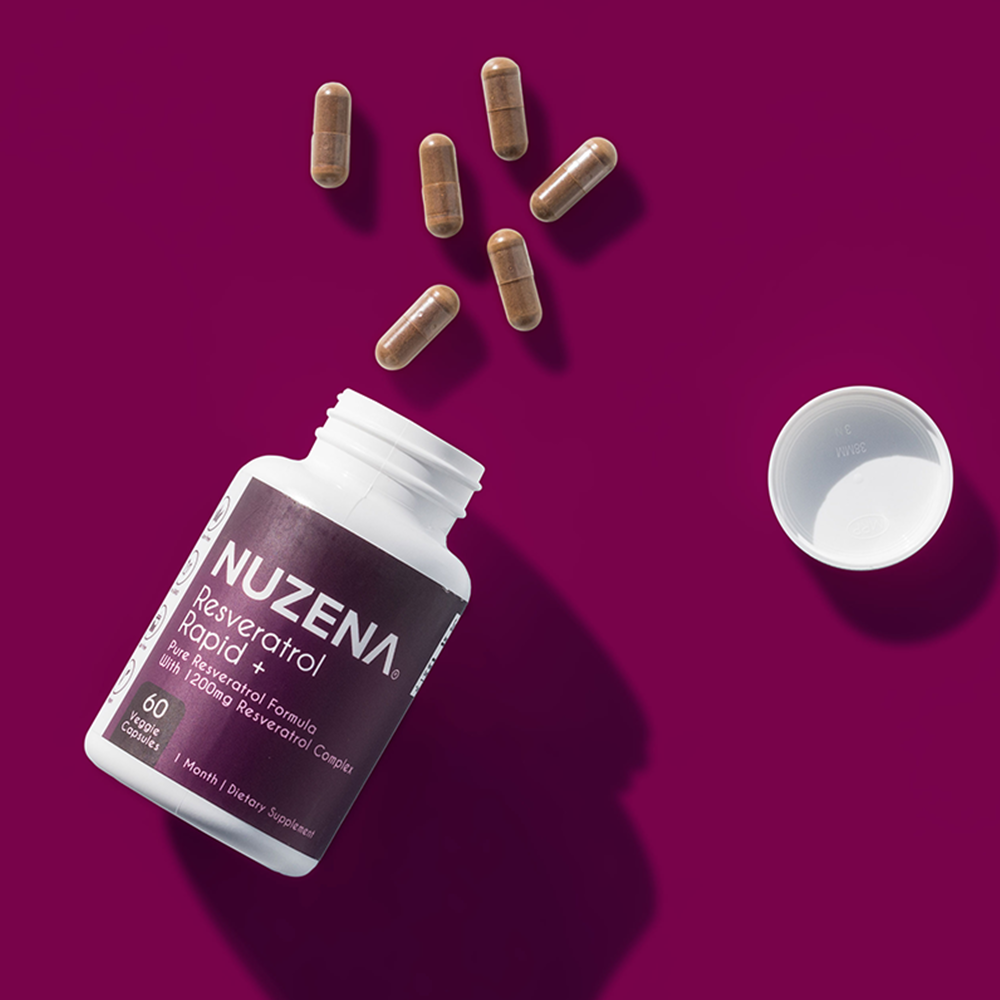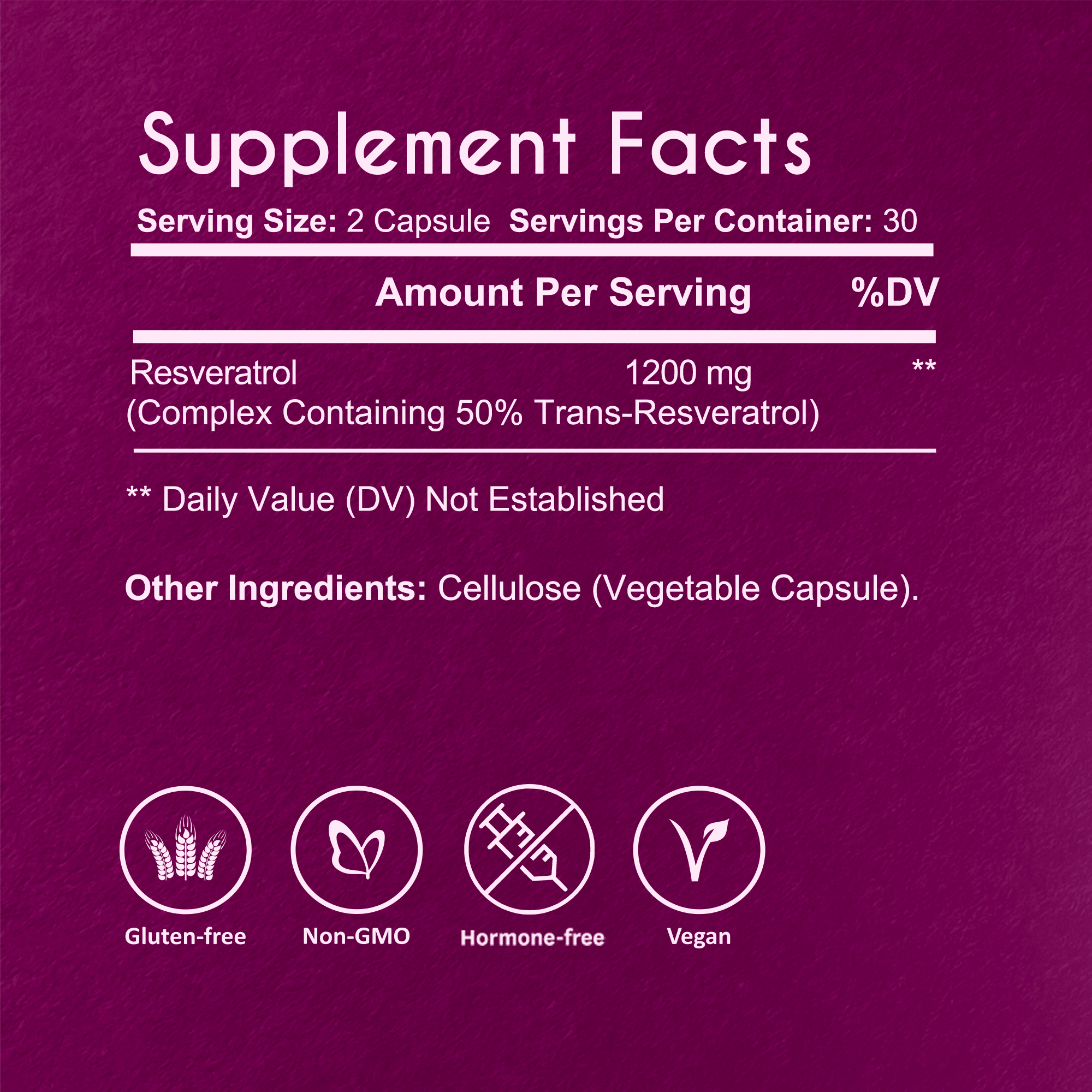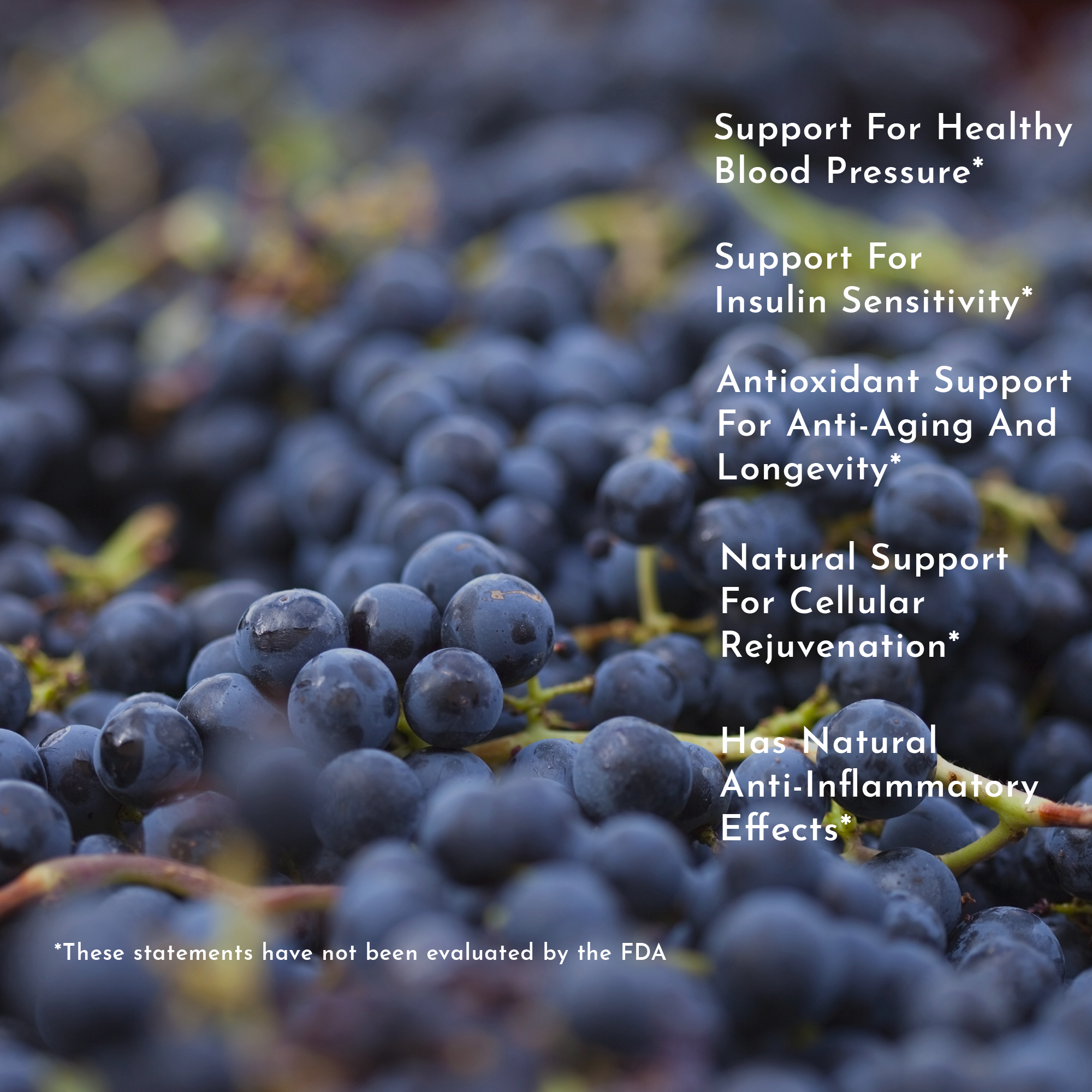 $45.00
Why Nuzena?
A few reasons why our customers love us.
Clinically Proven Ingredients
Free Personal Health Specialist Included
Free-Shipping Over $50
Simple & Easy Returns
Made With Natural Ingredients
Non-GMO Formulas
Gluten-Free Formulas
Pure & Efficient Extracts
Sustainably Sourced
Made In An FDA Registered Facility
Product reviews
See what our customers have to say.
Stephen H.
"I have just turned 30 years old and decided to really take my health seriously. Prostate Support + is one of many of the supplements that I take on a regular basis from Nuzena. I have also started going to the gym and eating well and will work on prevention of any serious health problems."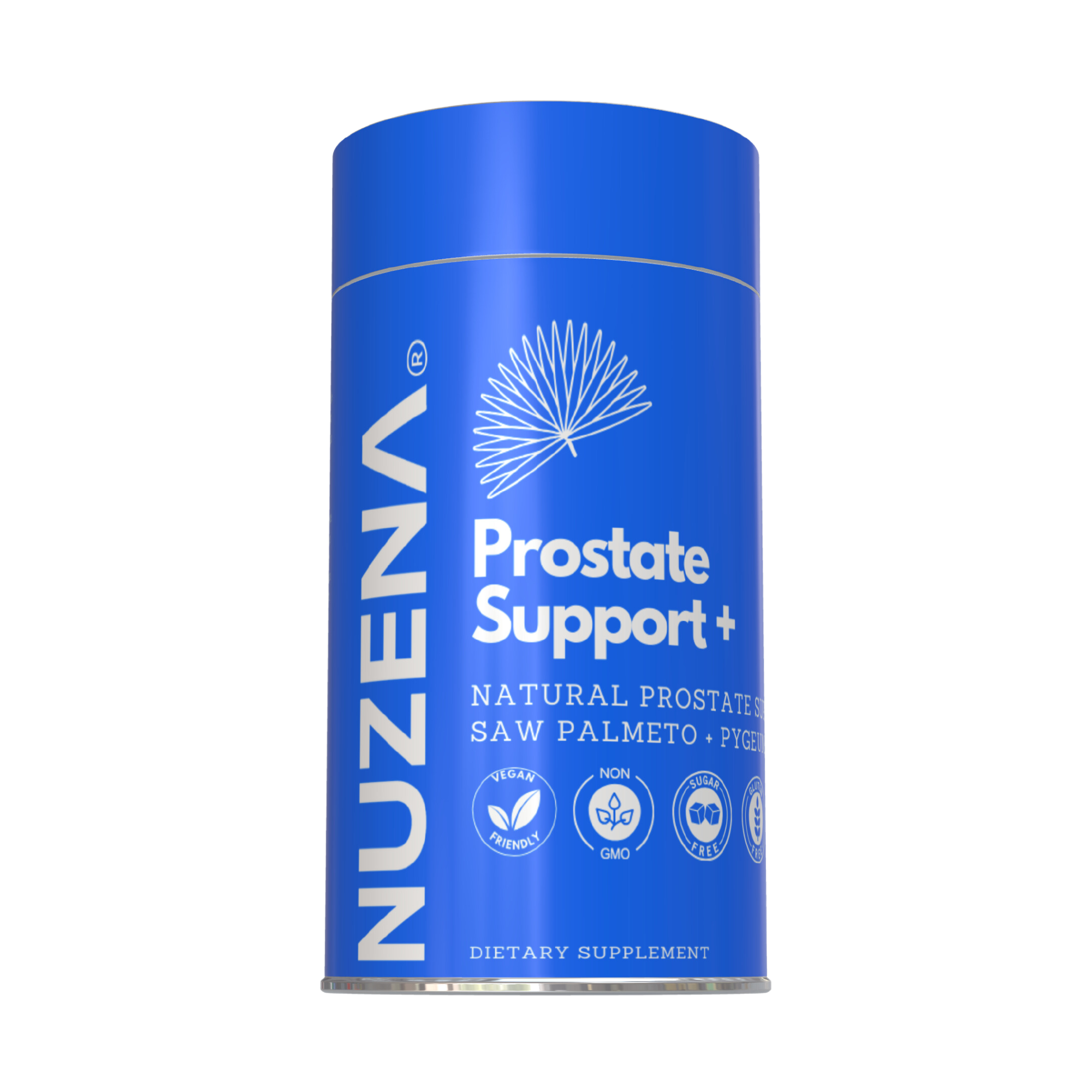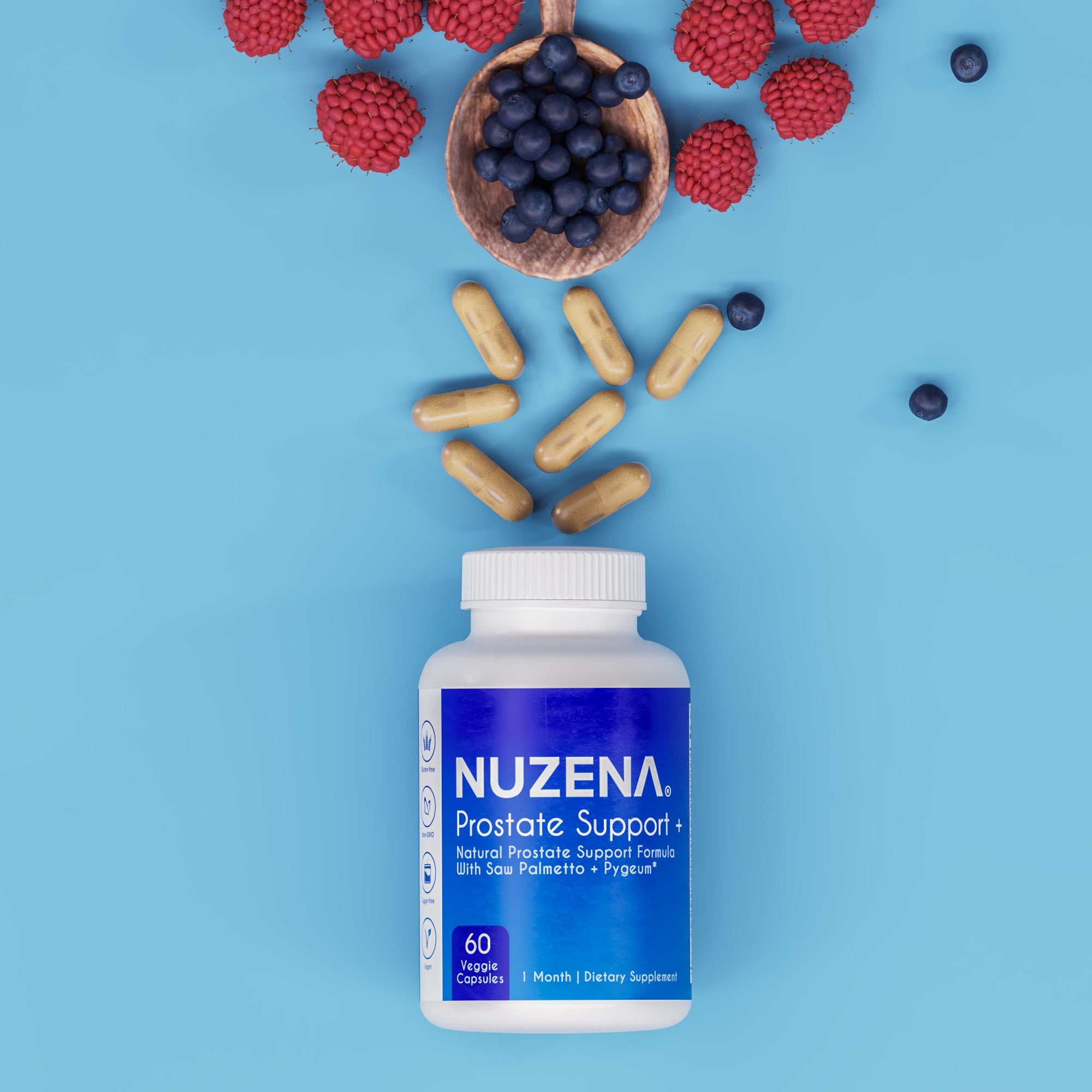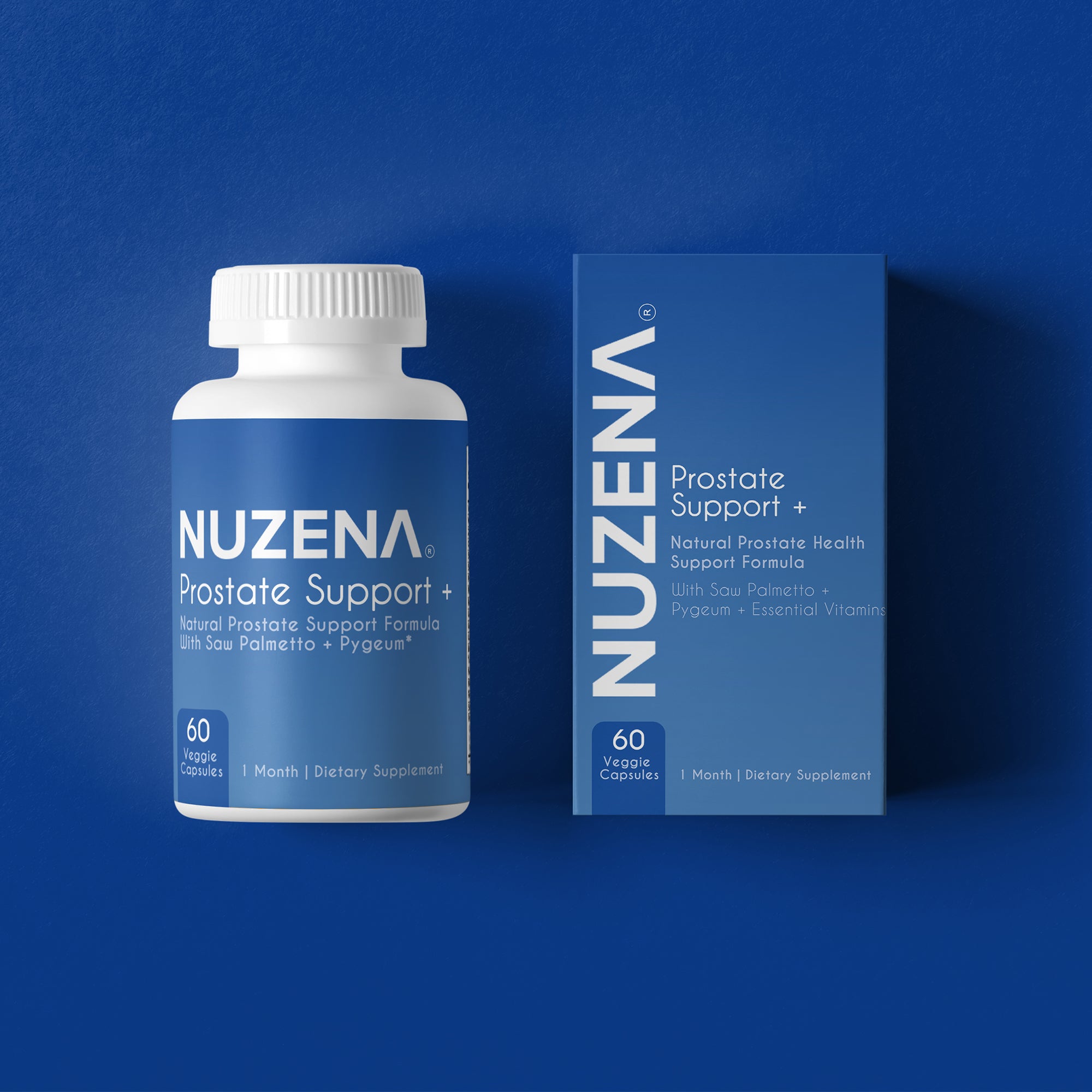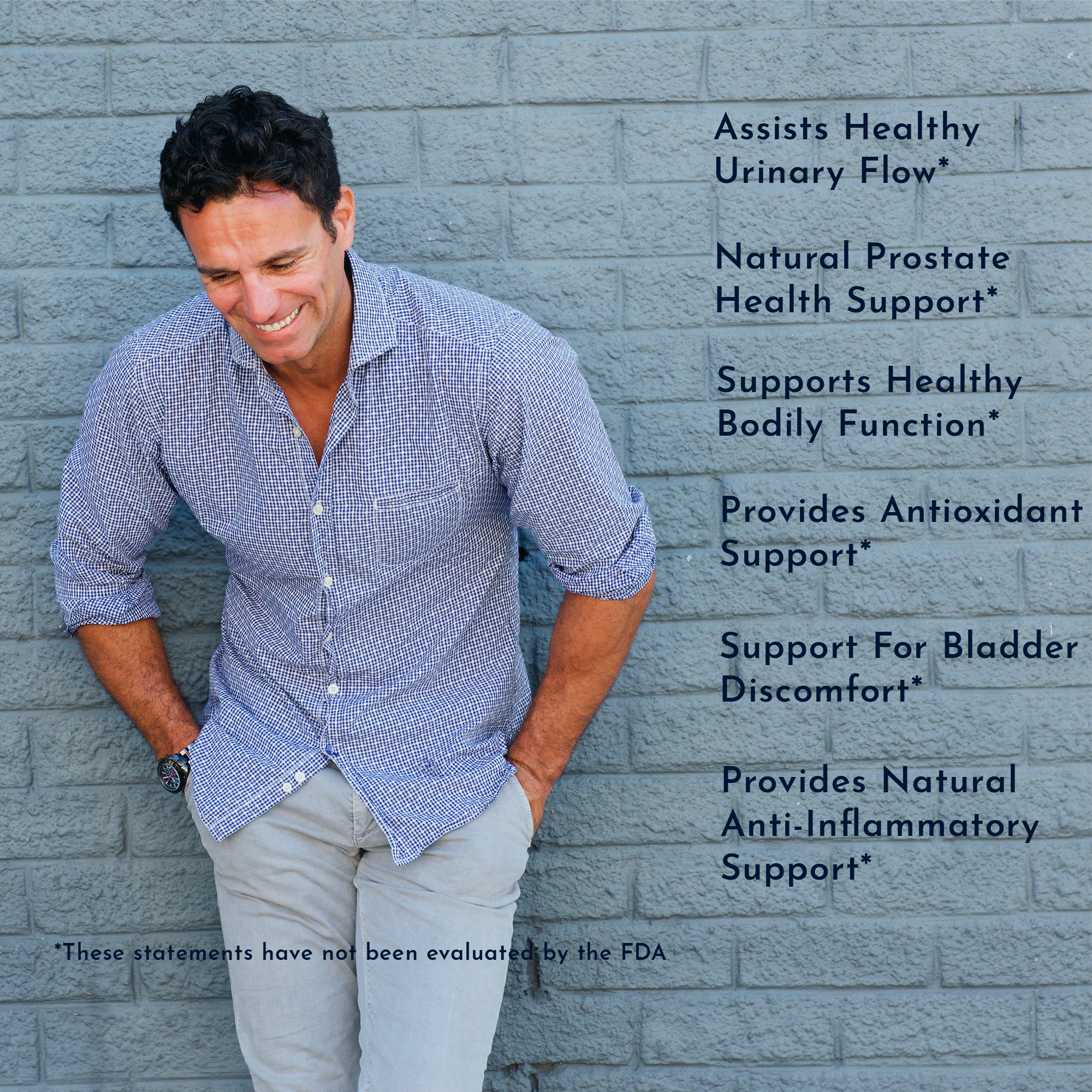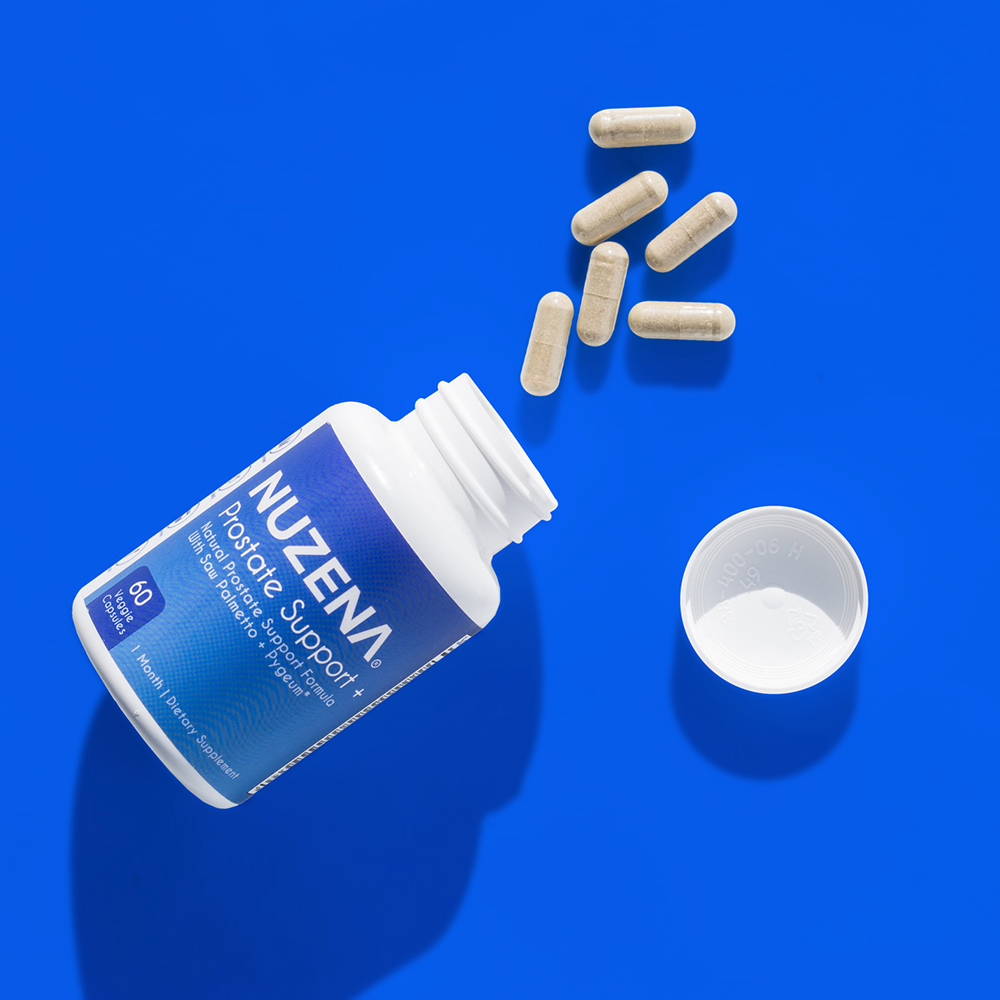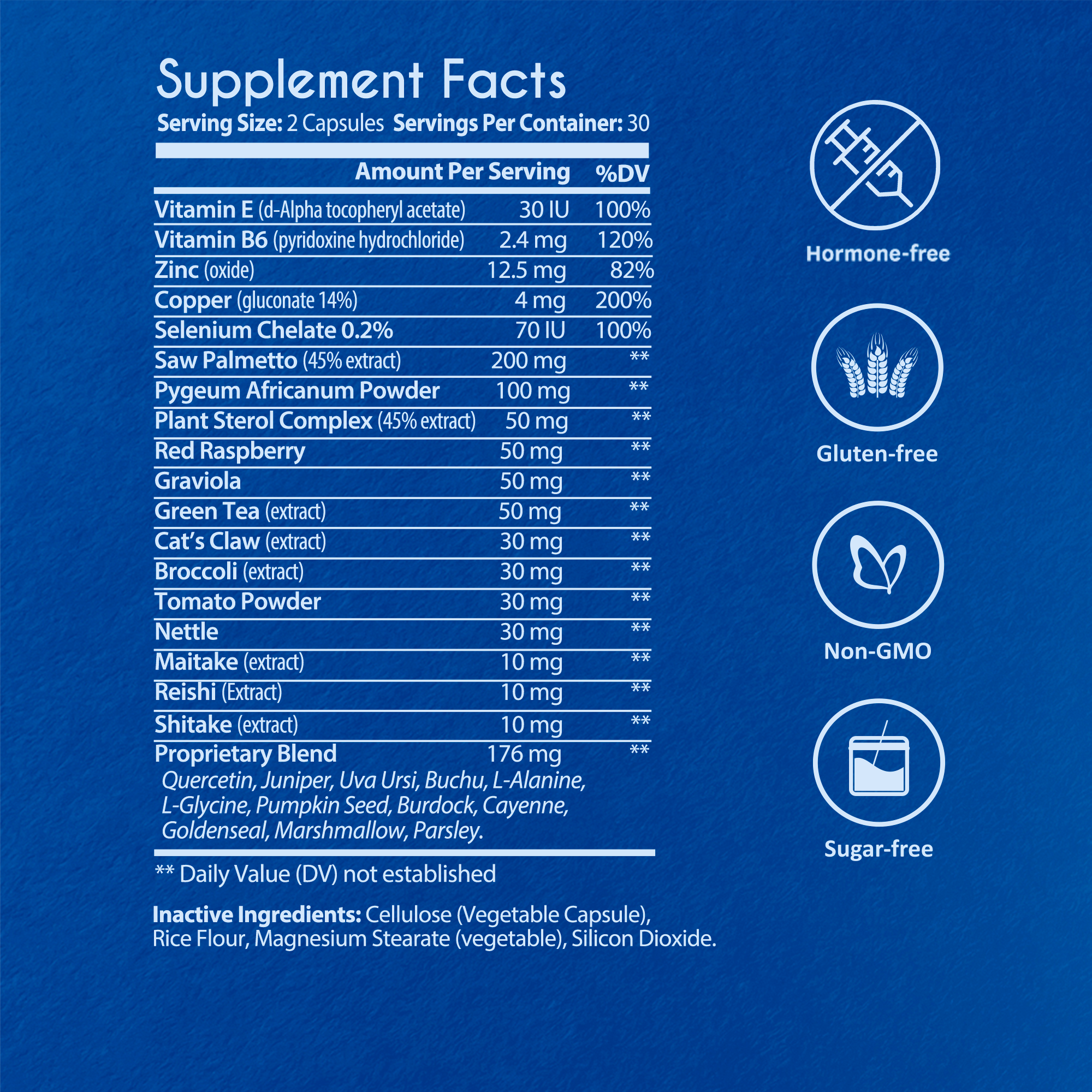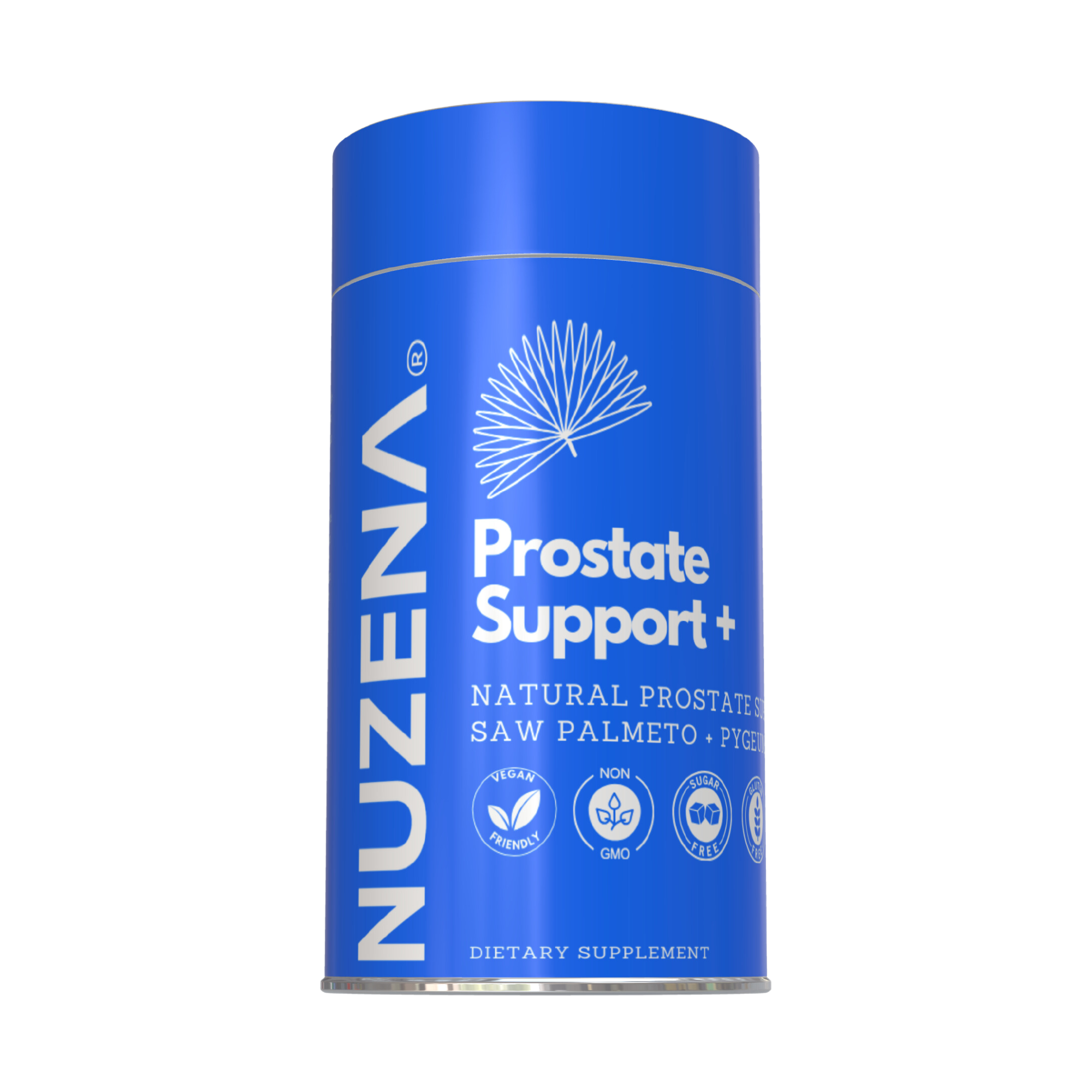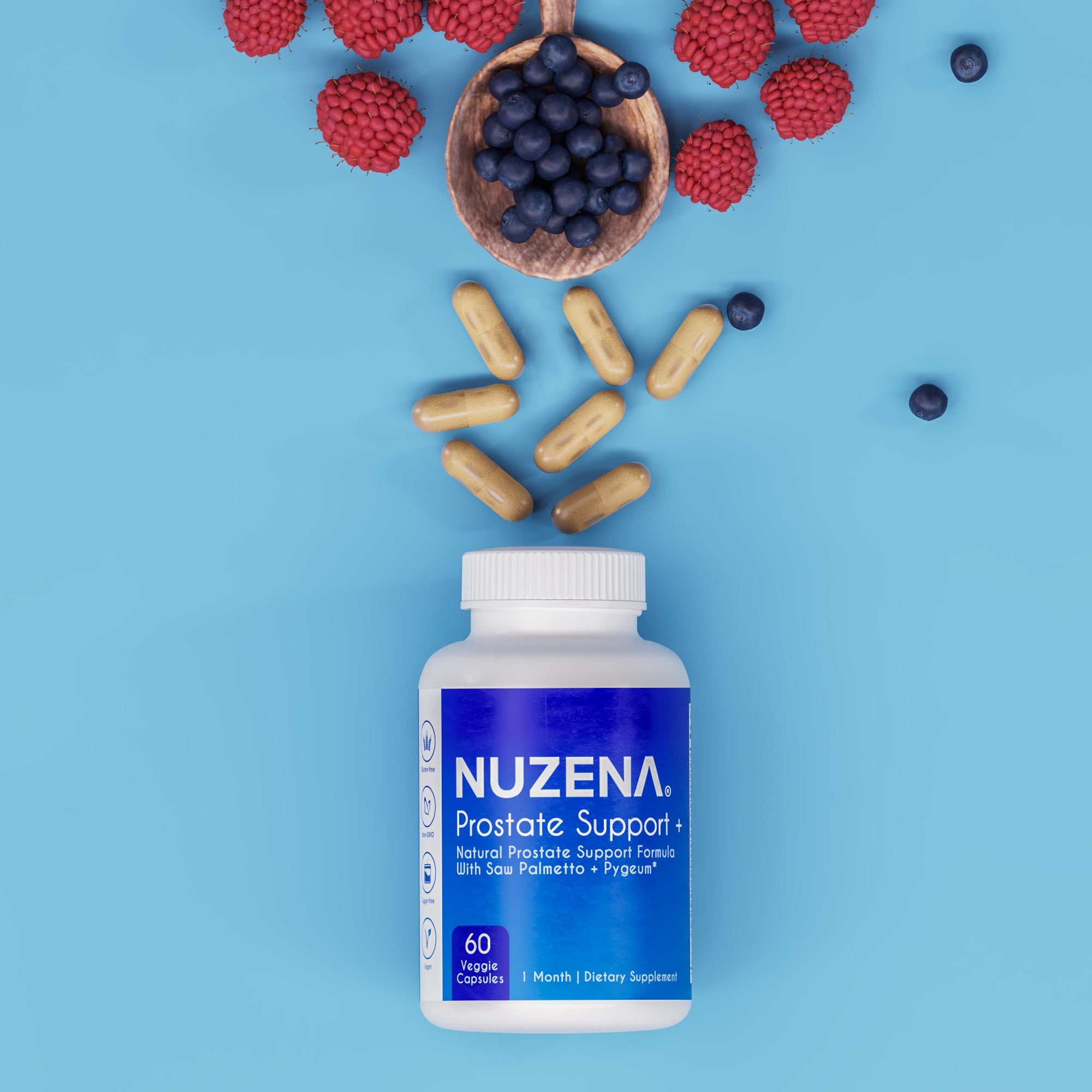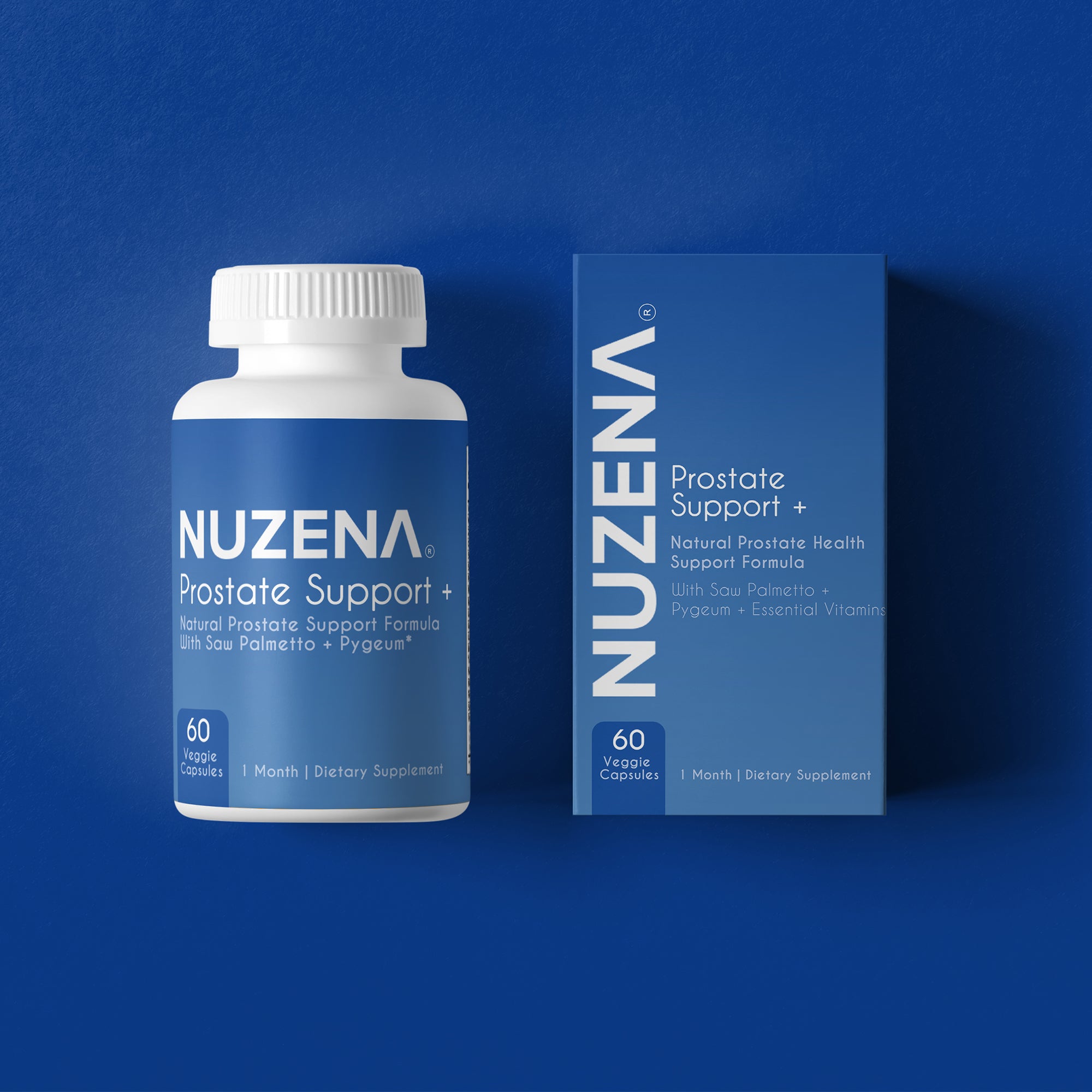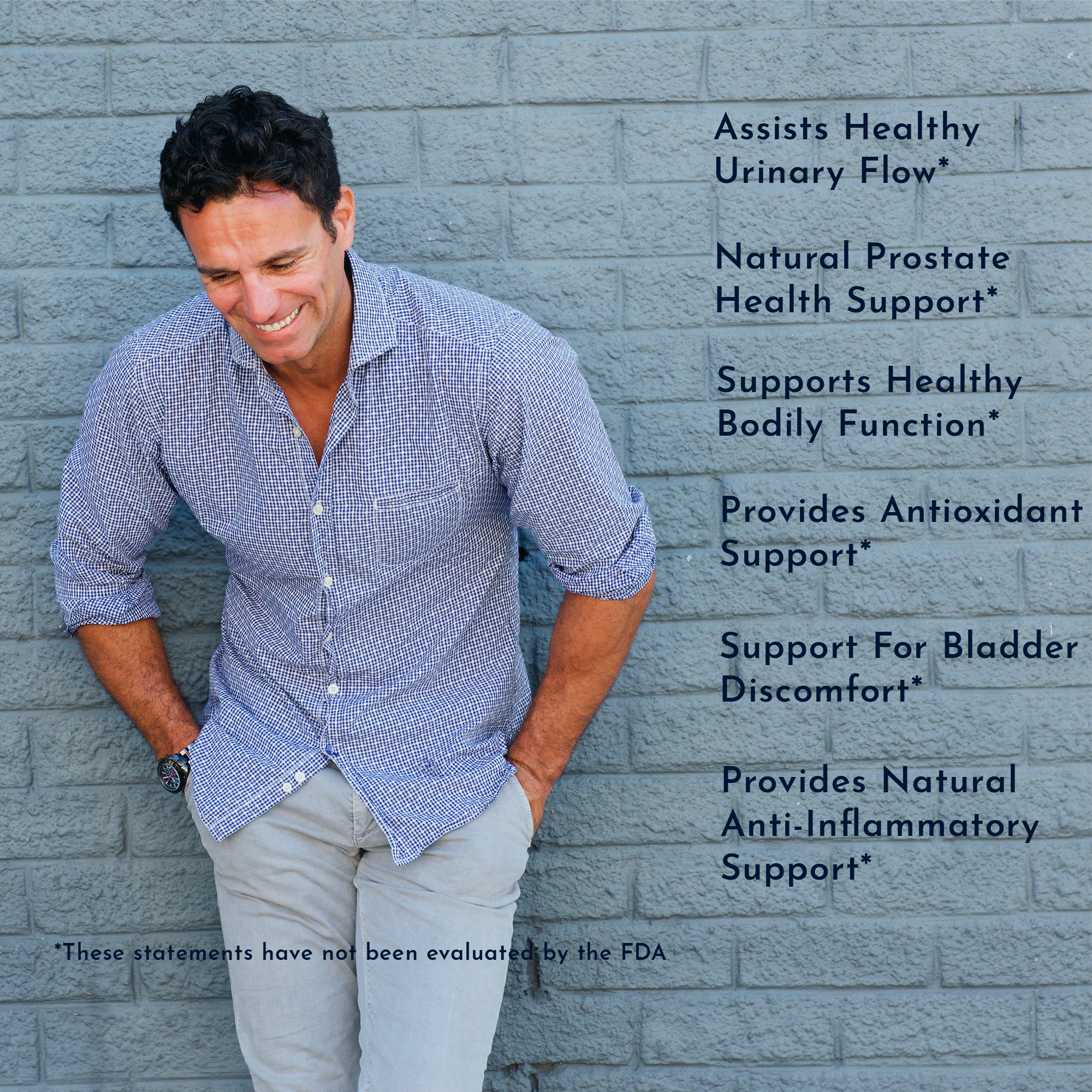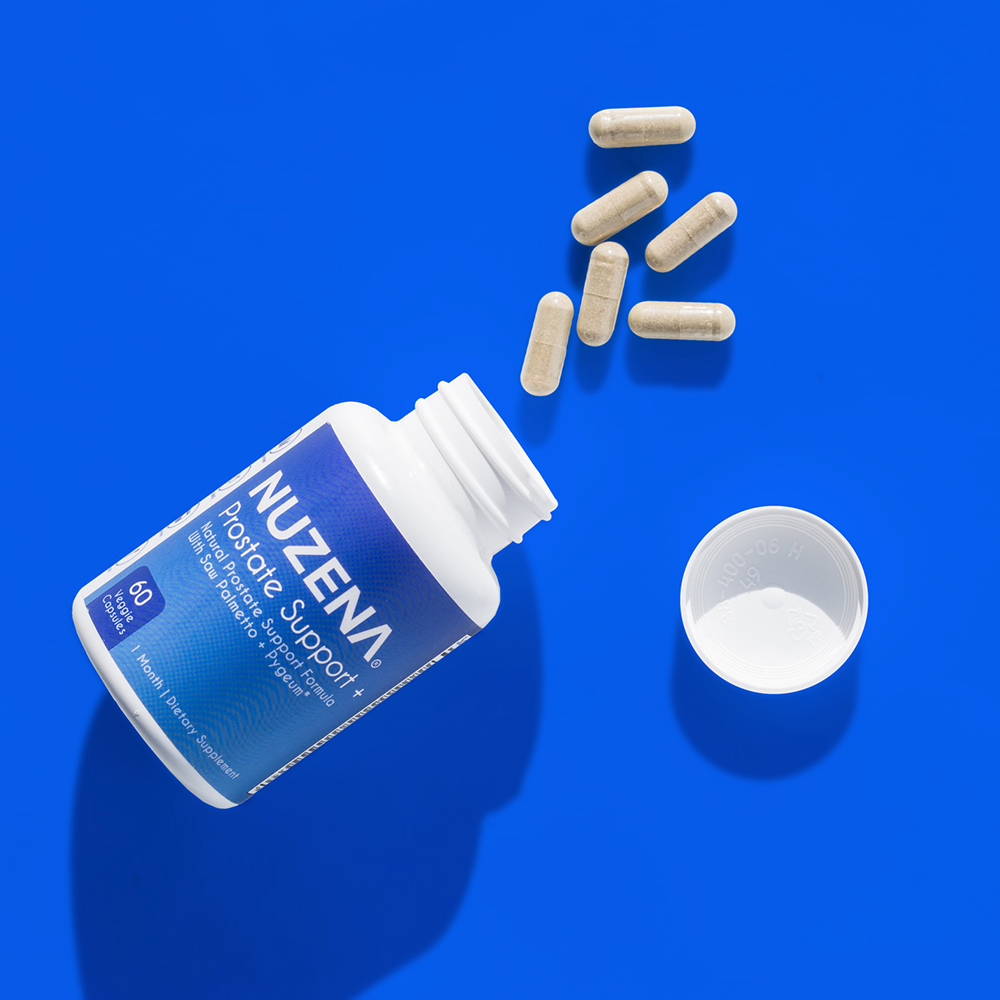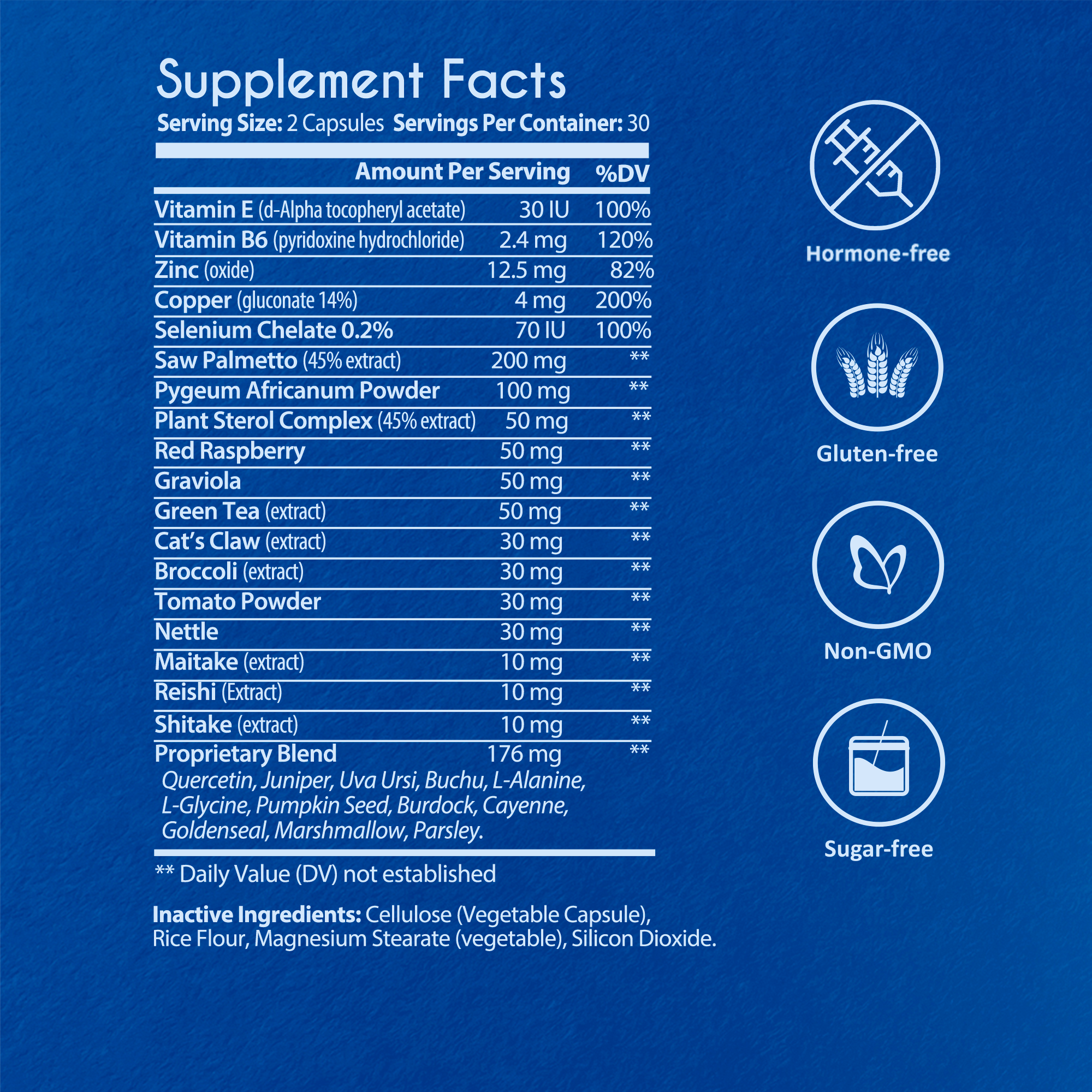 Prostate Support +
$45.00
"Such a relieving feeling that I am doing all that I can do to improve my prostate health!"
—Christopher P, Nuzena customer
All The Nutrients You Need
For A Healthy Prostate, In One Formula
Nuzena Prostate Support + formula provides natural support to assist healthy urinary flow, bladder discomfort, and overall prostate health. Developed by health care professionals, this formula is made with scientifically backed ingredients that help to support a healthy prostate.  
TRY RISK FREE TODAY WITH A 30 DAY MONEY BACK GUARANTEE