Support for improving blood flow, improving mood, prostate health support, and testosterone health

Specifically designed for Men
Men's Vitality Support + ingredients maximize the libido in men
100% Drug-free
Made with pure and natural ingredients inside an FDA registered facility that adheres to GMP guidelines
Men's Vitality formula that will naturally give you the drive you need
Over the past few years, the use of food and natural supplements to support erectile function and sexual desire has become increasingly popular. Natural traditional medicine has been used to improve sexual performance for centuries. Nuzena has combined science and tradition to create formula vital for men.
Men's Vitality Support + Proprietary Blend
(1560 mg)
Horny Goat Weed (1000 mg)
(Epimedium)
The Epimedium species of plant, also known as Horny Goat Weed, has been used to treat erectile dysfunction and to increase sexual desire in traditional Chinese medicine for centuries. Studies have shown significant results for not only erectile dysfunction but the potential to treat nerve damage as well.
Men's Vitality Support +
$45.00
✔️✔️ TRY RISK FREE TODAY WITH A 30 DAY MONEY BACK GUARANTEE ✔️✔️
What are the benefits you ask?
The Men's Vitality Support + formula has been developed by health professionals and includes scientifically researched ingredients that help to support libido, healthy blood flow, and improve mood. Discover new energy and endurance.
Support for Healthy Libido*
Epimedium sagittatum or more commonly known as Horny Goat Weed is a plant from the Berberidaceae family. Various studies indicate that Horny Goat Weed can help with increasing libido and reducing erectile dysfunction. This herb is also known for helping those with arthritis and chronic pain in the lower body.
Prostate and Testosterone Health*
Saw Palmetto is a type of palm native to the southeastern United States. Saw Palmetto Berry Powder has been shown to aid with urinary symptoms correlated with an enlarged prostate. Studies also indicated that it can help with migraines and hair loss. Saw Palmetto is a key ingredient in Men's Vitality Support +.
Support for Improving Mood*
Muira Puama is a small tree found in the Amazonian region of South America. A study conducted shows that Muira Puama Root has antioxidant and neuroprotective properties that help manage stress. Other studies suggest Muira Puama Root can help with fatigue, and digestive problems and is used as a stimulant.
Nuzena Quality Certification
As part of Nuzena's commitment to formula quality and transparency, we have now developed our own quality certification tracker so you can now see the ingredient quality testing results of each batch of our products in real-time.
View Real Time Report
Introducing
Resveratrol Rapid +

Resveratrol Rapid + is a natural formula that has been specifically designed by health professionals to provide natural antioxidant and anti-inflammatory support for helping to lower blood pressure, support healthy blood sugar levels, and promote longevity.

Resveratrol is a plant compound that acts as an antioxidant and has several health benefits including protecting brain function, supporting anti-aging, supporting healthy blood sugar levels, and lowering blood pressure. Resveratrol is commonly concentrated in the skins and seeds of grapes and berries. These parts of the grape are included in the fermentation of red wine, hence its particularly high concentration of resveratrol.

Take a look at some of the benefits below.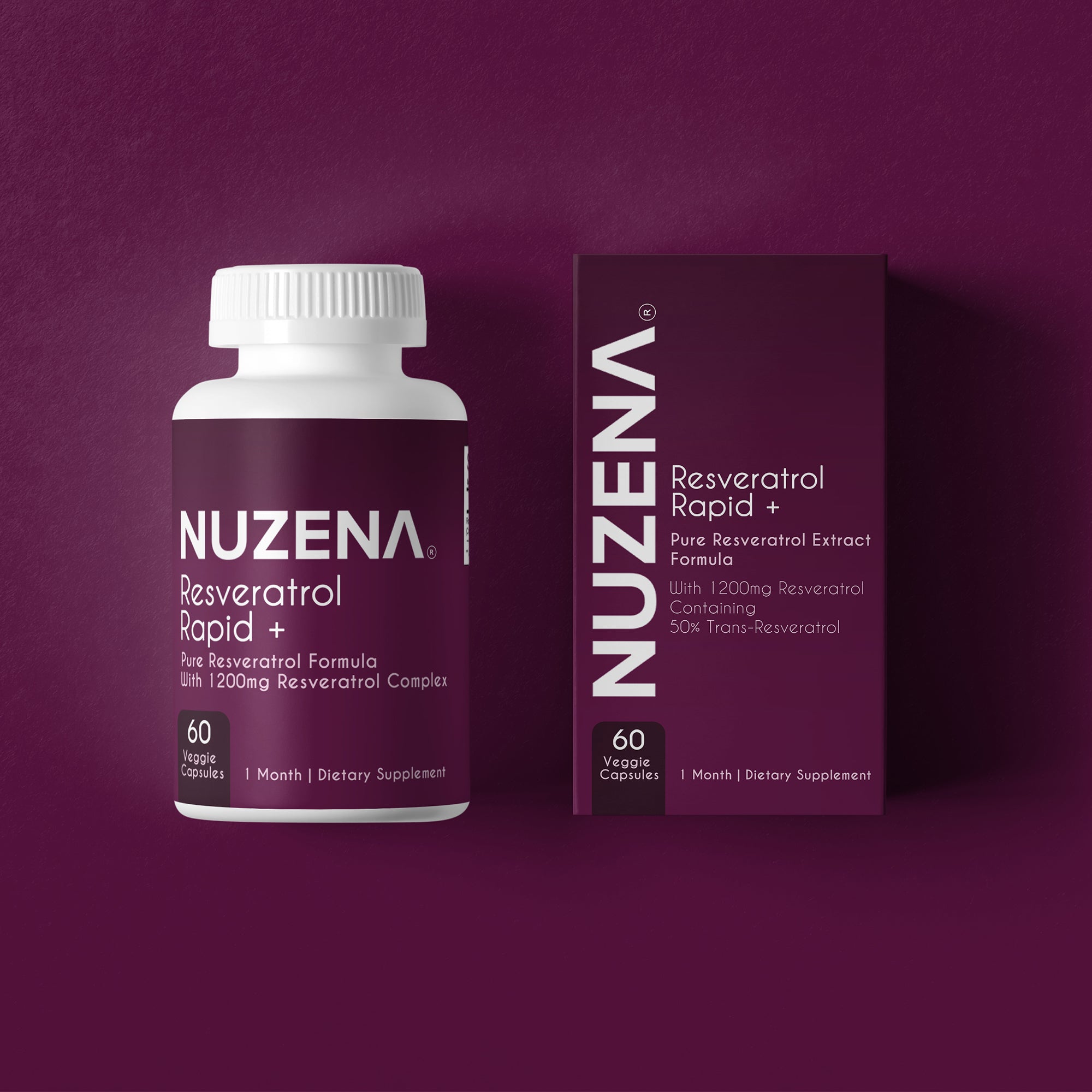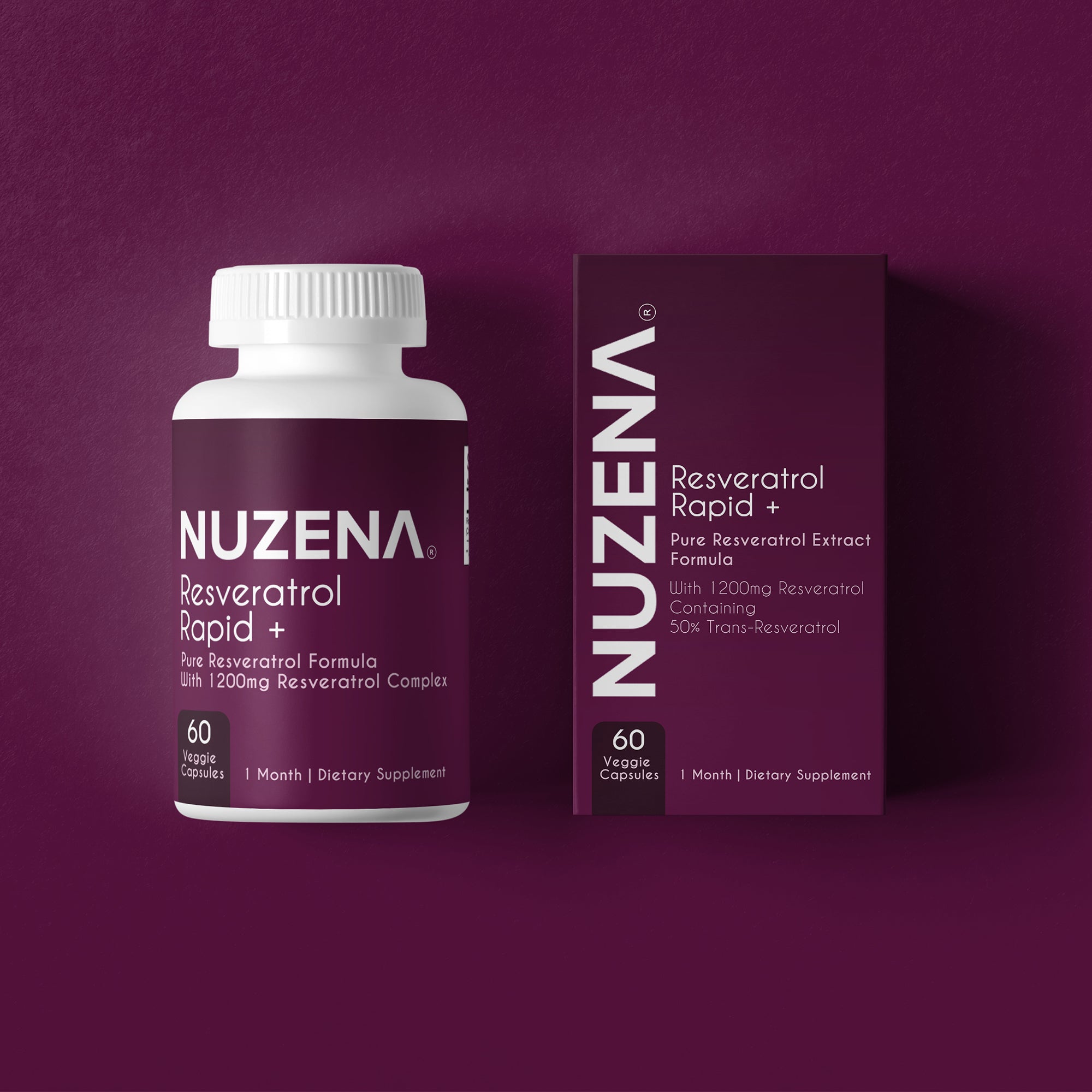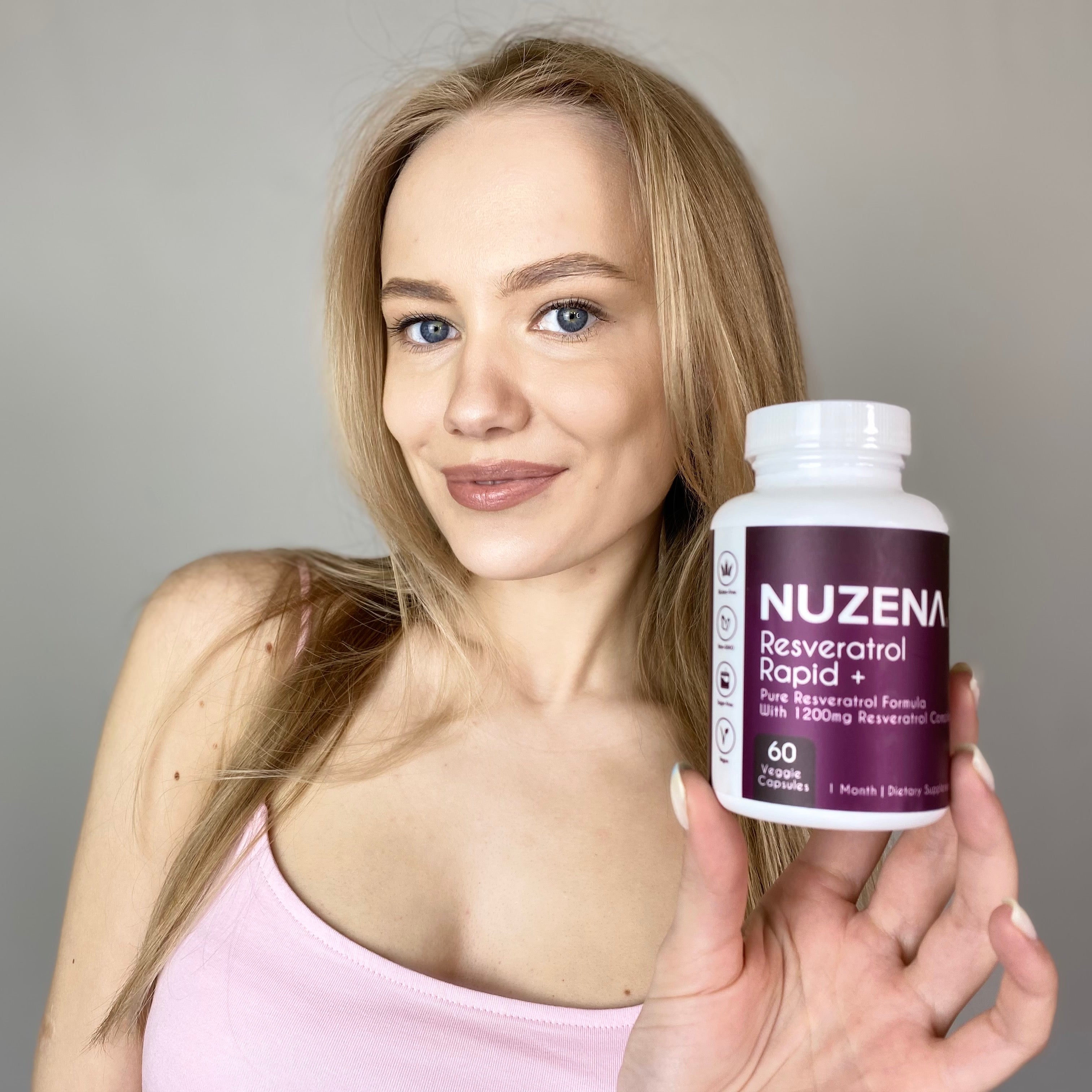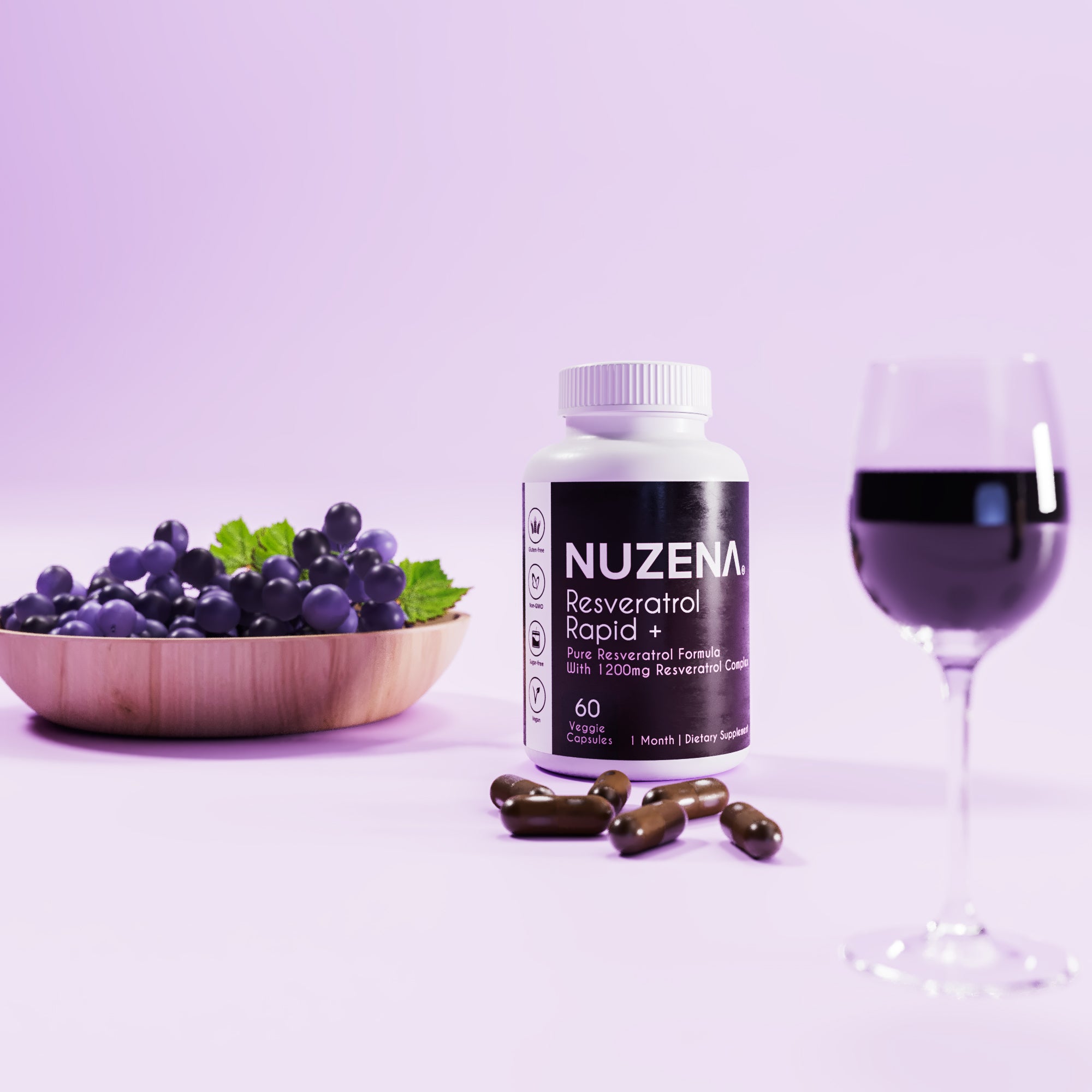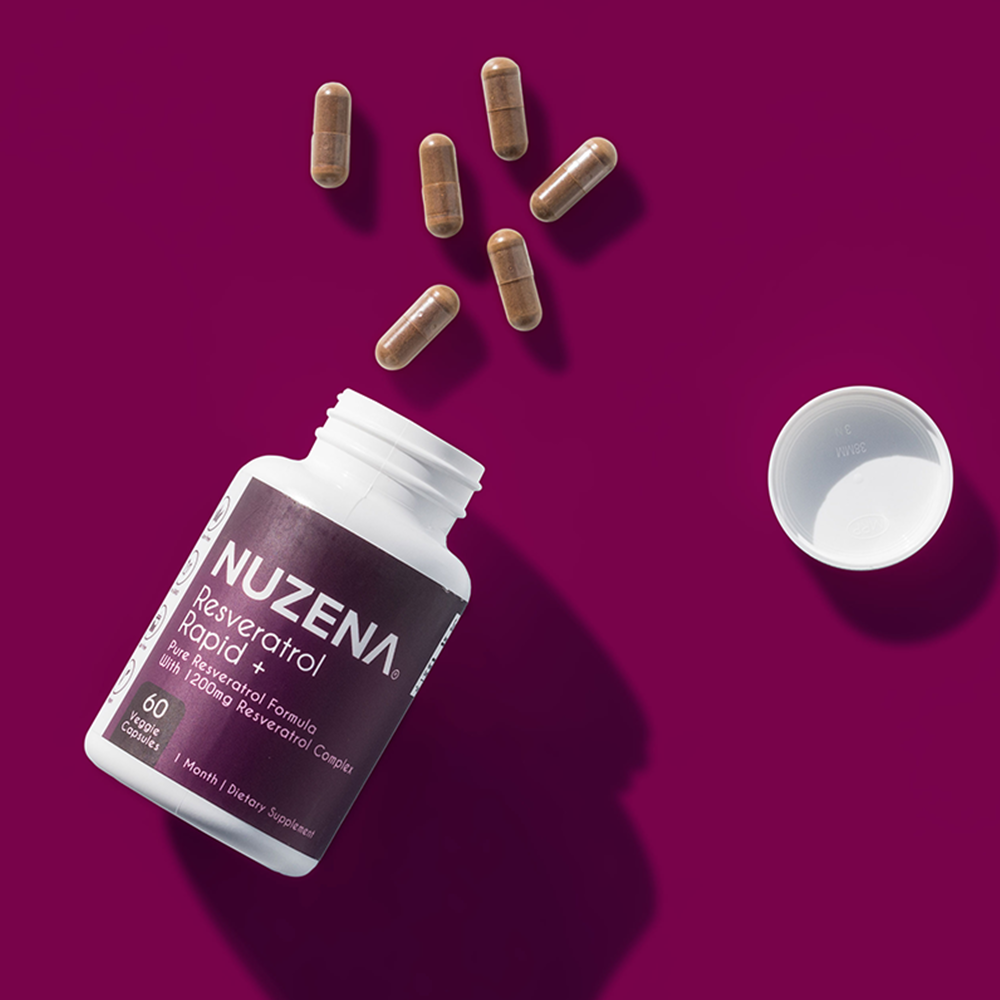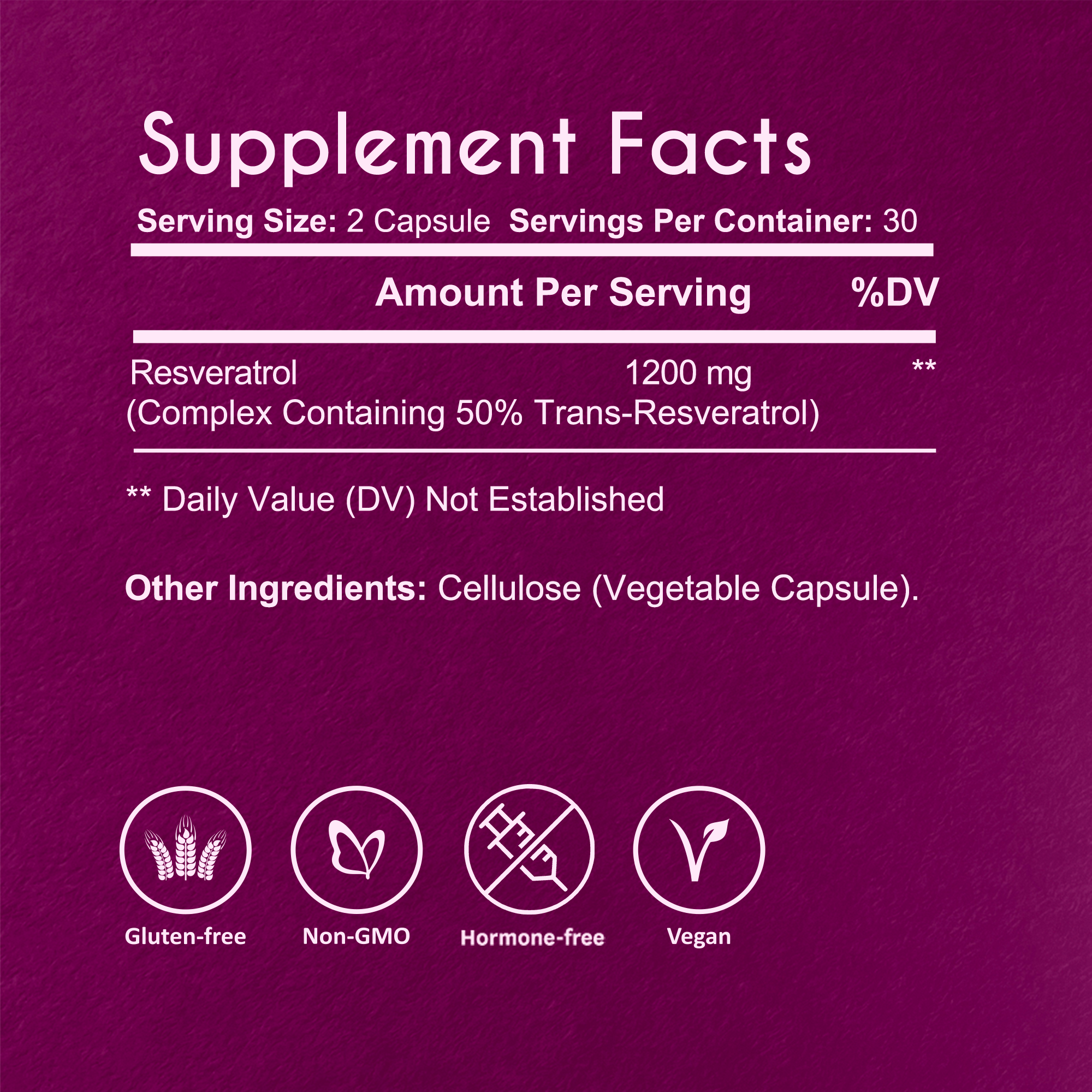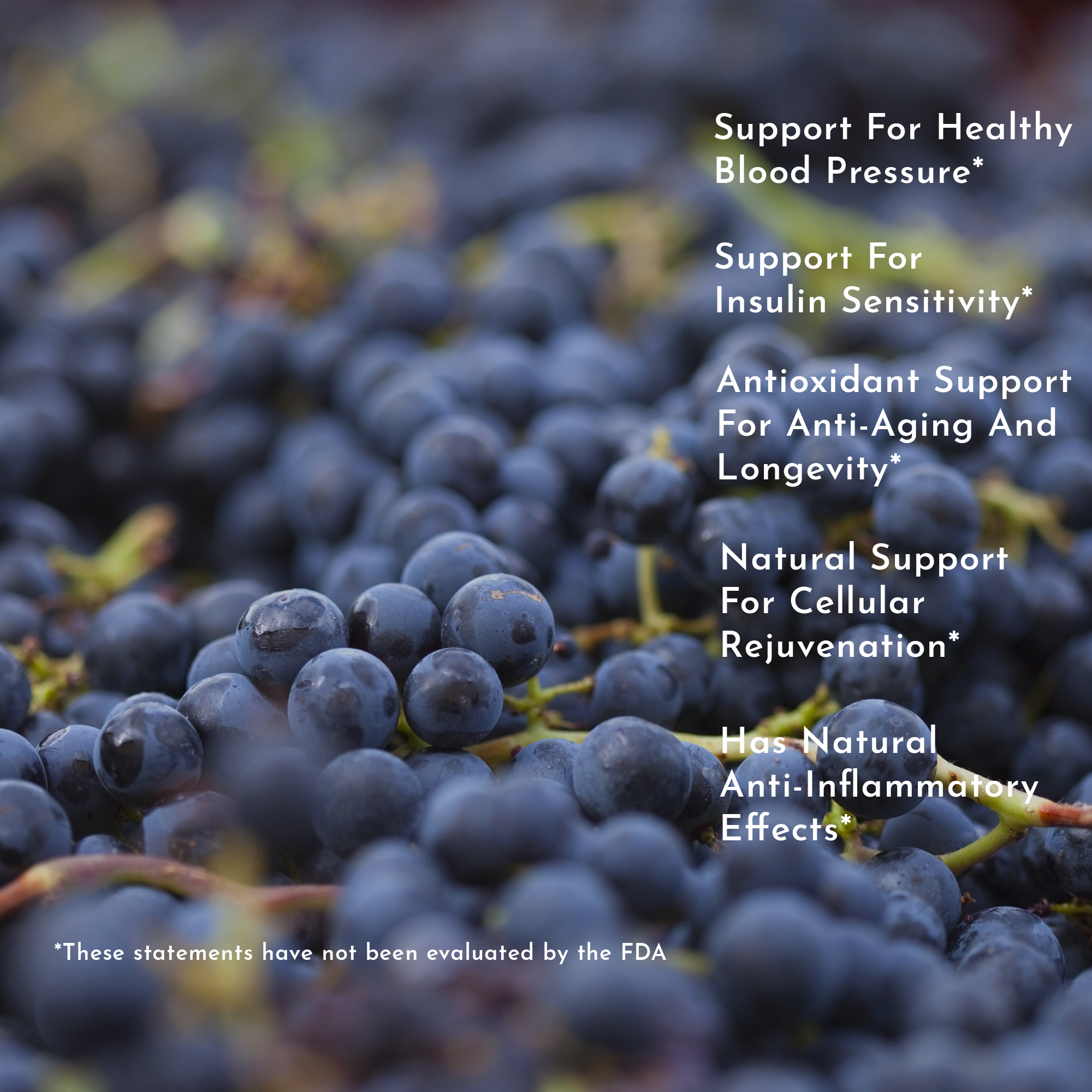 $45.00
Backed by scientific research
The ingredients used in our formulas are all backed up by scientific research by health professionals and institutions. Take a look at what some of the worlds most reputable sources have to say.
Mayo Clinic
"Having erection trouble from time to time isn't necessarily a cause for concern. If erectile dysfunction is an ongoing issue, however, it can cause stress, affect your self-confidence and contribute to relationship problems. Problems getting or keeping an erection can also be a sign of an underlying health condition that needs treatment and a risk factor for heart disease."

More Info

Harvard Medical School
"L-arginine. This amino acid provides the raw material from which the body makes nitric oxide, a molecule that helps relax and open blood vessels, a necessary step to achieve an erection of the penis. "But putting that into a pill isn't proven to produce an erection," Dr. O'Leary says. Moreover, people with heart disease should avoid it. A study of L-arginine's effect on heart attack survivors had to be stopped early after six people taking the supplement died."

More Info


NDNR
"Epimedium grandiflorum, koreanum, brevicornu (horny goat weed) are some of hundreds of species of Epimedium; many are referred to as horny goat weed in the West. Epimedium brevicornum is a commonly used species that goes by the common name yin yang huo in Traditional Chinese Medicine, where it has been used to treat infertility, erectile dysfunction, and low libido."

More Info

Why Nuzena?
A few reasons why our customers love us.
Clinically Proven Ingredients
Free Personal Health Specialist Included
Free-Shipping Over $50
Simple & Easy Returns
Made With Natural Ingredients
Non-GMO Formulas
Gluten-Free Formulas
Pure & Efficient Extracts
Sustainably Sourced
Made In An FDA Registered Facility
Product reviews
See what our customers have to say.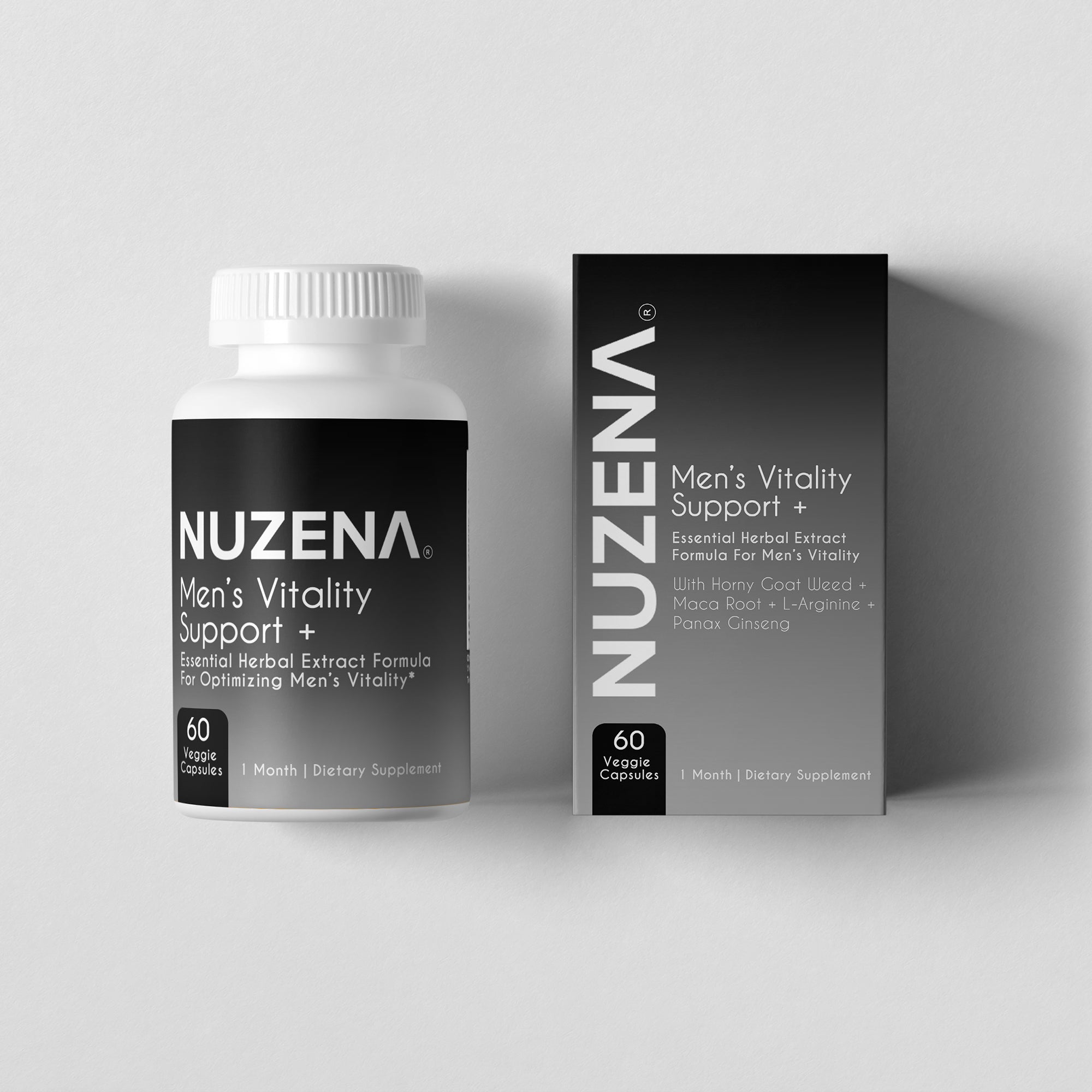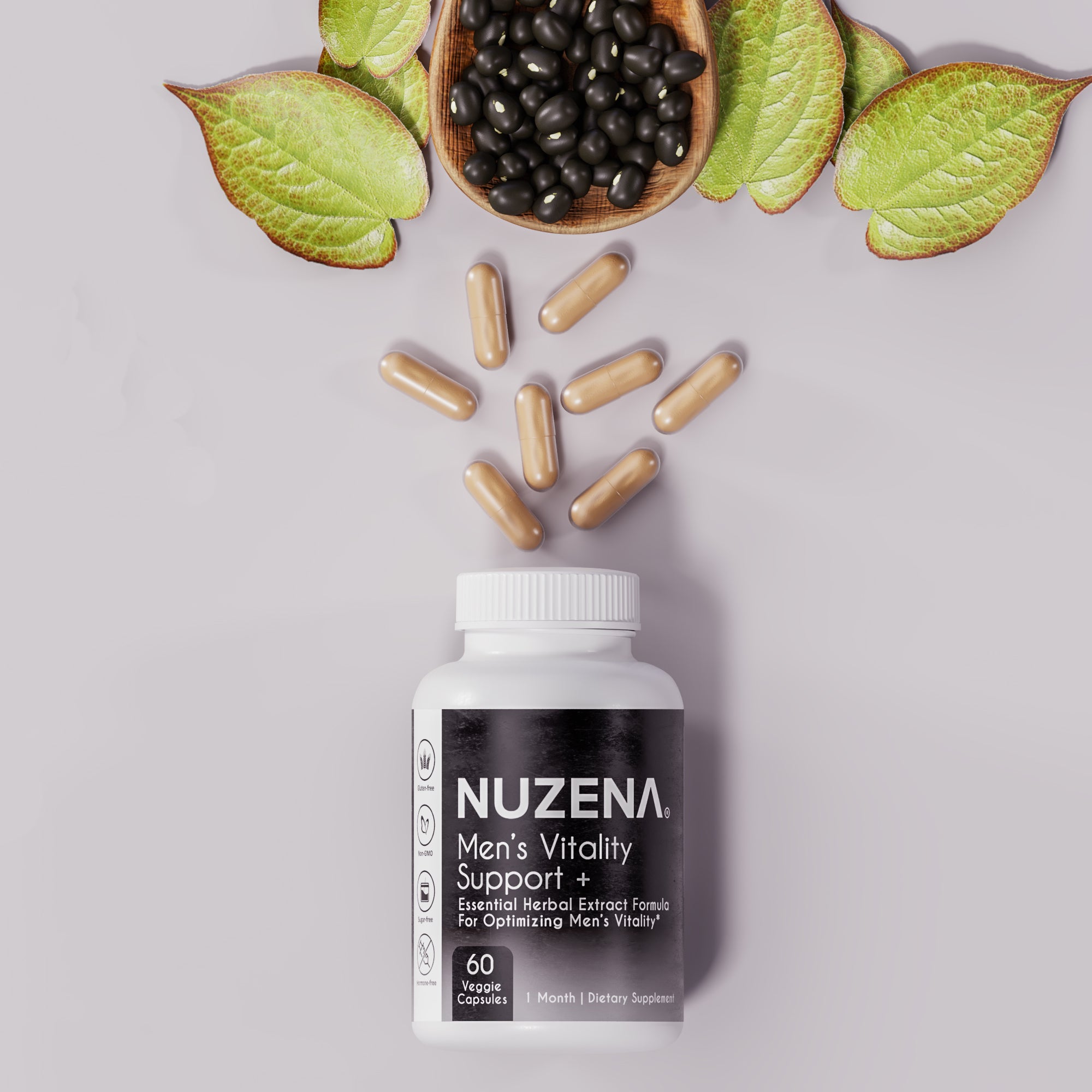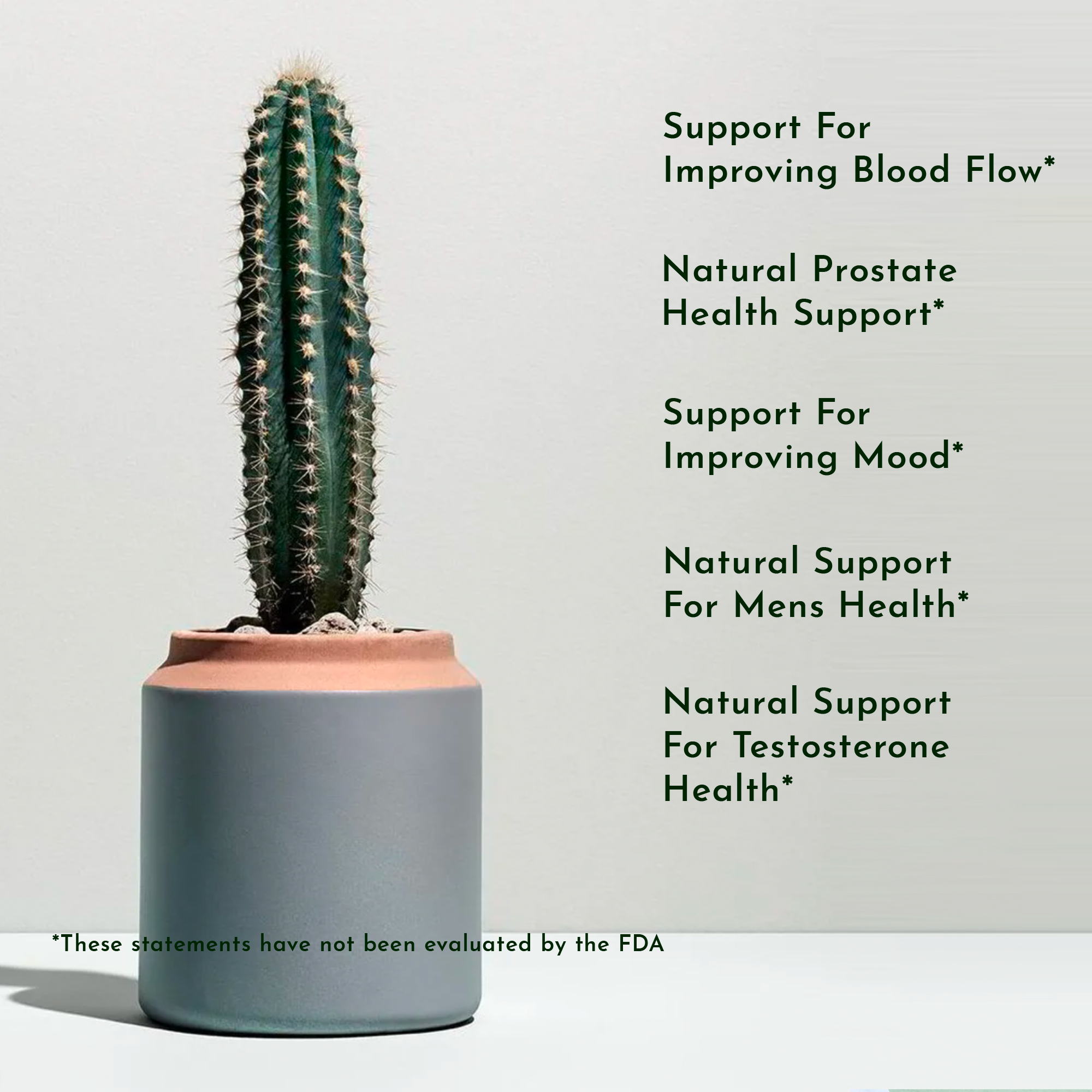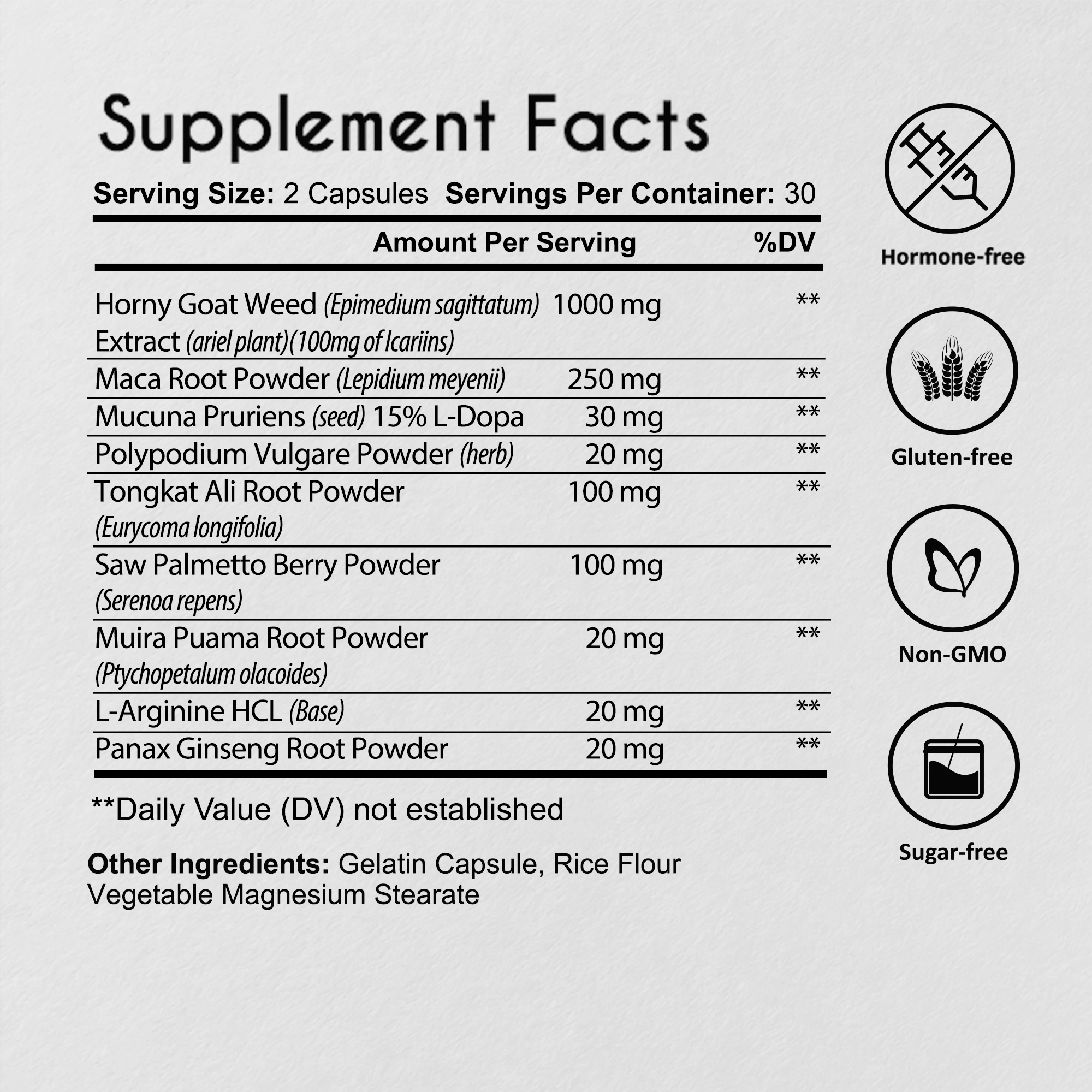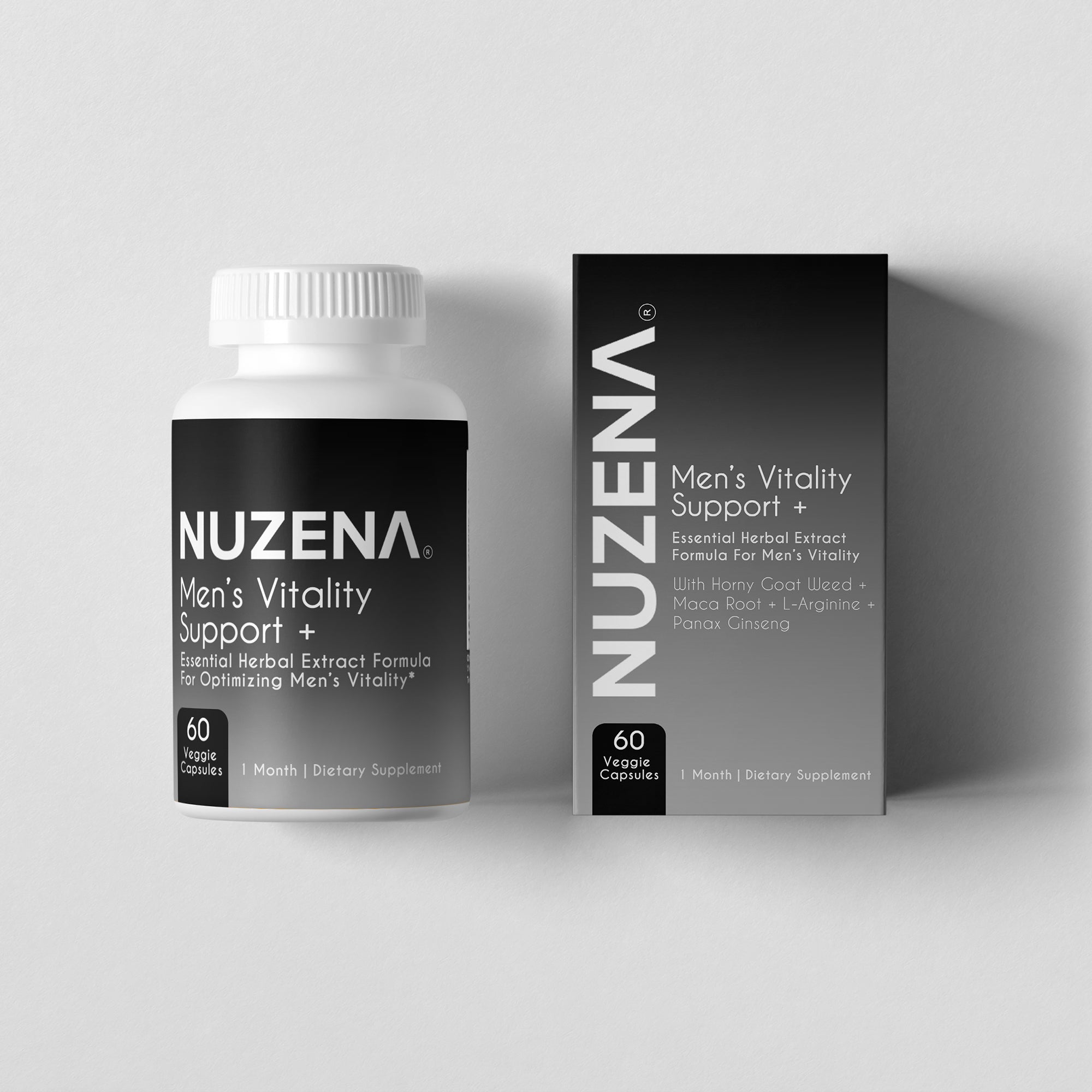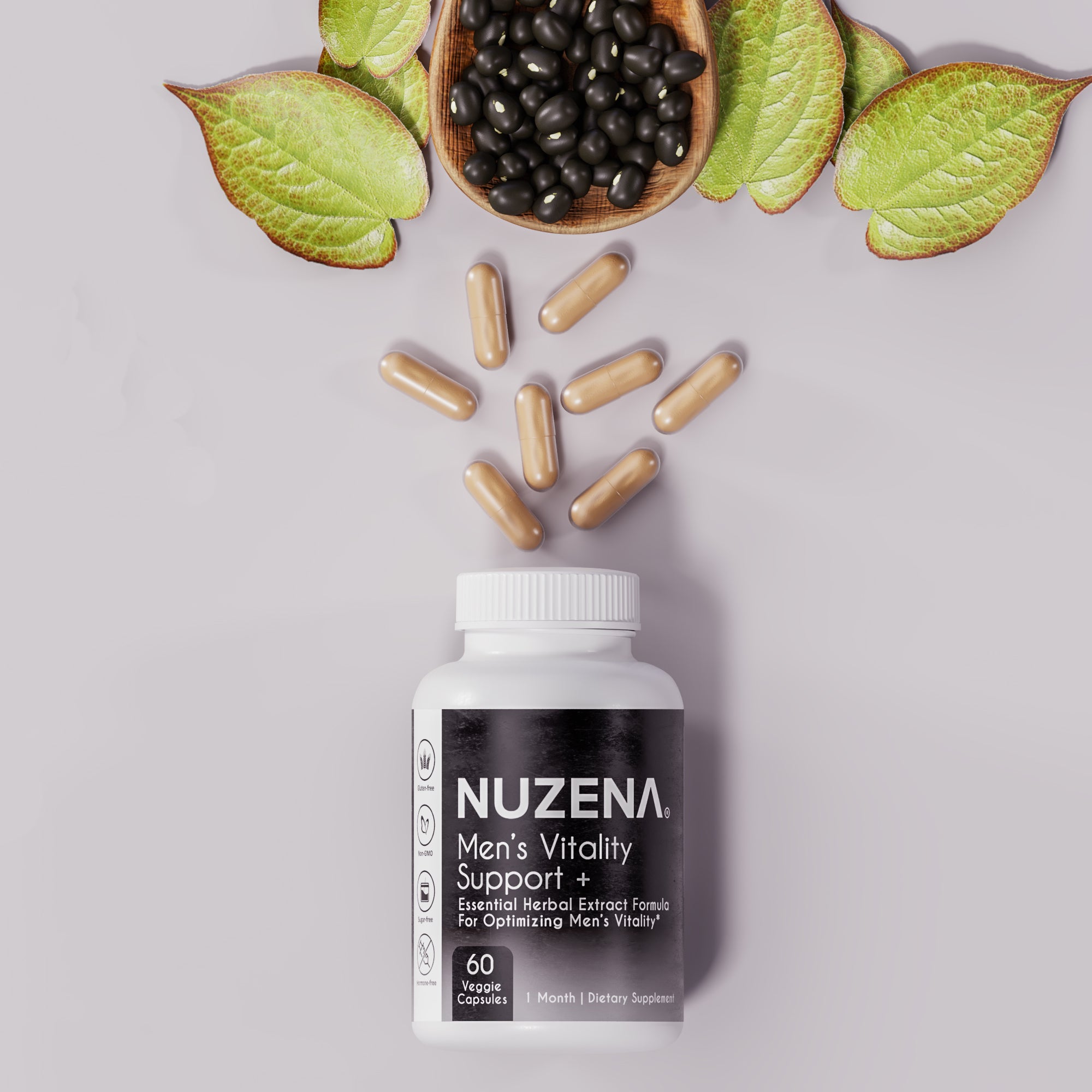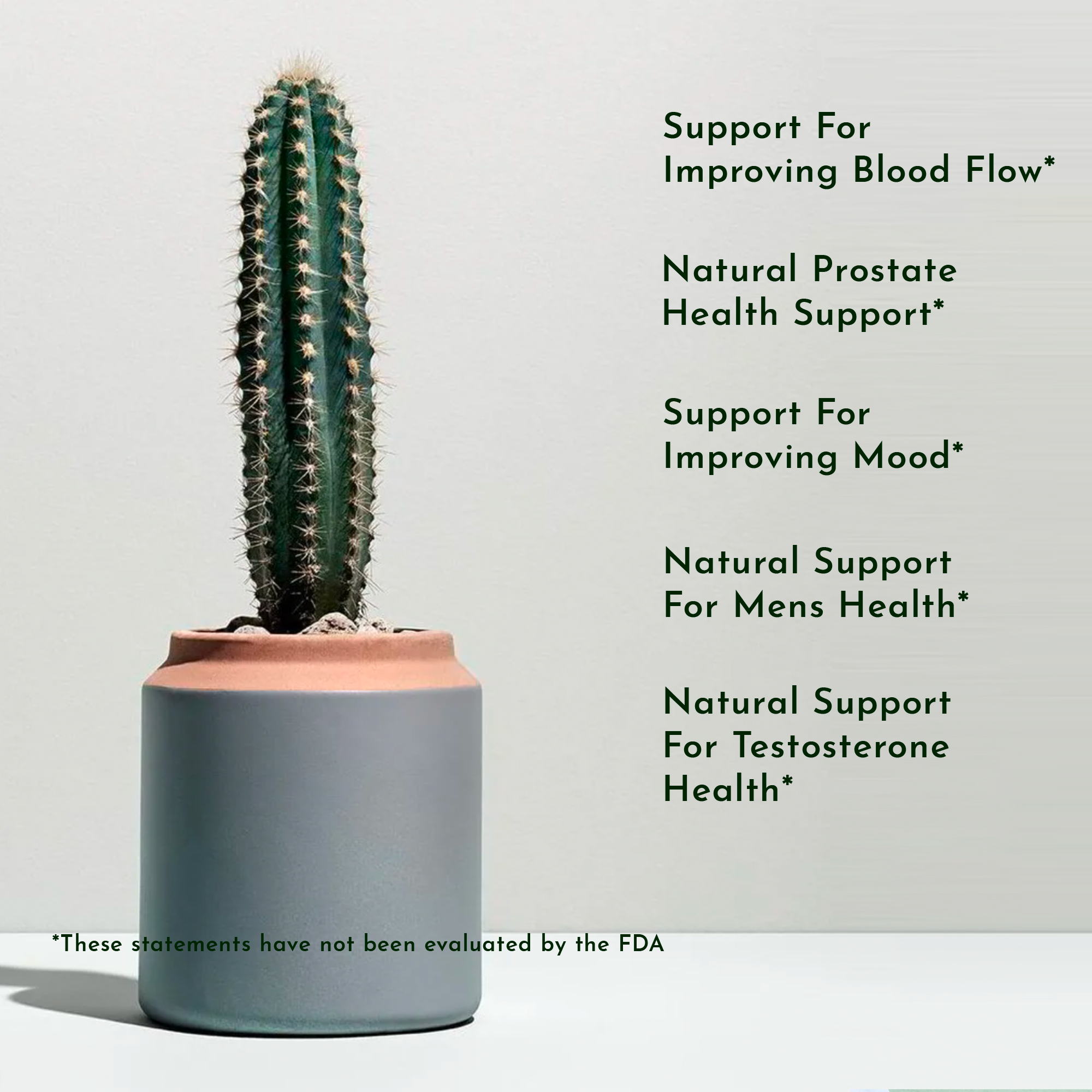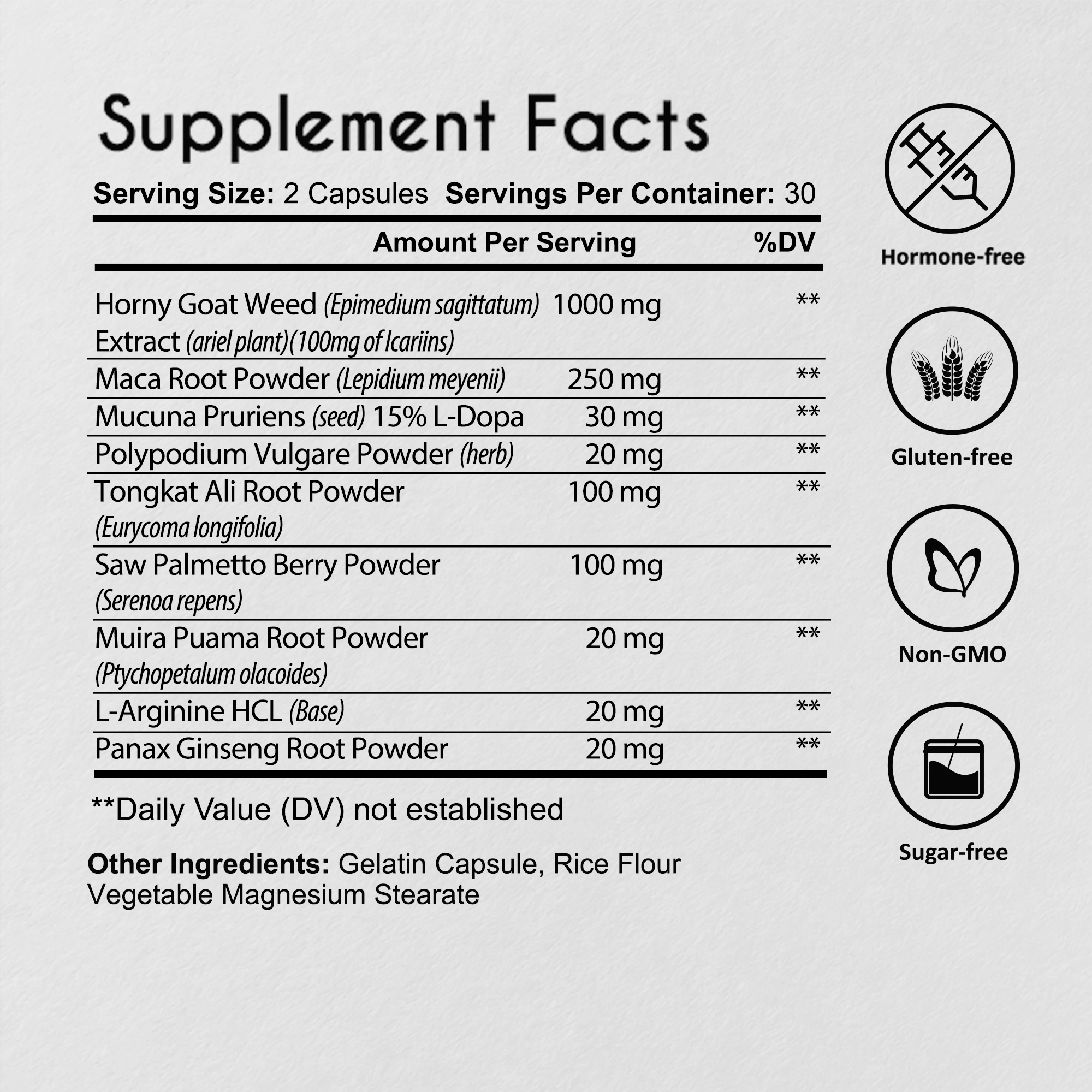 Men's Vitality Support +
$45.00
"I love the idea of naturally improving my libido!"
—Vincent W, Nuzena customer
All The Energy You Need In One Formula
Nuzena Men's Vitality Support + formula provides support for improving blood flow, support for improving mood, support for natural testosterone health, and natural prostate health support.  Developed by health care professionals, this formula is made with scientifically backed ingredients that provides natural support for men's health.
TRY RISK FREE TODAY WITH A 30 DAY MONEY BACK GUARANTEE