Meet Nuzena Nootropic Lovers
Natural support for mental focus and memory recall. Natural support for cognitive function and overall brain health
Suitable for Men & Women
Neuro Focus + formula is made with ingredients suitable for both men & women
100% Drug-free
Made with pure and natural ingredients inside an FDA registered facility that adheres to GMP guidelines
Nootropics are your brains best friend
Neuro Focus + is a nootropic formula specifically designed by health professionals to provide natural support for optimal brain function. Our formula is perfect for the student studying for the next exam and the professional working hard to move up the ladder.
Neuro Focus + Proprietary Blend
(692mg)
DMAE Bitartrate
(Dimethylaminoethanol)
Dimethylaminoethanol (DMAE) may help to promote an increase in acetylcholine in the brain. Since acetylcholine plays a key role in many brain functions like learning and memory, DMAE may help to increase your overall brain health and functioning.
Supporting Ingredients
Vitamin A (as Beta Carotene) 2400 IU

Vitamin C (as Ascorbic acid) 125 mg

Vitamin D(as Cholecalciferol) 100 IU

Vitamin E (as dl Alpha Tocopheryl 50%) 30 IU

Vitamin B1 (as Thiamine Mononitrate) 3 mg

Vitamin B2 (Riboflavin) 1.7 mg

Vitamin B3 (Niacinamide) 12.5 mg

Vitamin B6 (Pyridoxal Phosphate) 12 mg

Folic Acid Pure 400 mcg

Biotin 1% 3 mcg

Vitamin B5 (Pantothenic Acid) 12 mg

Iron (as Ferrous Fumarate) 1 mg

Calcium (as Calcium Carbonate) 1mg

Magnesium (as Magnesium Oxide 58%) 50 mg

Zinc (Oxide) 10 mg

Selenium (Selenium Amino Acid Chelate 0.2%) 50 mcg

Copper (Gluconate 13%) 52 mcg

Manganese (Chelate 20%) 400 mcg

Chromium (Polynicotinate) 12 mcg

Molybdenum (Amino Chelate) 10 mcg

Potassium (Citrate 36%) 50 mg
Neuro Focus +
$45.00
✔️✔️ TRY RISK FREE TODAY WITH A 30 DAY MONEY BACK GUARANTEE ✔️✔️
What are the benefits of nootropics?
The Neuro Focus + nootropic blend helps to support mental clarity, mental focus, concentration, and hopes to promote feelings of relaxation. Nootropics are quickly becoming the most popular supplements for optimizing high brain function, making it perfect for students, demanding work situations, or anyone who requires a mental edge.
Support for memory recall
Some studies of bacopa extract, an ingredient also found in the Neuro Focus + nootropic formula, indicated that when used in a 300mg daily dosage displayed noticeable improvement in cognitive function in patients compared to a controlled placebo group. The study revealed that patients were able to more accurately perform memory recall tests and exhibited fewer signs of anxiousness associated with the test conditions.
Support for mental focus
Concentration and focus can be extremely demanding at times when we need it the most. That is where Neuro Focus + steps in. Several ingredients found inside the nootropic Neuro Focus + formula contribute to supporting your brain's ability to focus. Particular ingredients such as bacopa extract and green tea extract (L-theanine) have stimulatory properties, helping you to support a feeling of alert awareness.
Support for cognitive function
The Neuro Focus + formula may help to support your brain's ability to perform a cognitive process that is referred to as synaptic plasticity. Synaptic plasticity is your brain's ability to retain existing neural pathways, while also allowing new neural pathways to form, allowing you to retain and learn new information signals. Improving synaptic plasticity may help with your mental clarity, focus, and memory recall.
Nuzena Quality Certification
As part of Nuzena's commitment to formula quality and transparency, we have now developed our own quality certification tracker so you can now see the ingredient quality testing results of each batch of our products in real-time.
View Real Time Report
Introducing
Resveratrol Rapid +

Resveratrol Rapid + is a natural formula that has been specifically designed by health professionals to provide natural antioxidant and anti-inflammatory support for helping to lower blood pressure, support healthy blood sugar levels, and promote longevity.

Resveratrol is a plant compound that acts as an antioxidant and has several health benefits including protecting brain function, supporting anti-aging, supporting healthy blood sugar levels, and lowering blood pressure. Resveratrol is commonly concentrated in the skins and seeds of grapes and berries. These parts of the grape are included in the fermentation of red wine, hence its particularly high concentration of resveratrol.

Take a look at some of the benefits below.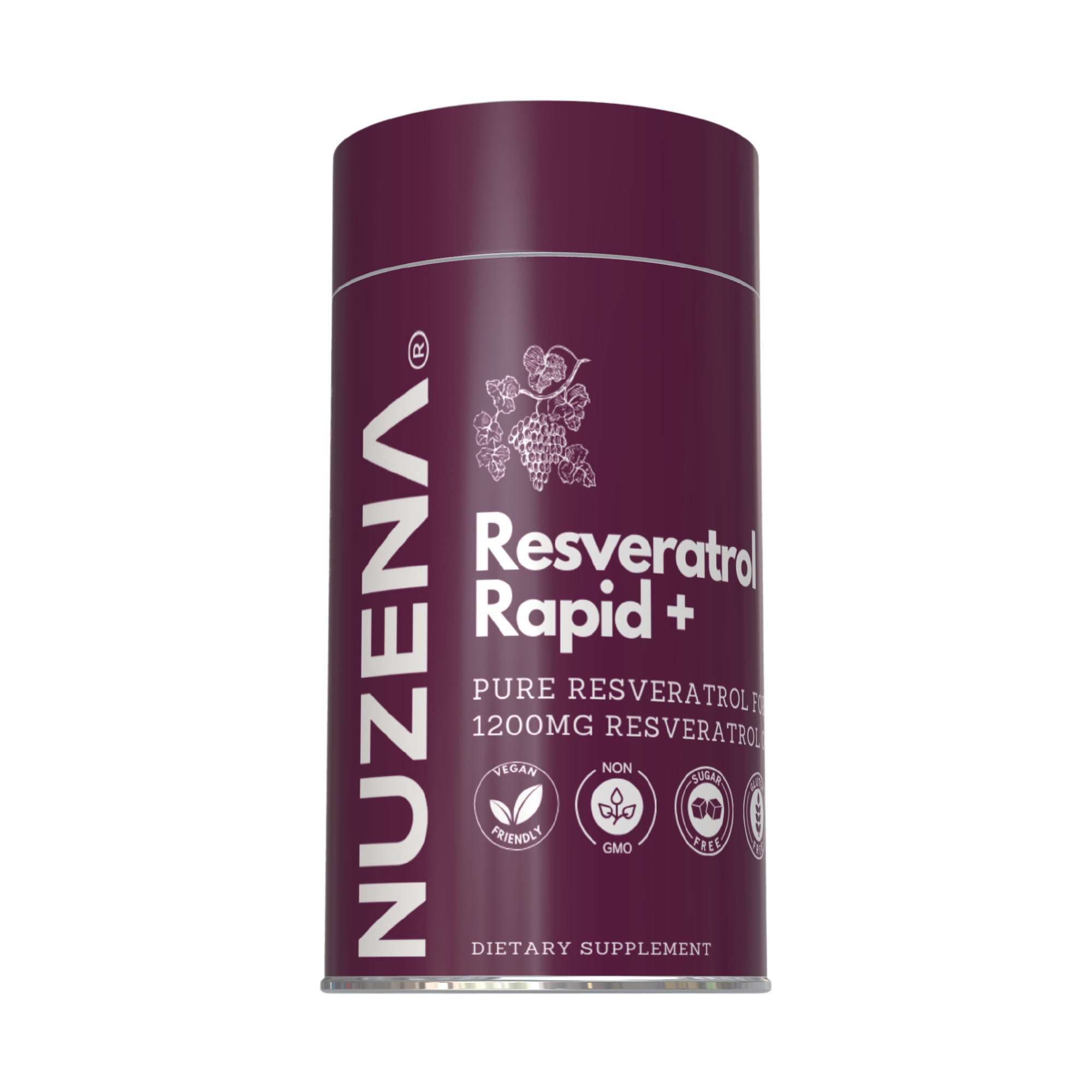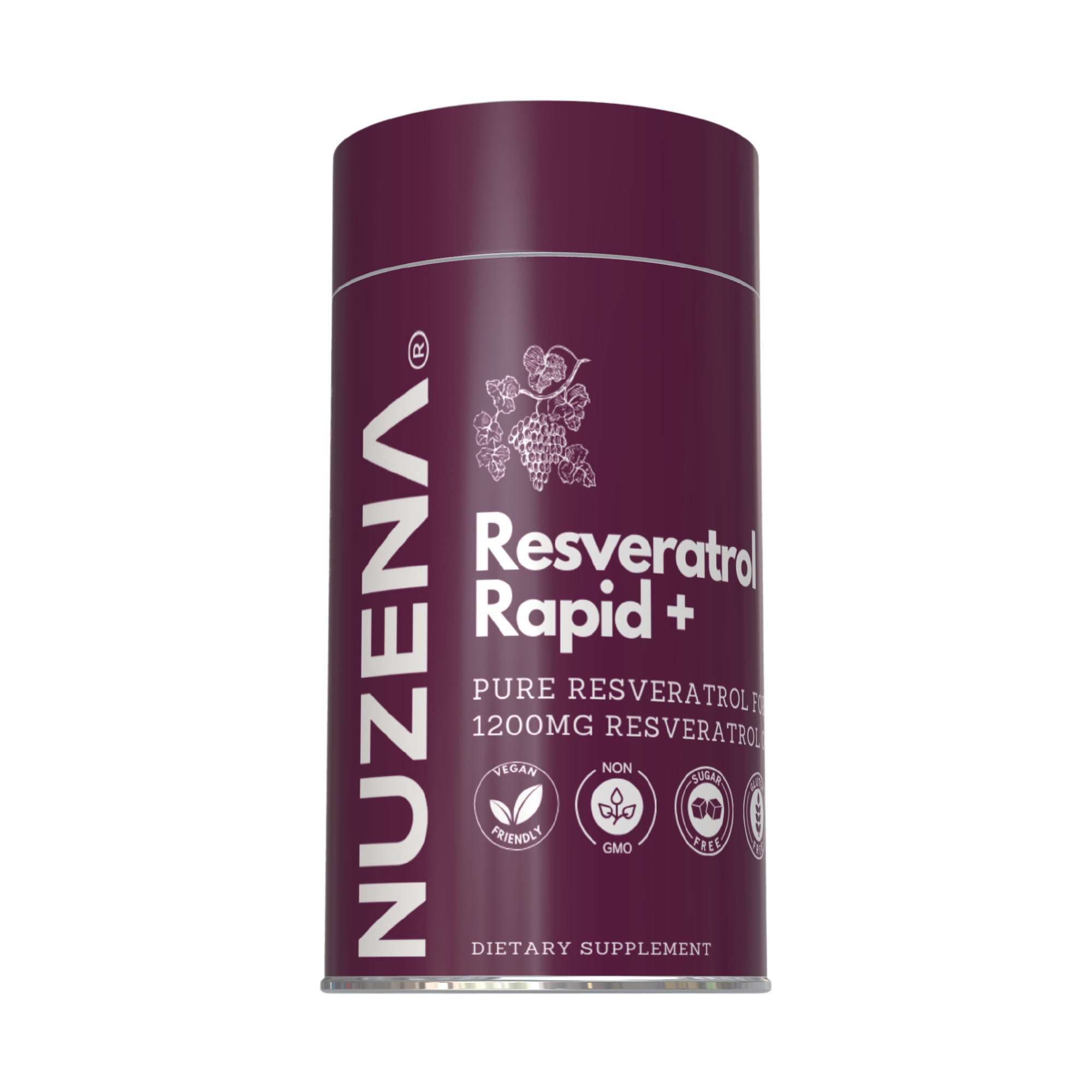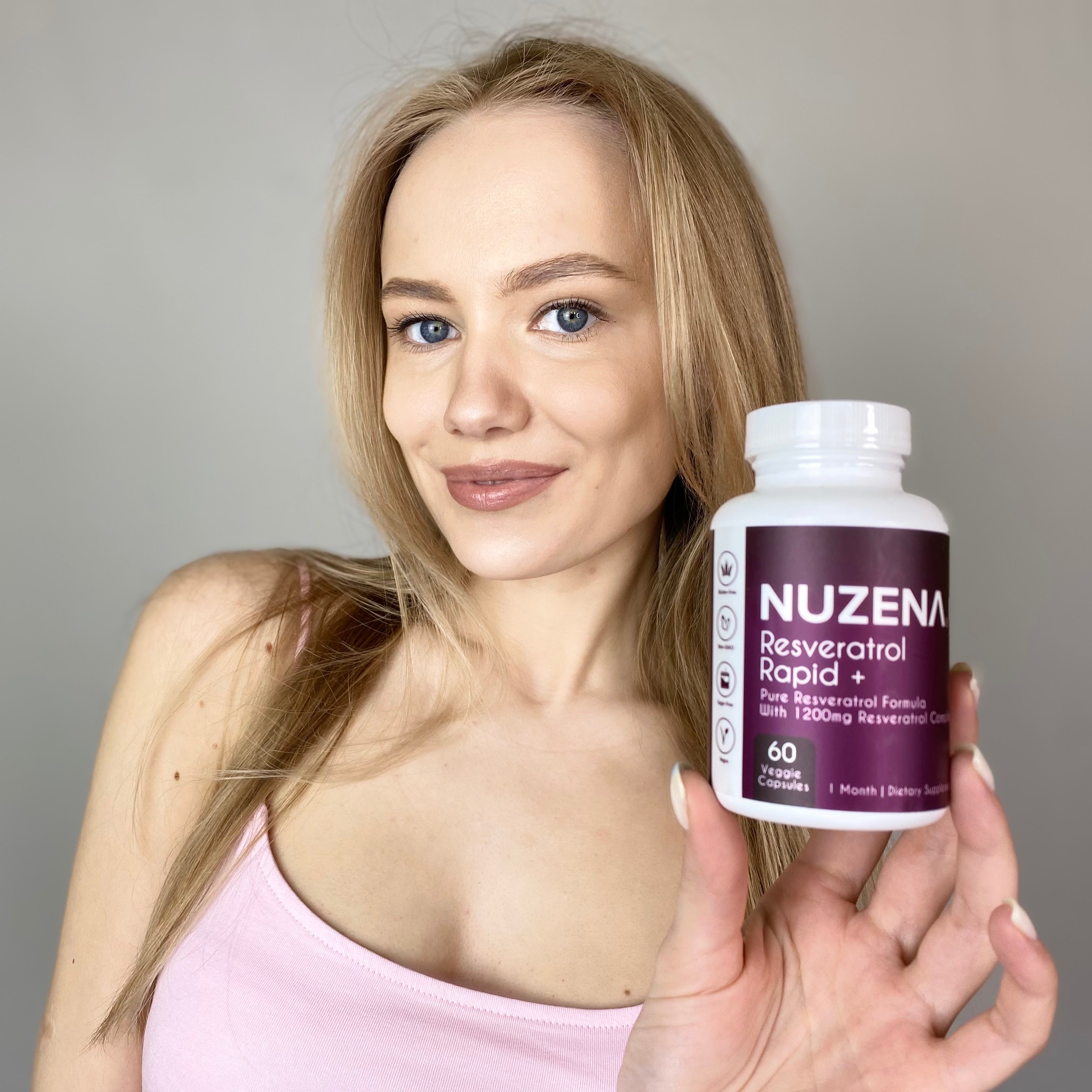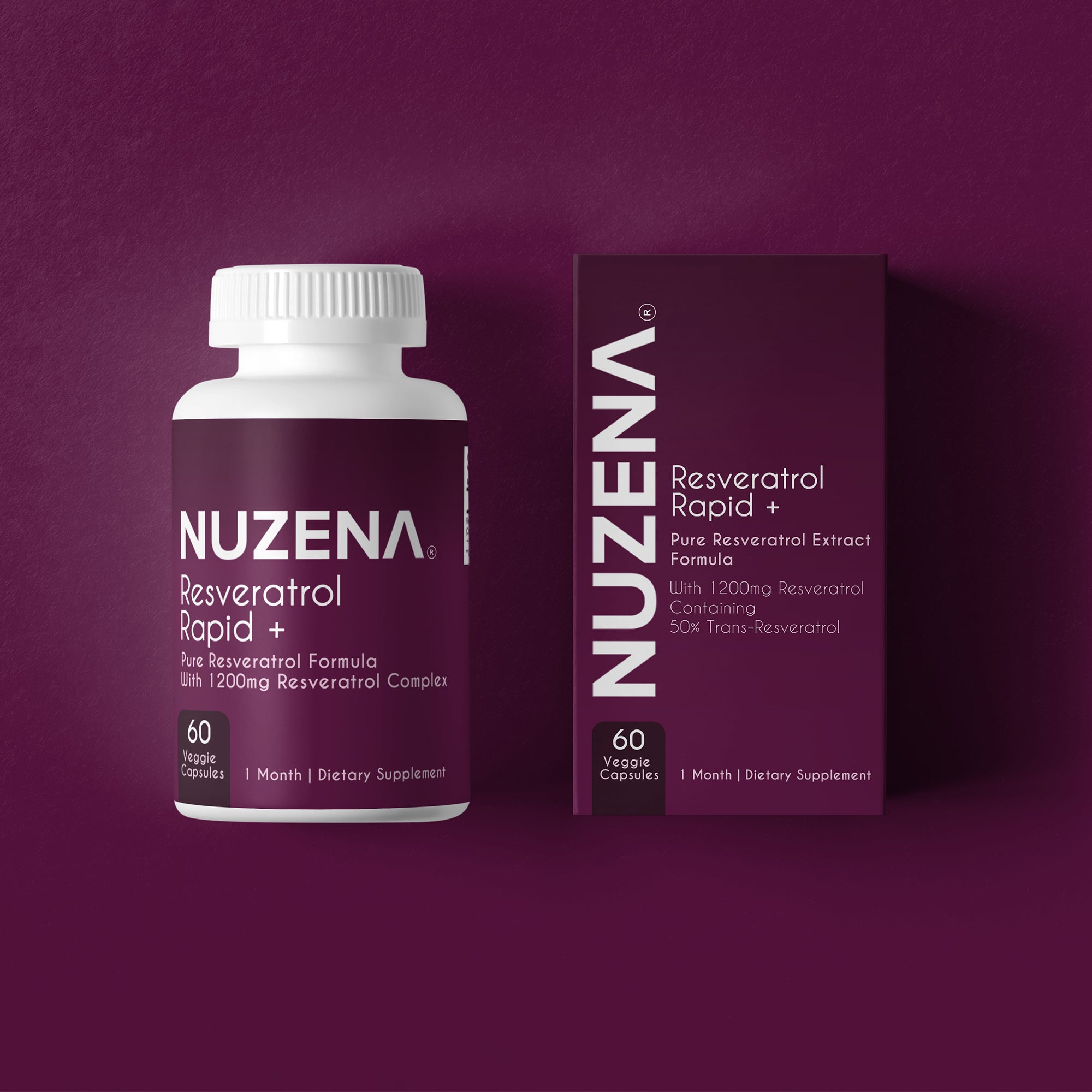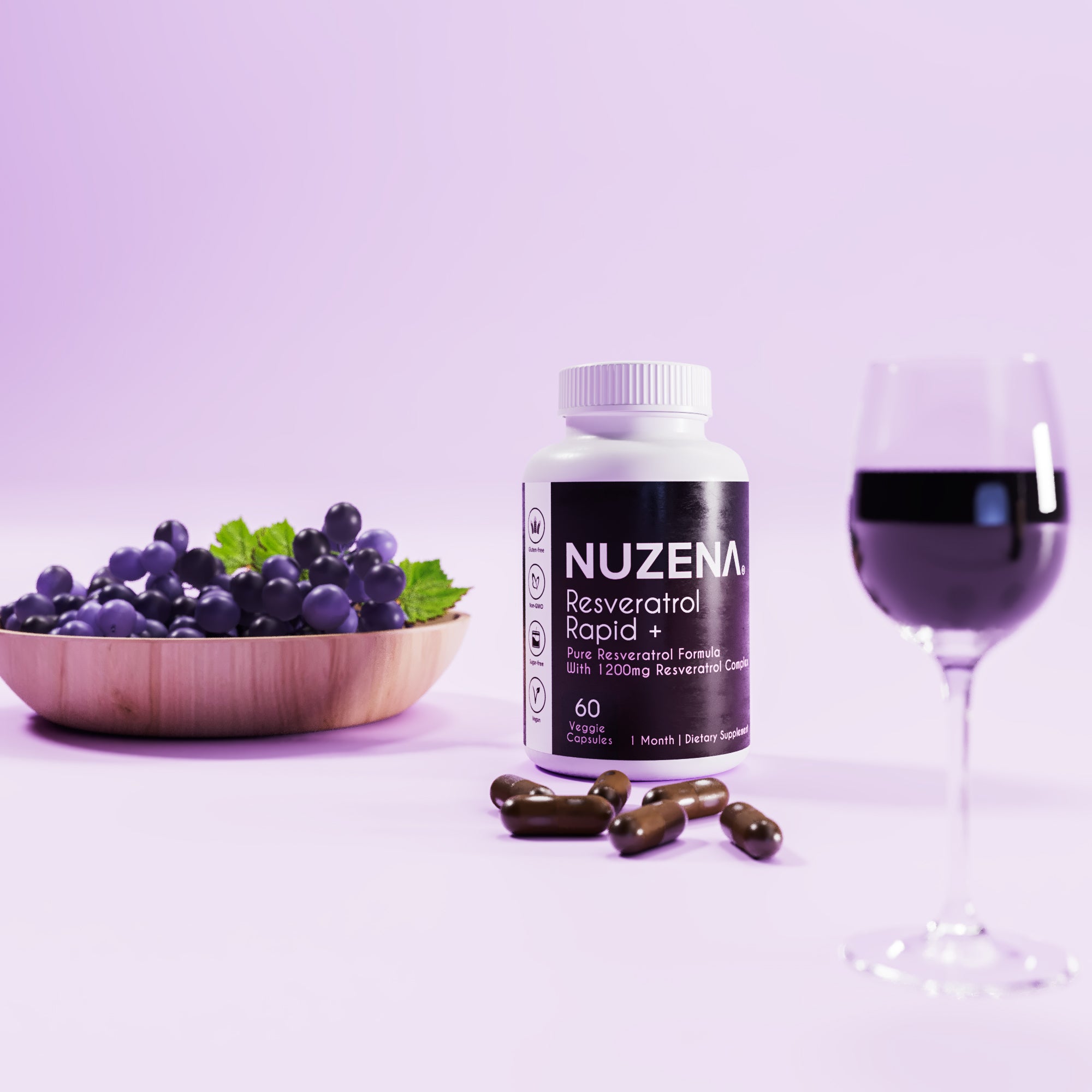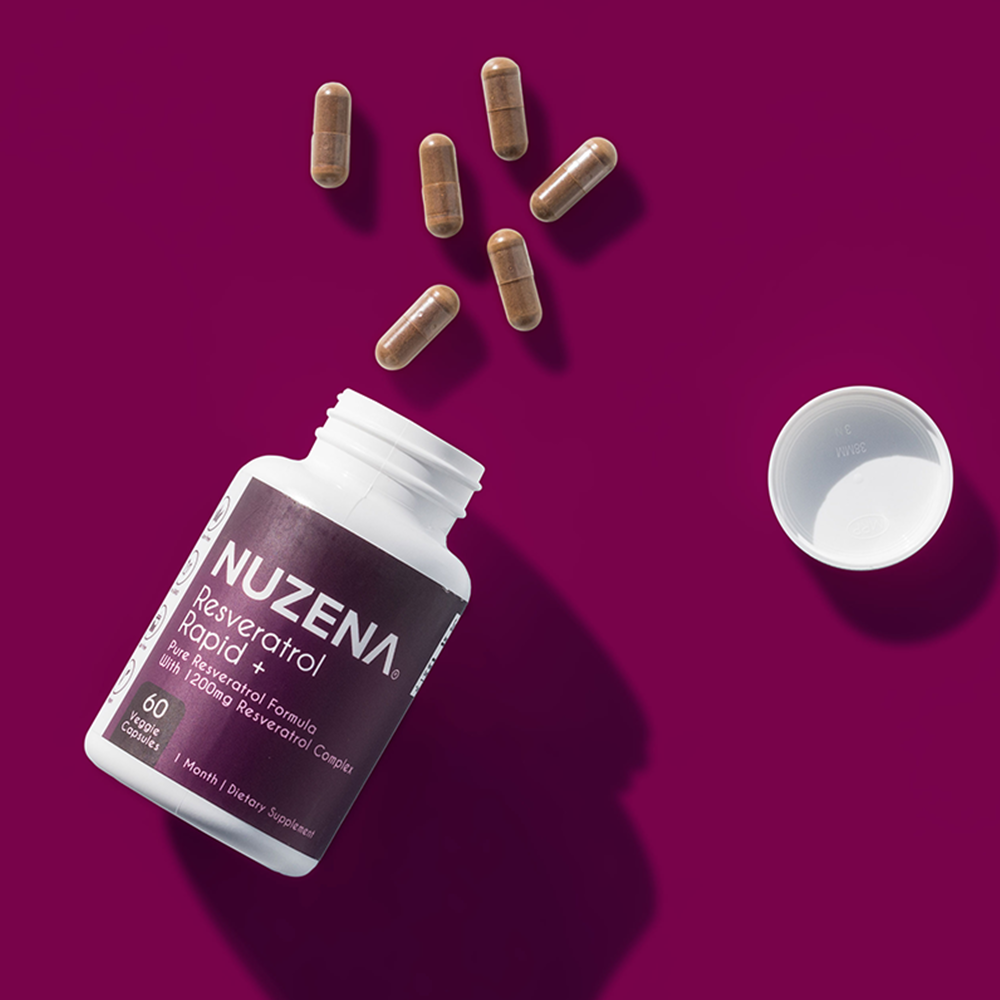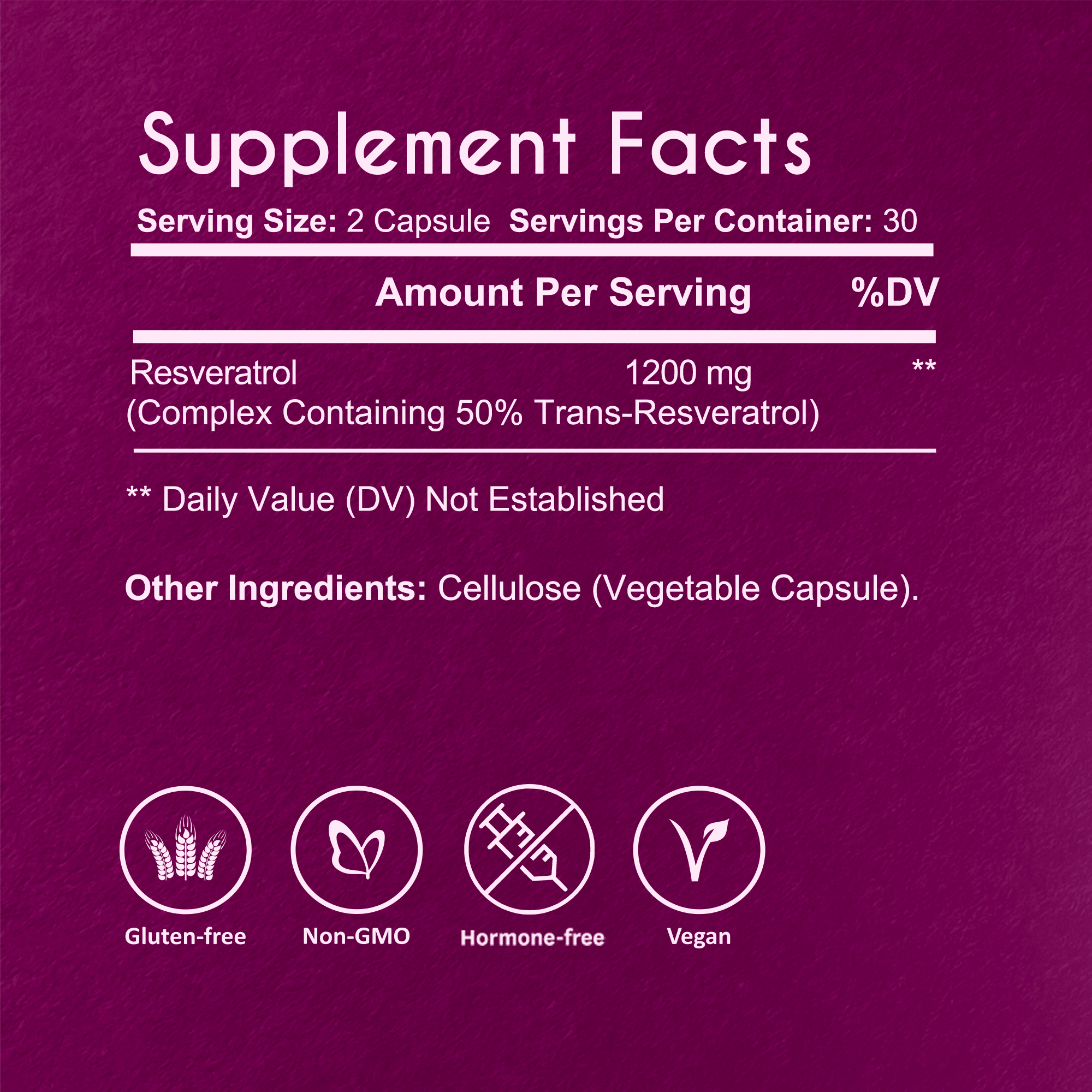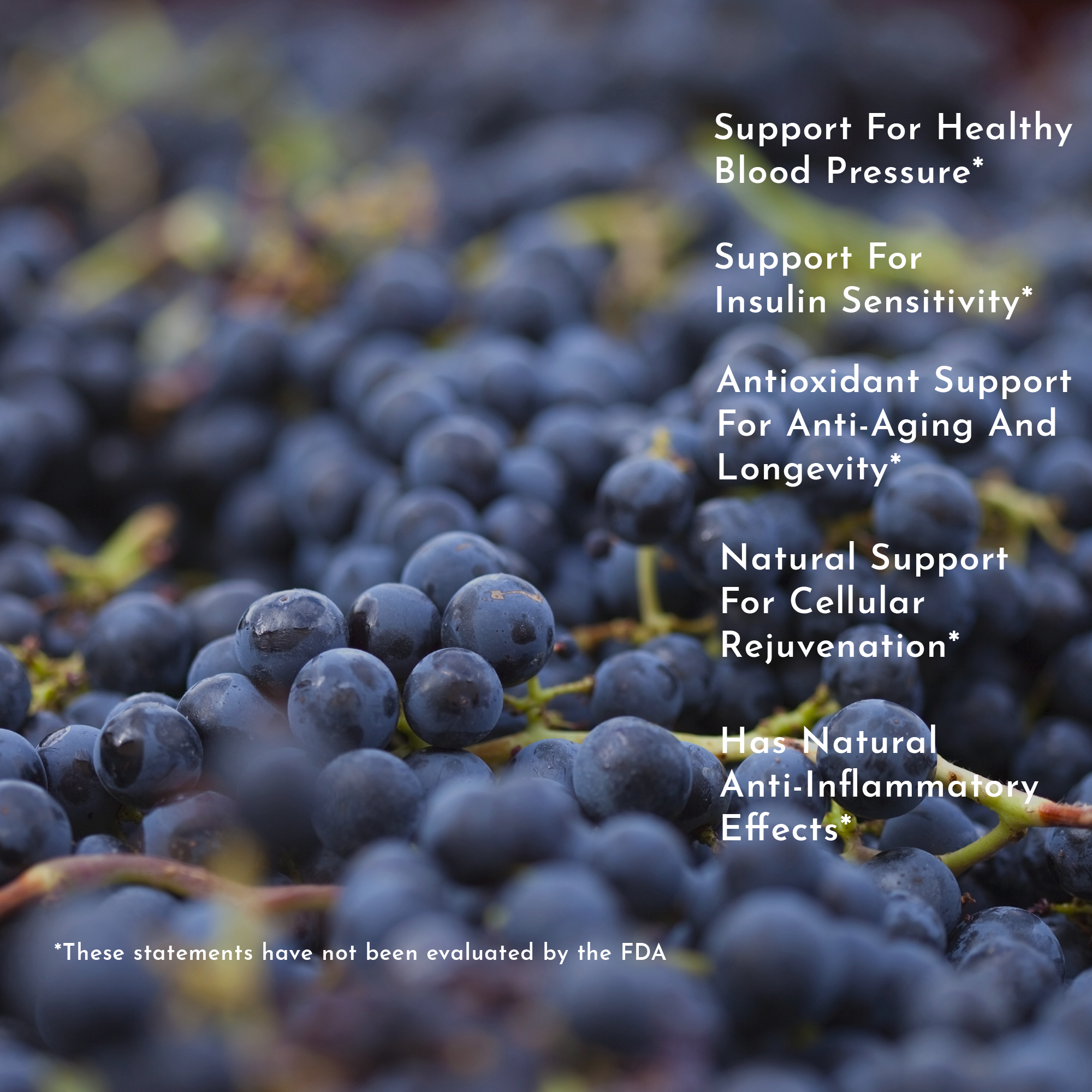 $45.00
Backed by scientific research
The ingredients used in our formulas are all backed up by scientific research by health professionals and institutions. Take a look at what some of the worlds most reputable sources have to say.
Mayo Clinic
"Your diet plays a large role in your brain health. I recommend my patients consider following a Mediterranean diet, which emphasizes plant-based foods, whole grains, fish and healthy fats, such as olive oil."

More Info
Harvard Medical School
"Good nutrition can help your mind as well as your body. For example, people that eat a Mediterranean style diet that emphasizes fruits, vegetables, fish, nuts, unsaturated oils (olive oil) and plant sources of proteins are less likely to develop cognitive impairment and dementia."

More Info

NDNR
"I have been using acetyl L-carnitine to buffer oxidative stress, DMAE to promote healthy cognitive function, L-theanine to modulate neurotransmitter activity, and L-carnosine to promote healthy frontal lobe activity."

More Info

Why Nuzena?
A few reasons why our customers love us.
Clinically Proven Ingredients
Free Personal Health Specialist Included
Free-Shipping Over $50
Simple & Easy Returns
Made With Natural Ingredients
Non-GMO Formulas
Gluten-Free Formulas
Pure & Efficient Extracts
Sustainably Sourced
Made In An FDA Registered Facility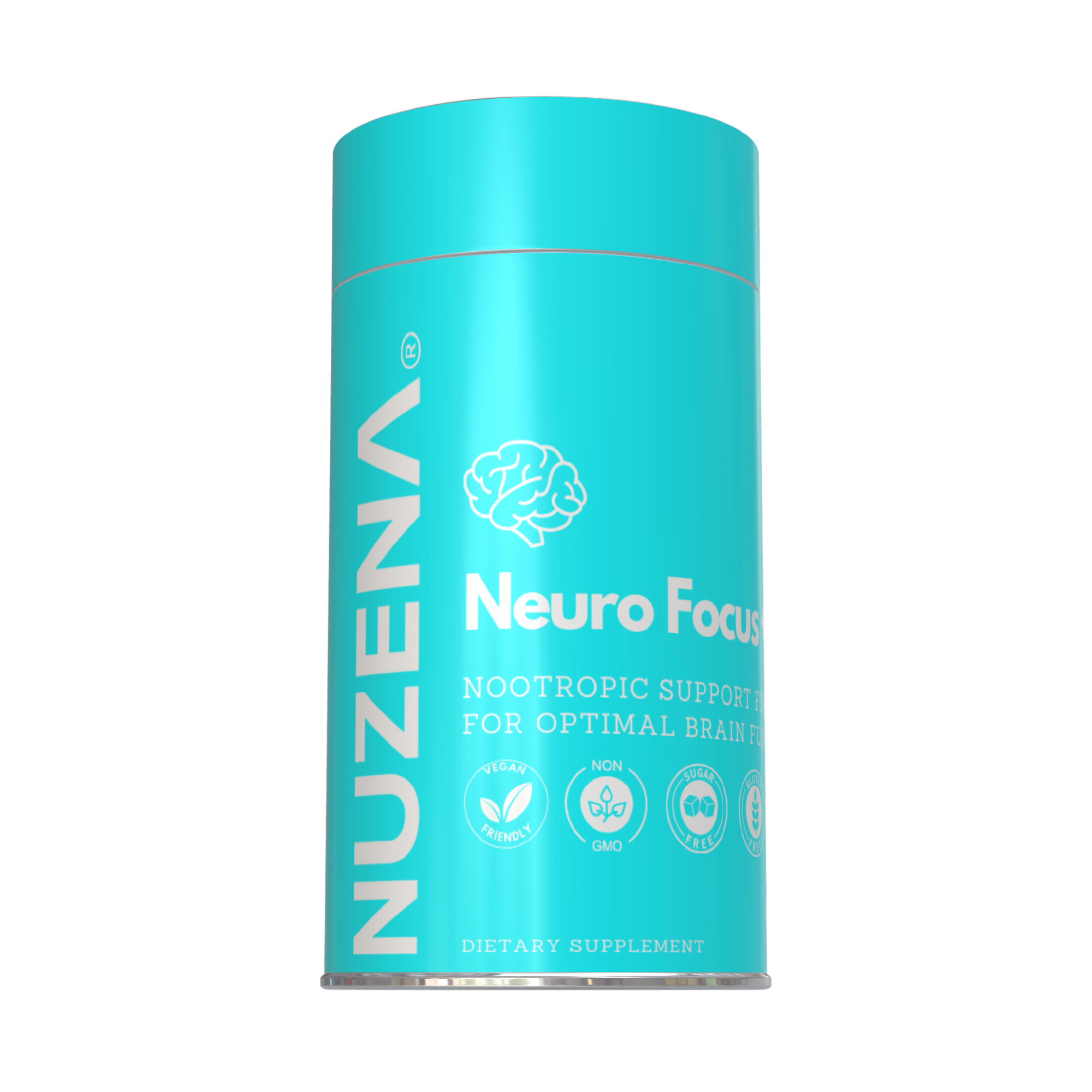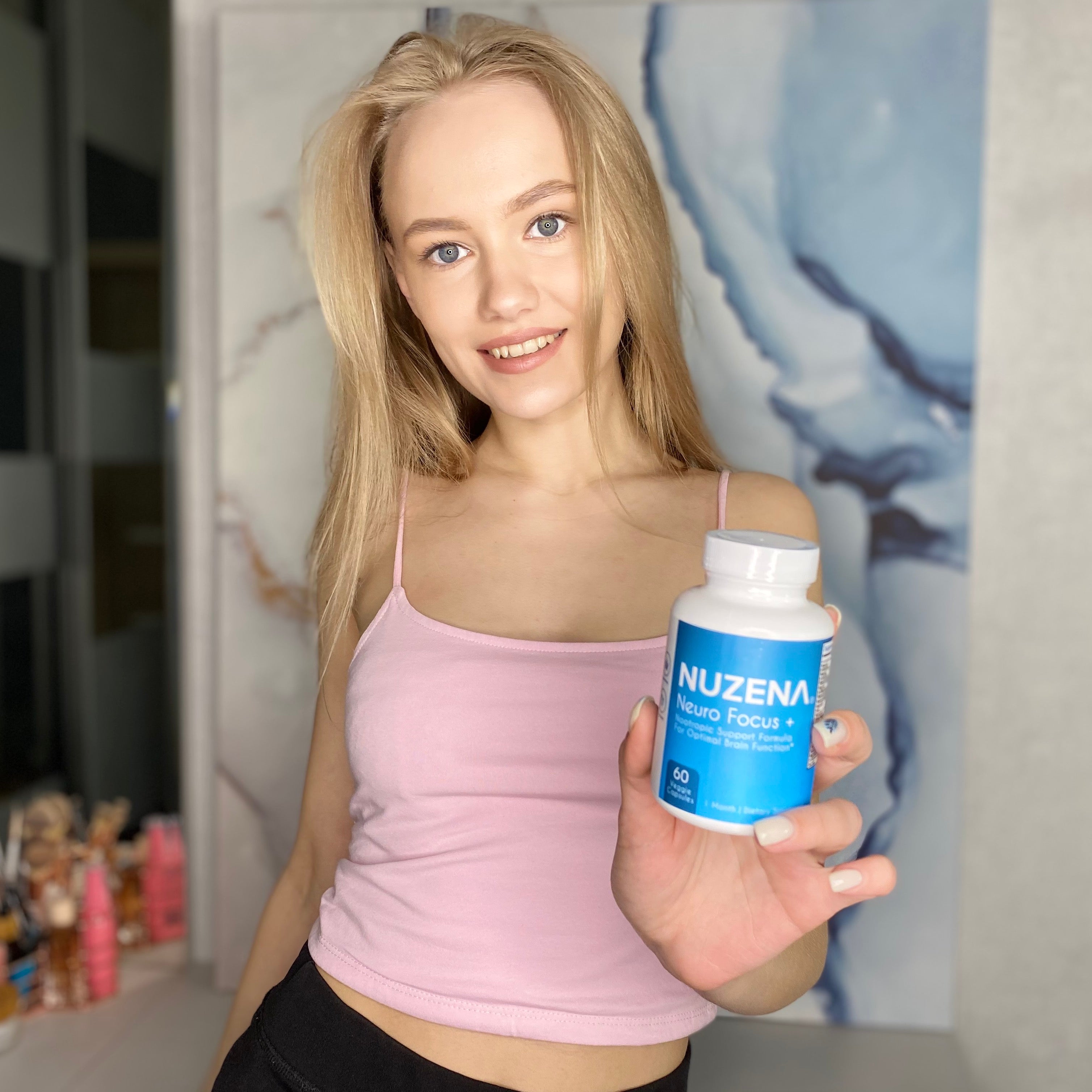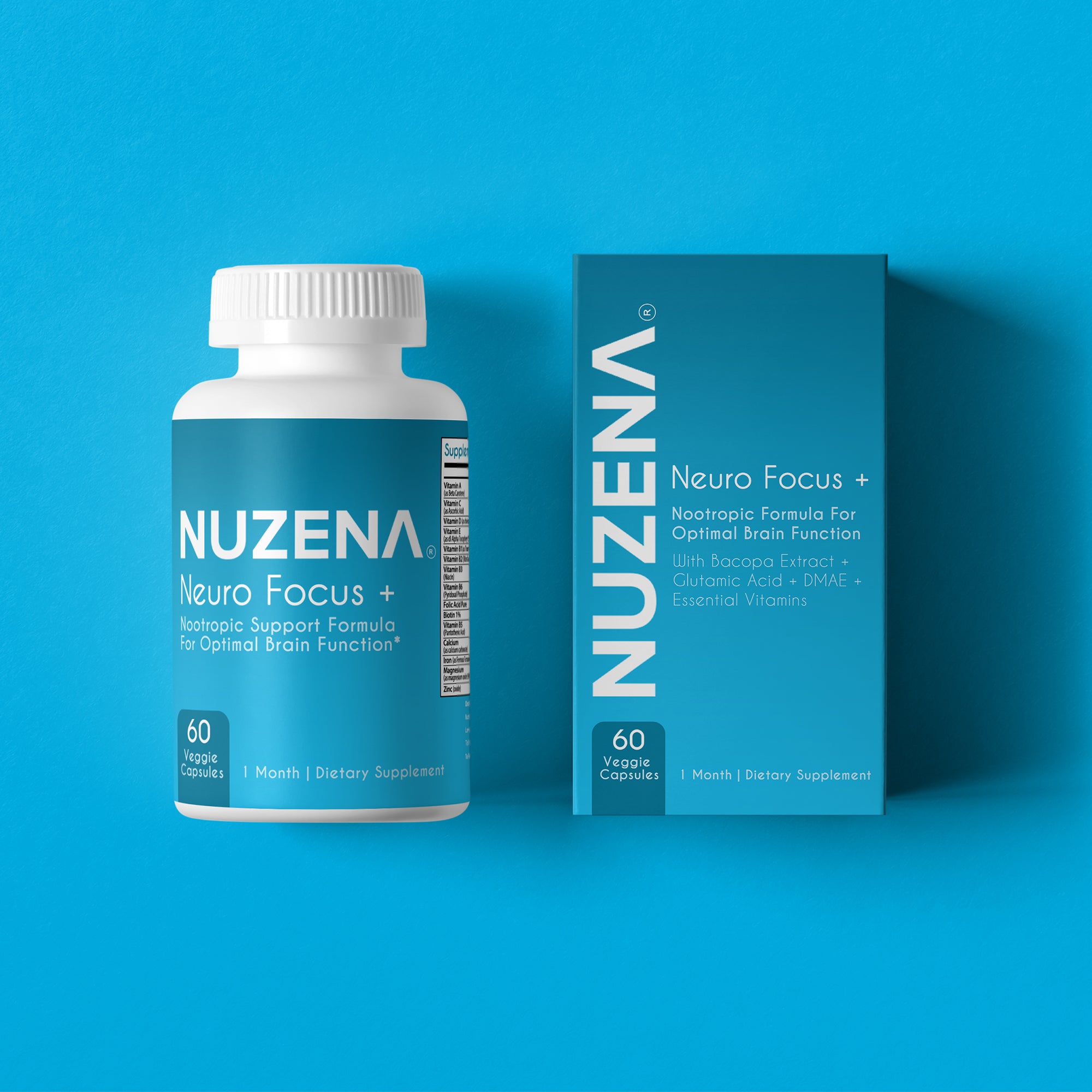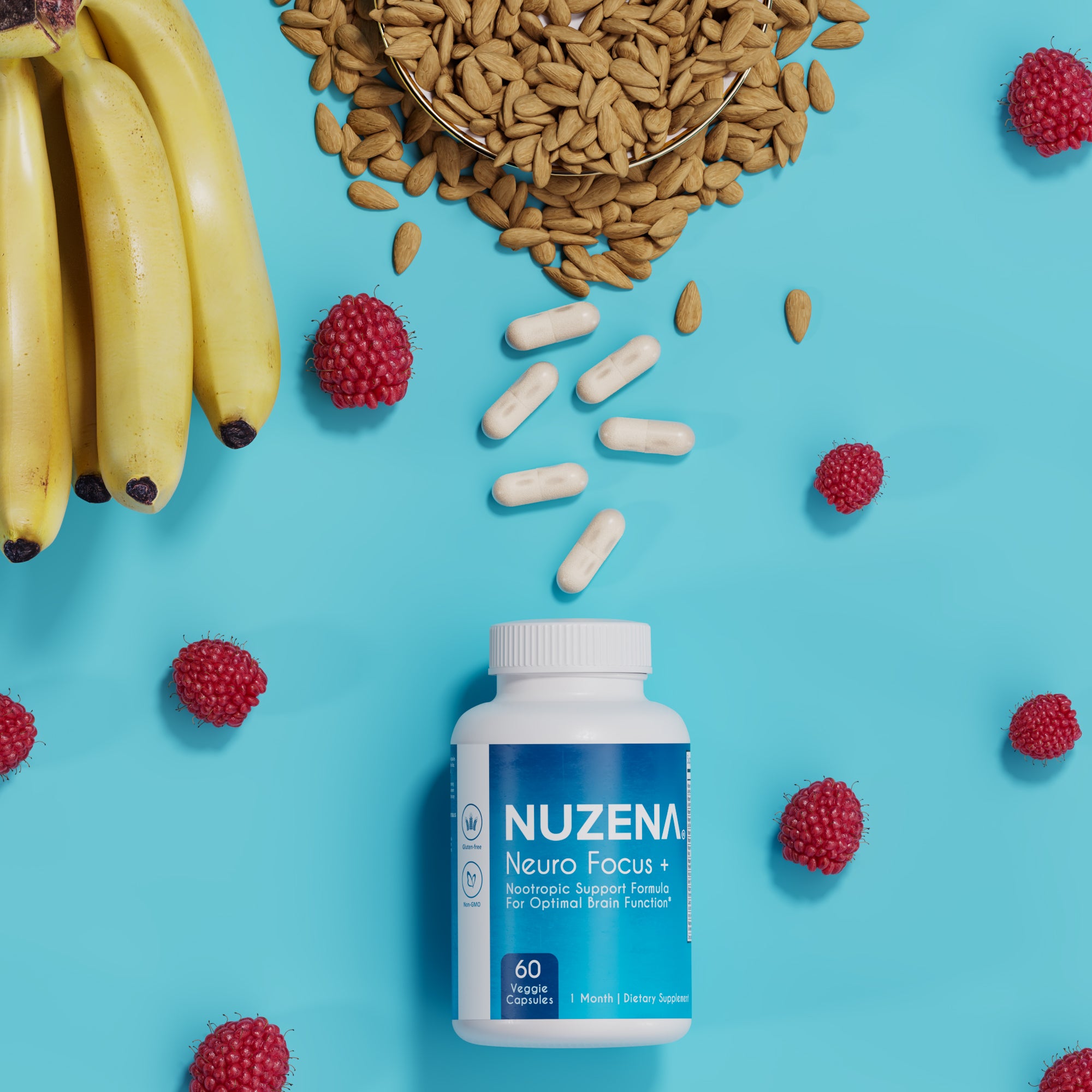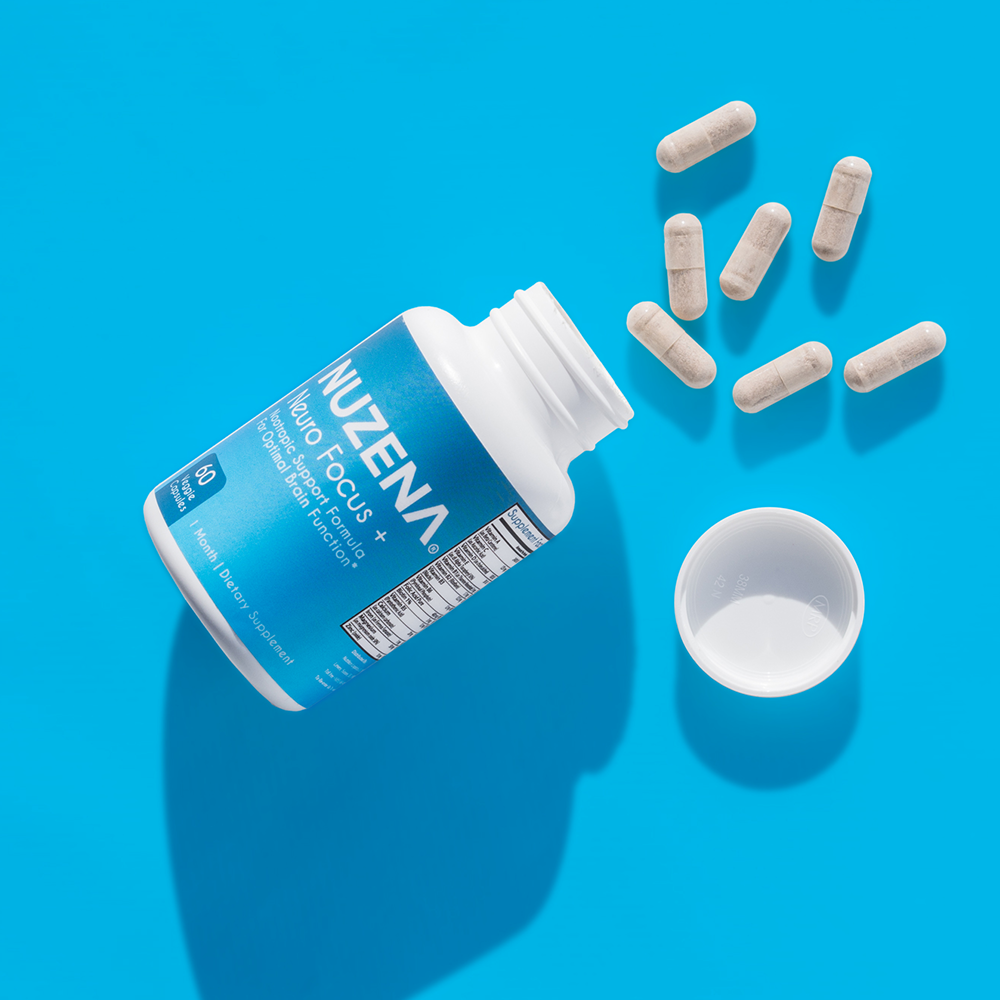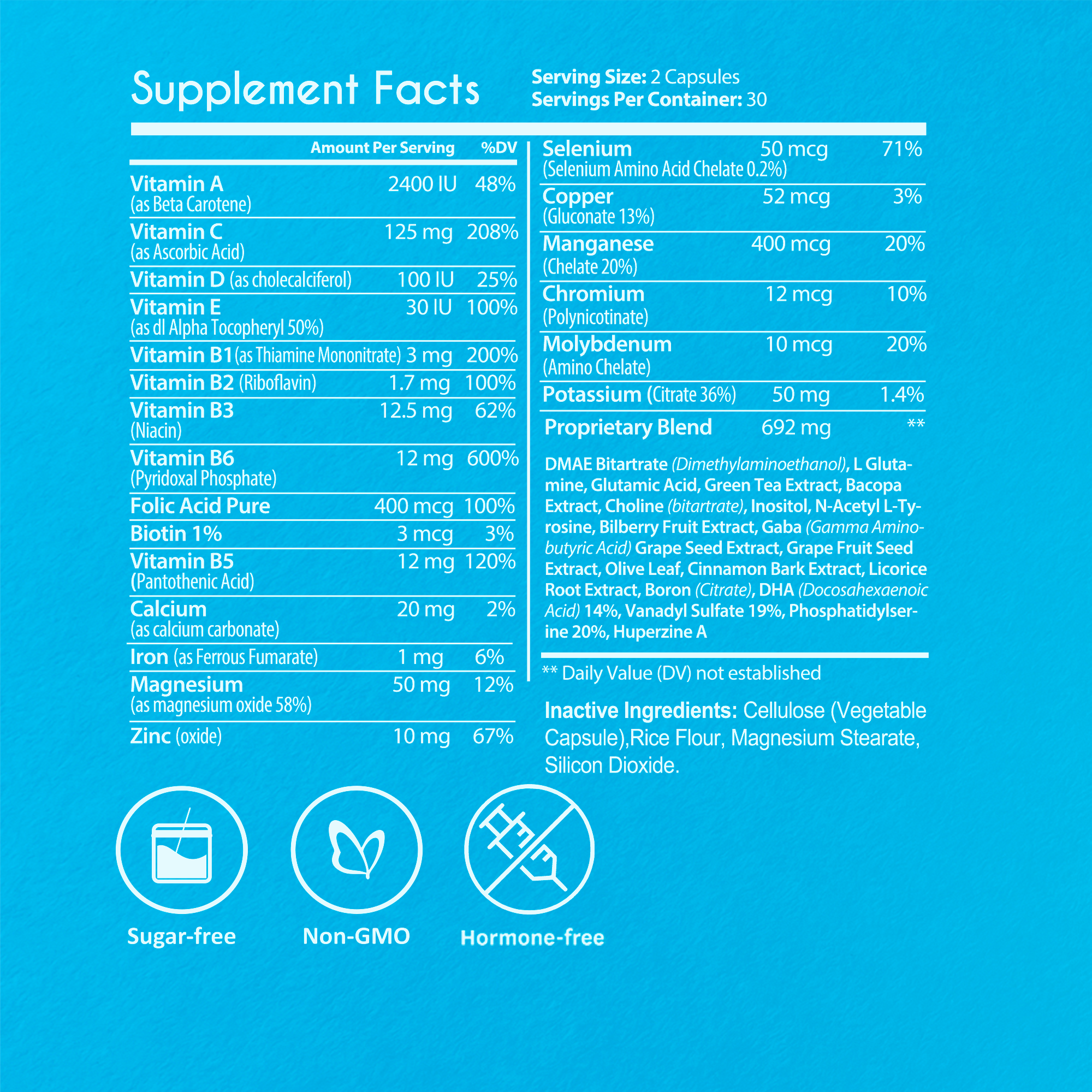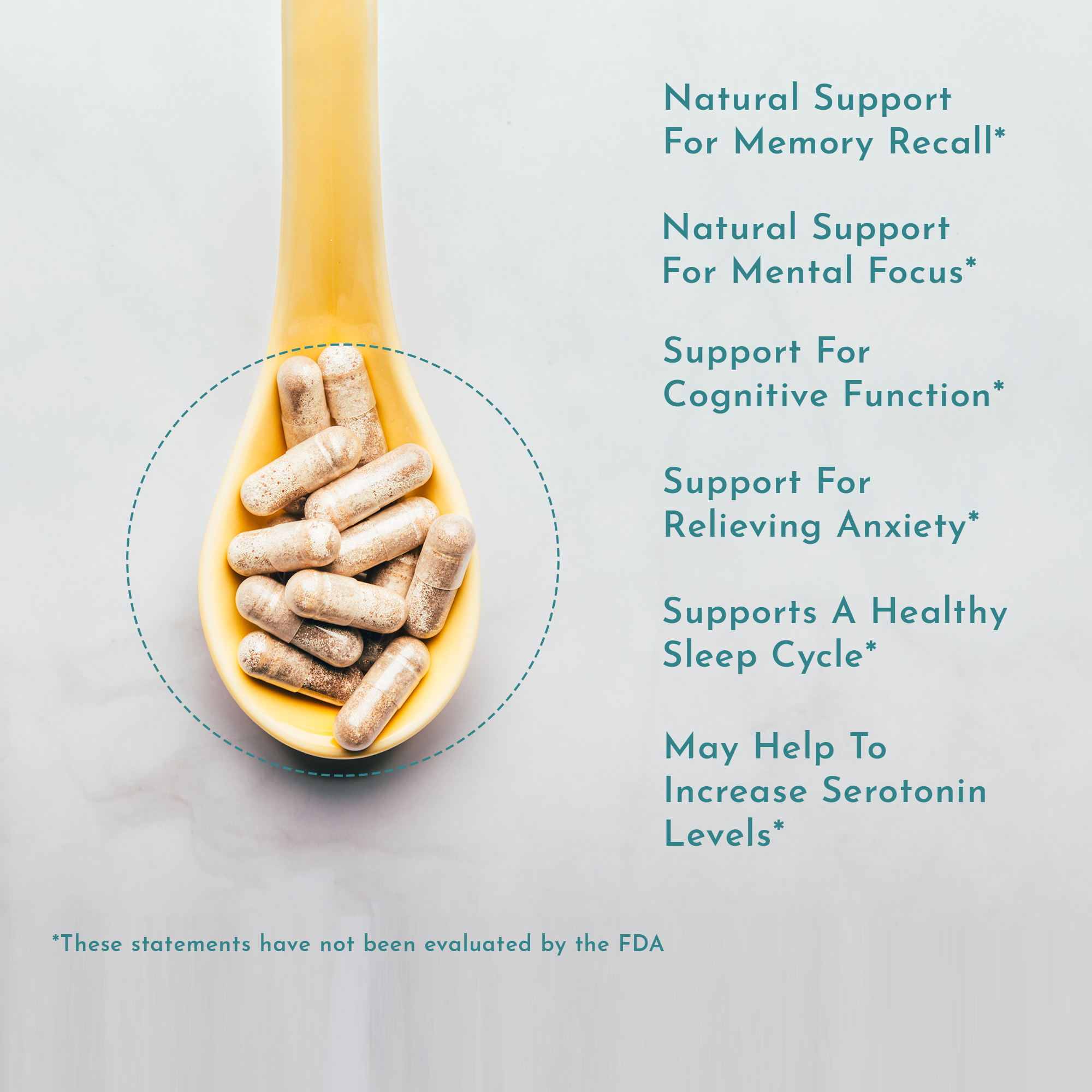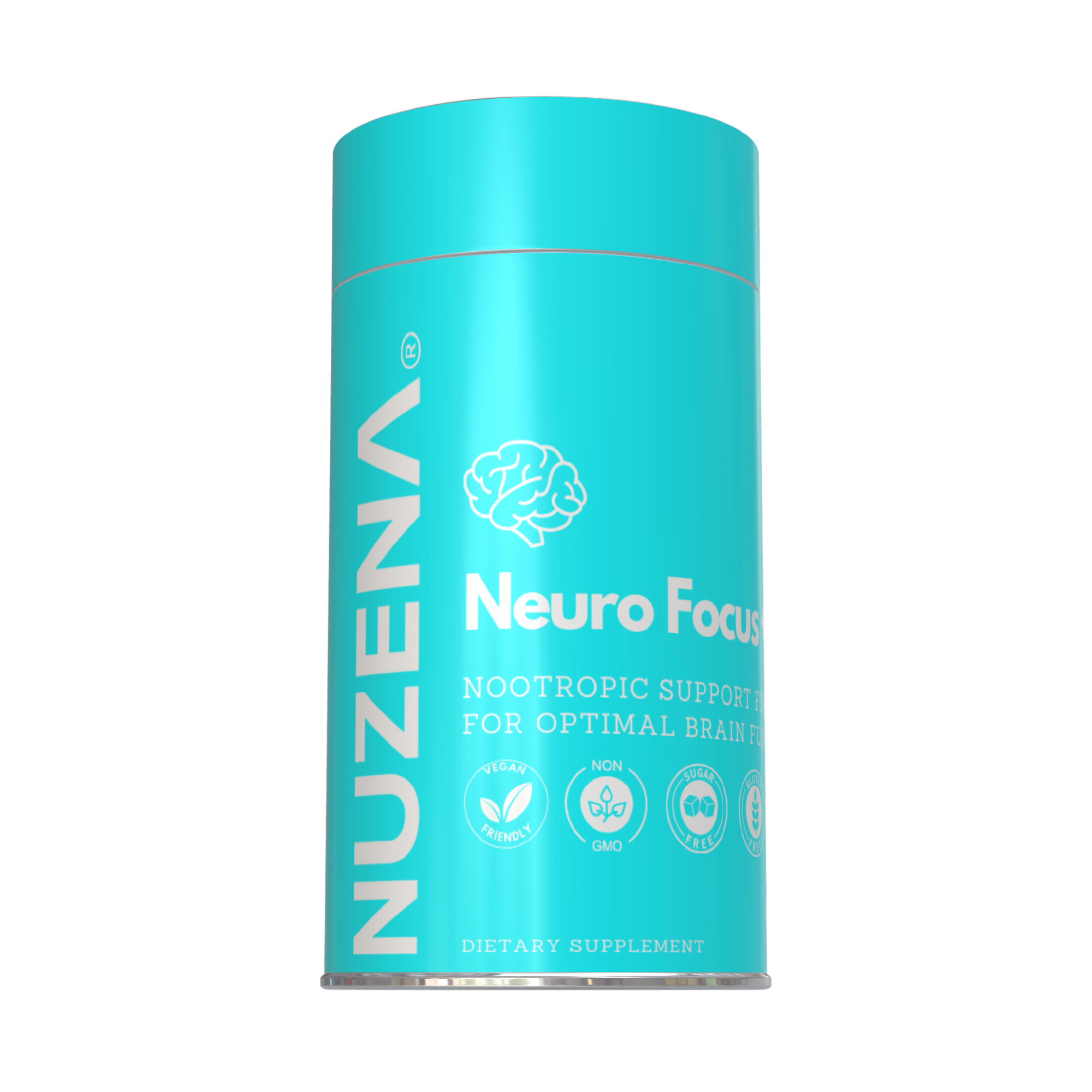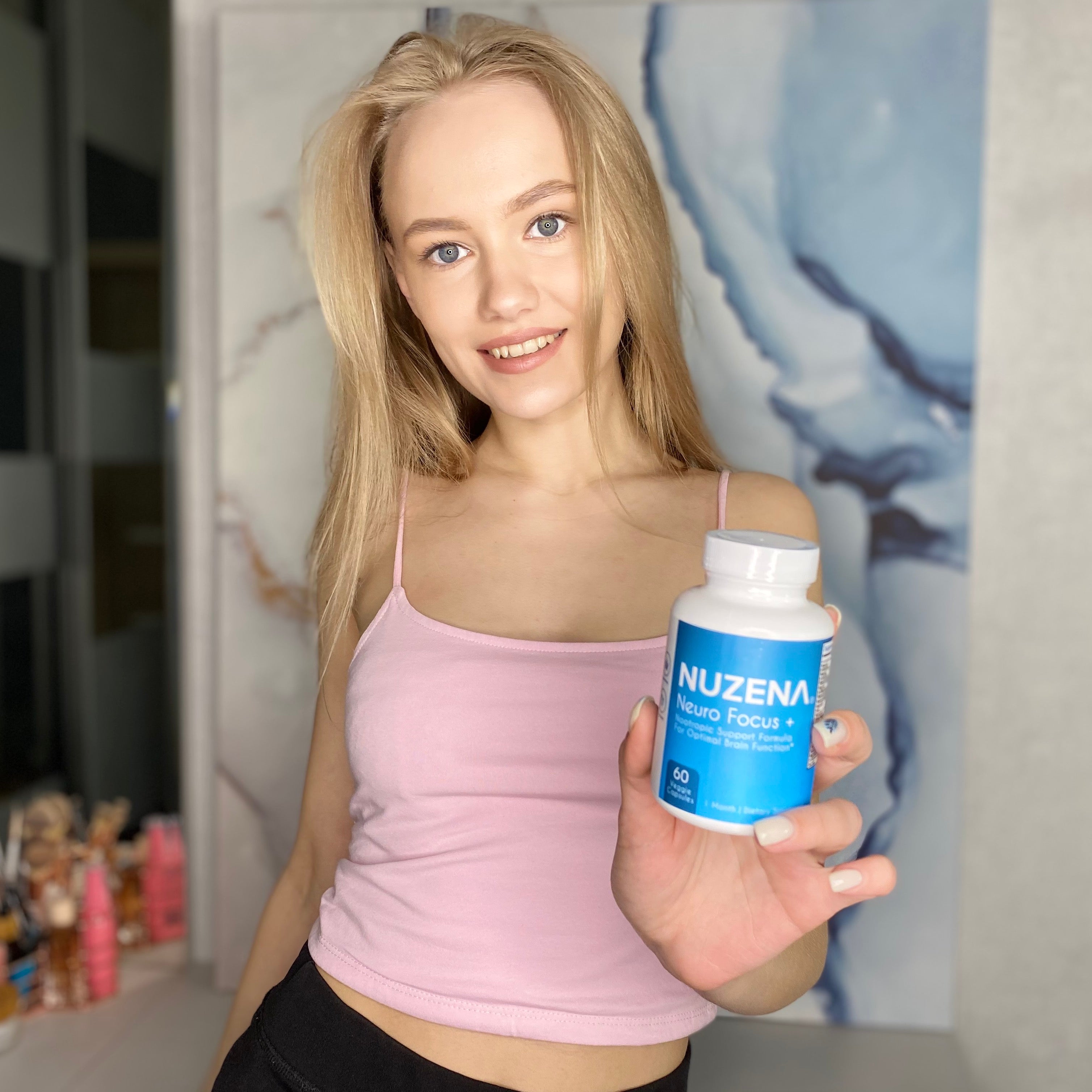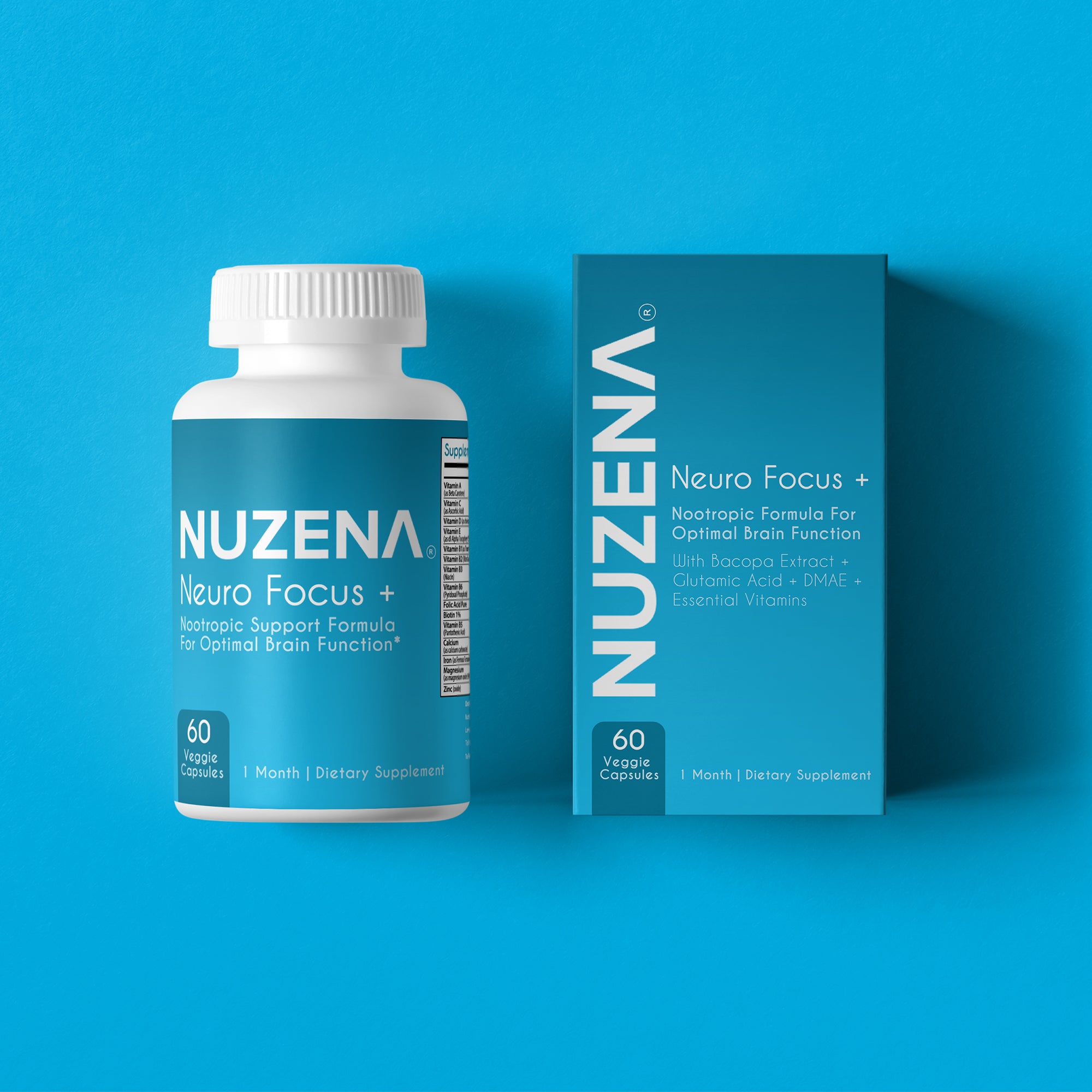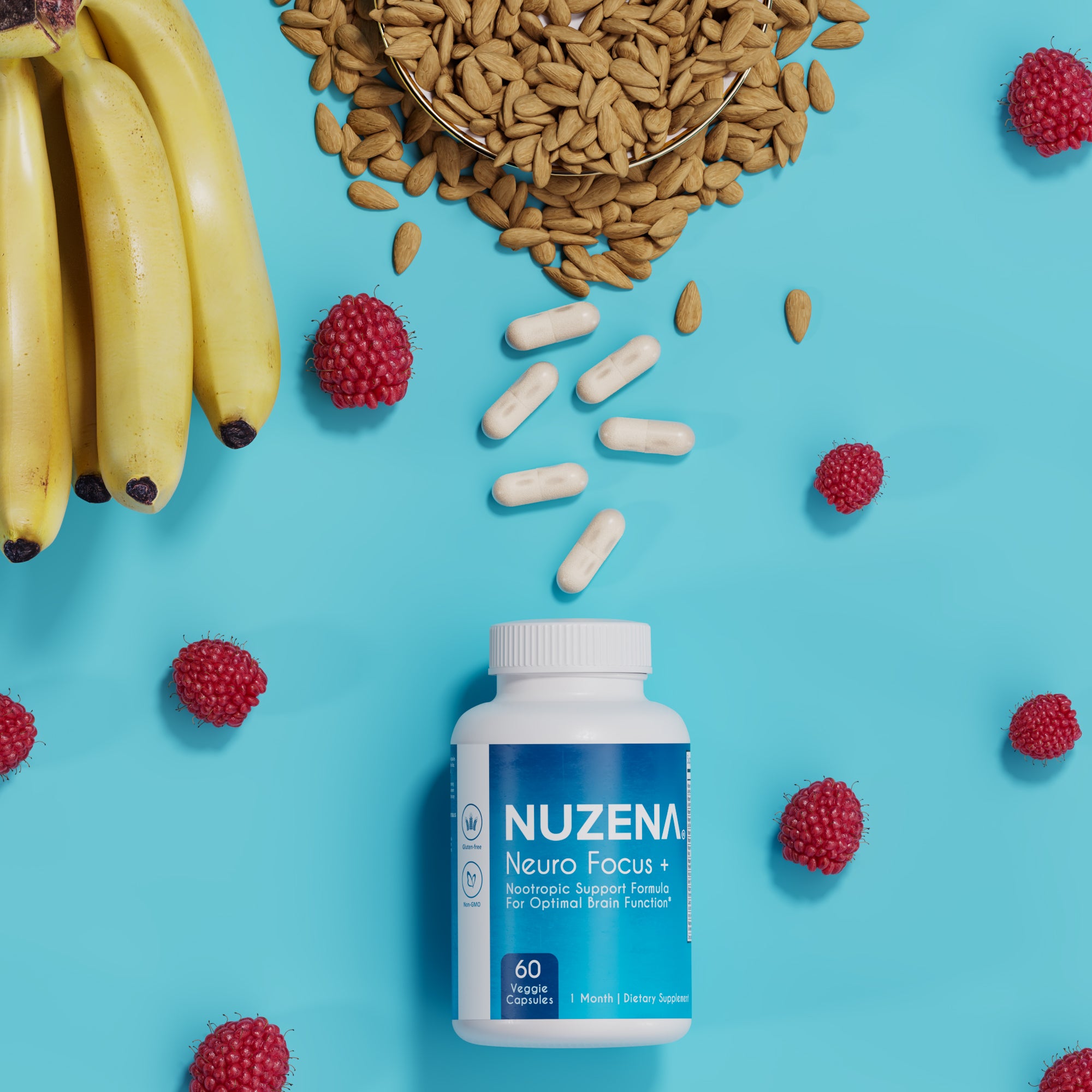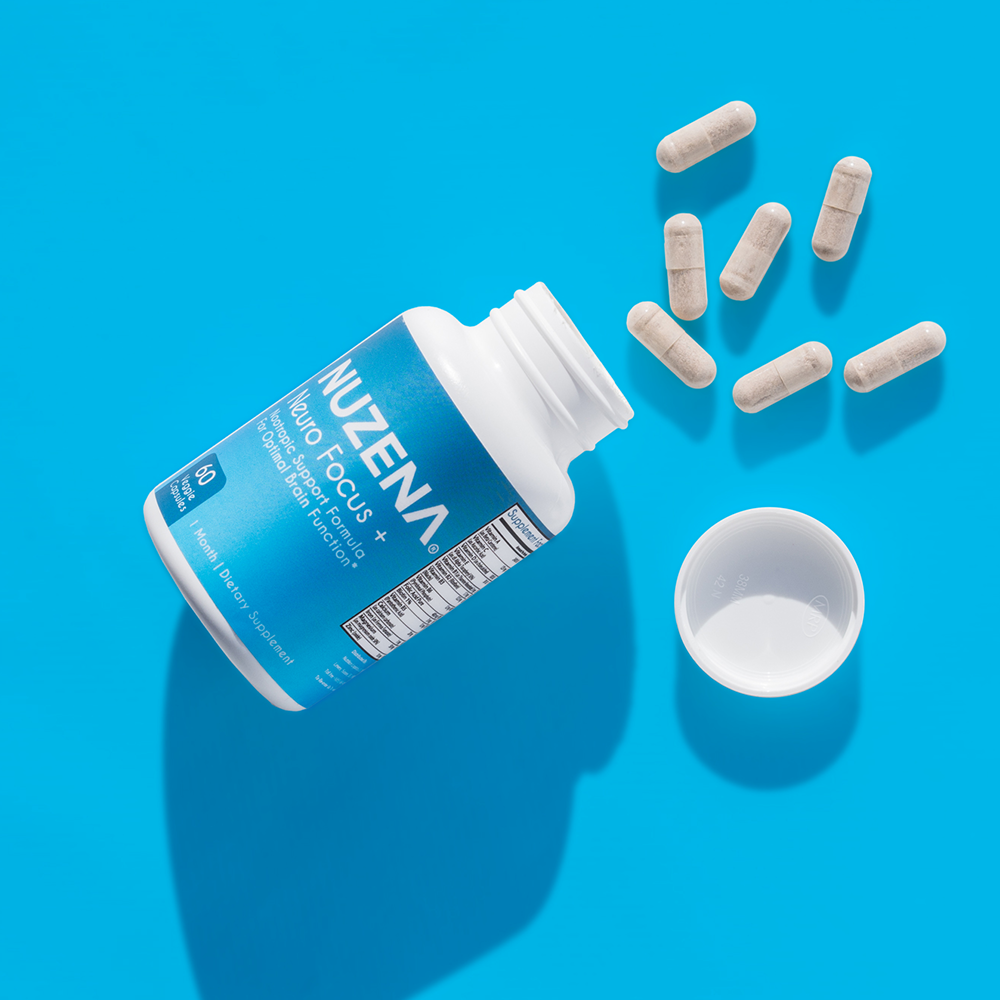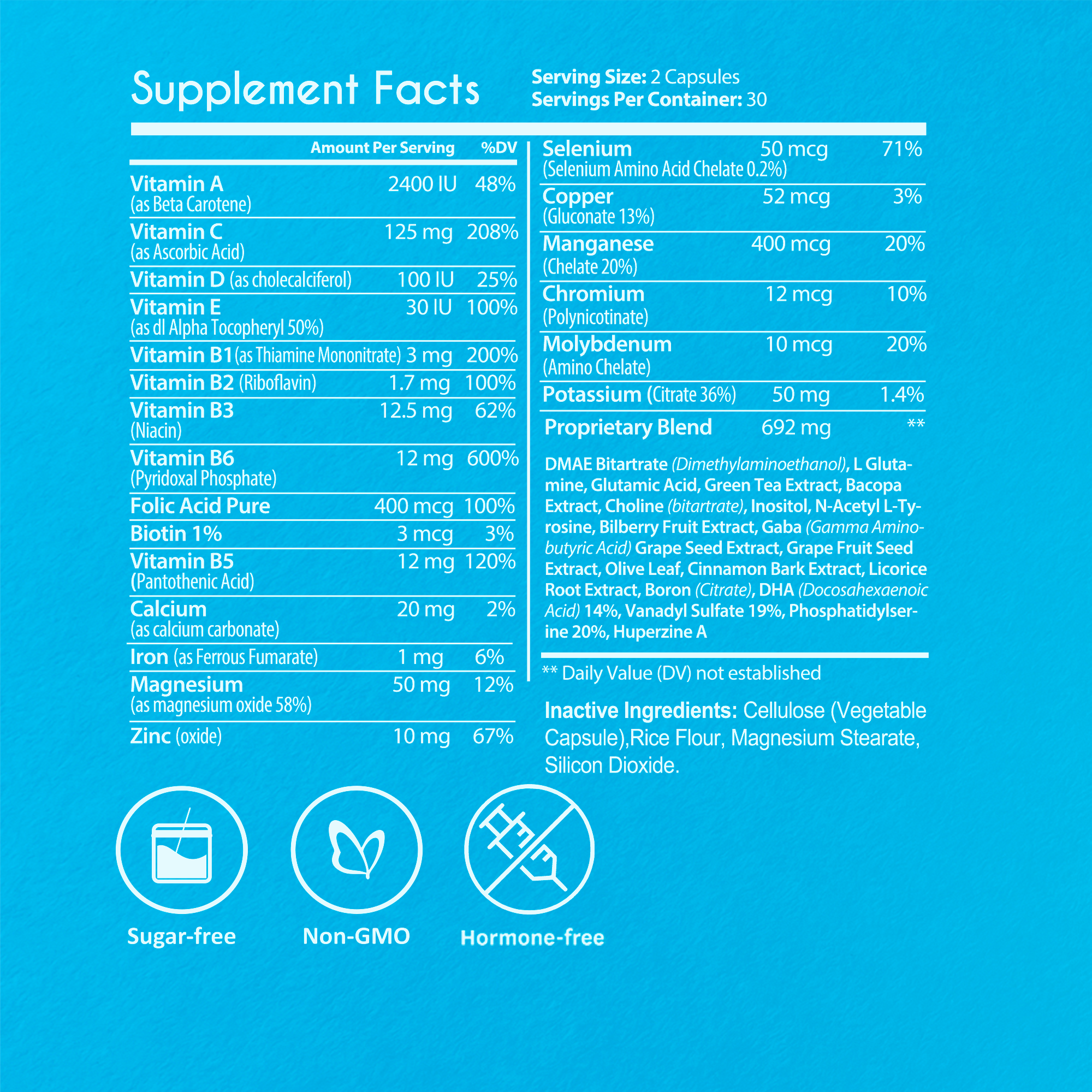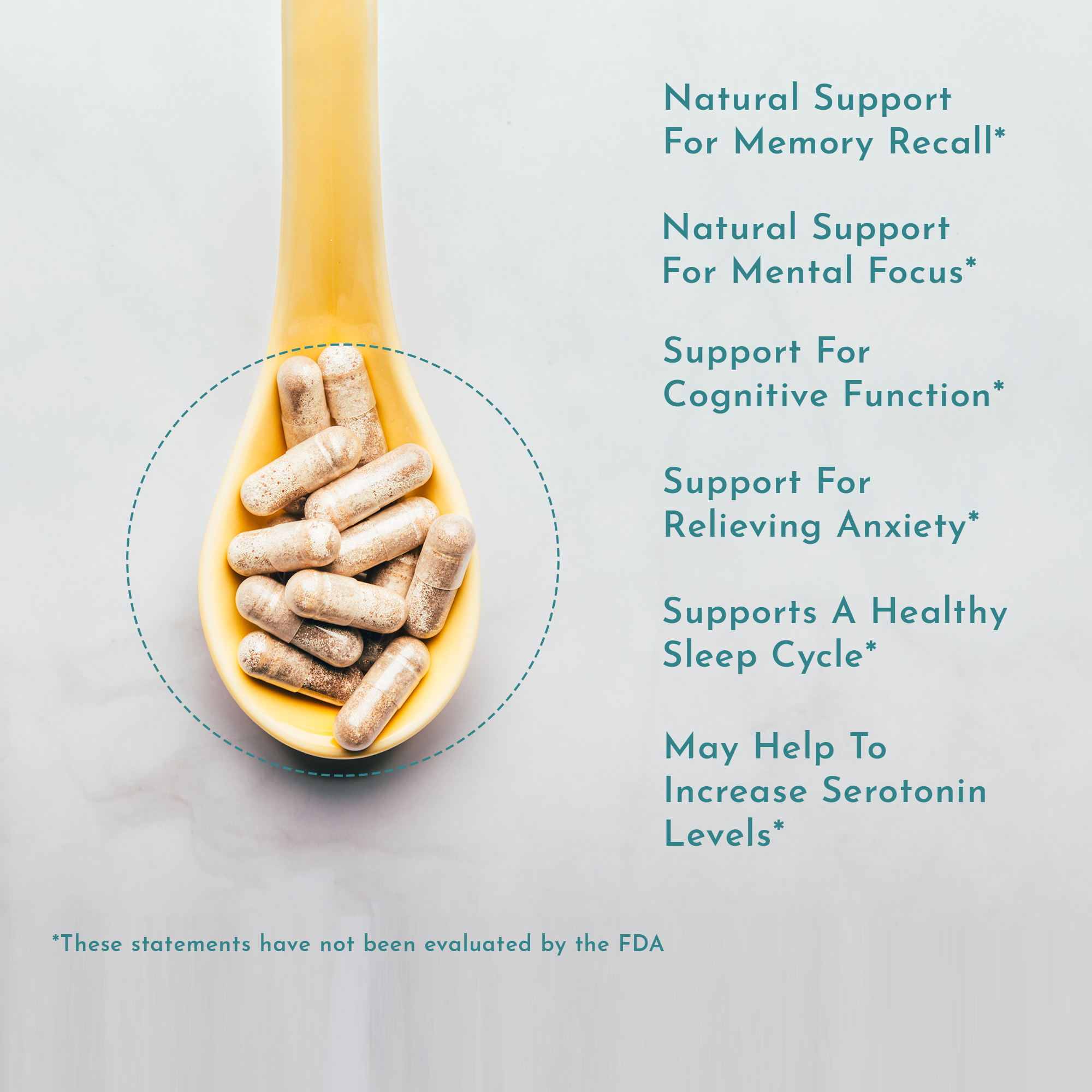 Neuro Focus +
$45.00
"My focus and efficiency have never been so on point!"
—Chrystal L, Nuzena customer
Get All The Nutrients The Brain Needs In One Formula
Nuzena Neuro Focus + formula provides support for memory recall, support for mental focus, and support for cognitive function. Developed by healthcare professionals, this formula is made with scientifically backed ingredients that help provide support for healthy brain function.  
TRY RISK FREE TODAY WITH A 30 DAY MONEY BACK GUARANTEE