Natural support for liver detoxification, provides natural antioxidant support, and support for cellular rejuvenation

Suitable for Men & Women
Liver Support + formula is made with ingredients suitable for both men & women
100% Drug-free
Made with pure and natural ingredients inside an FDA registered facility that adheres to GMP guidelines
Protect and Detoxify your Liver
Did you know that your liver is the second largest organ in your body and you cannot live without it? Over time the liver takes on damage and protection is needed. Keeping a clean and functioning liver by detoxification is essential for overall liver health.
Liver Support + Proprietary Blend
(574mg)
Alfalfa

(Medicago Sativa)
Alfalfa is a plant grown in various regions across the world. An abundance of sun is typically needed for this plant to grow best. Alfalfa contains plenty of protein, vitamins, and minerals and studies have shown that the antioxidant and anti-inflammatory properties may help detoxify the liver.
Supporting Ingredients
Zinc (as Zinc Oxide) 30mg

Choline (as Choline Bitartrate) 12mg

Milk Thistle (Silybum Marianum Seed) 200 mg

Beetroot (Beta Vulgari Root) 50 mg

Artichoke Extract (Cynara Scolymus Leaf) 50 mg

Chanca Piedra Extract (Phyllanthus Urinaria L. Plant) 50 mg

Dandelion (Taraxacum Officinale Root) 50 mg

Chicory Root (Cichorium Intybus L.) 50 mg

Yarrow (Achillea Millefolium Flowers) 50 mg

Jujube Fruit Extract (Ziziphus Jujuba) 50 mg
Liver Support +
$45.00
✔️✔️ TRY RISK FREE TODAY WITH A 30 DAY MONEY BACK GUARANTEE ✔️✔️
What are the benefits you ask?
Nuzena's Liver Support + formula has been made with natural ingredients that have been backed by scientific research to naturally assist liver detoxification and support a healthy liver. This blend will also provide antioxidants and anti-inflammatory properties helping your immune system and your overall health.
Natural support for liver health and function*
Having a healthy liver is imperative to having a healthy body. It is important you feed it vitamins and minerals to help with liver health and function. Many of the natural ingredients in our Liver Support + are antioxidants and have anti-inflammatory properties, helping reduce inflammation and promoting a strong liver.
Natural support to detoxify the liver*
As you know your liver is very important. It works as a filter and processes things you consume. It is important to feed it antioxidants and vitamins that help detoxify the liver so it can continue to do its important job. Liver Support + is filled with vitamins and minerals that help naturally clean and detoxify the liver for optimal performance.
Natural support to reduce liver damage*
With your liver having such an important job it is important that you try to reduce any kind of liver damage. Studies indicate that antioxidant properties can help to protect the liver. Feeding your liver the right antioxidants, vitamins and anti-inflammatory properties can help reduce the chances of a fatty liver or work to reverse it to a strong lean liver.
Nuzena Quality Certification
As part of Nuzena's commitment to formula quality and transparency, we have now developed our own quality certification tracker so you can now see the ingredient quality testing results of each batch of our products in real-time.
View Real Time Report
Introducing
Resveratrol Rapid +

Resveratrol Rapid + is a natural formula that has been specifically designed by health professionals to provide natural antioxidant and anti-inflammatory support for helping to lower blood pressure, support healthy blood sugar levels, and promote longevity.

Resveratrol is a plant compound that acts as an antioxidant and has several health benefits including protecting brain function, supporting anti-aging, supporting healthy blood sugar levels, and lowering blood pressure. Resveratrol is commonly concentrated in the skins and seeds of grapes and berries. These parts of the grape are included in the fermentation of red wine, hence its particularly high concentration of resveratrol.

Take a look at some of the benefits below.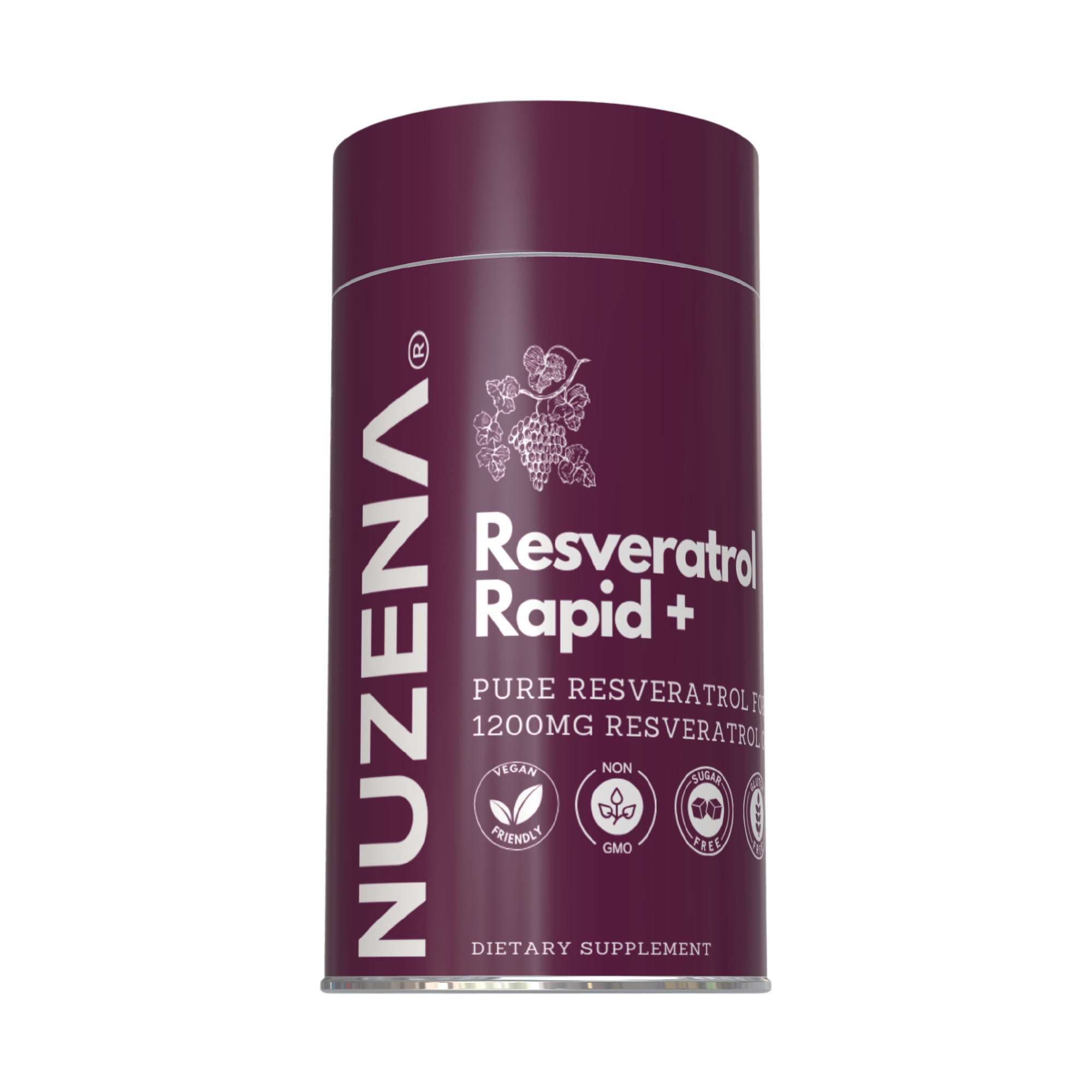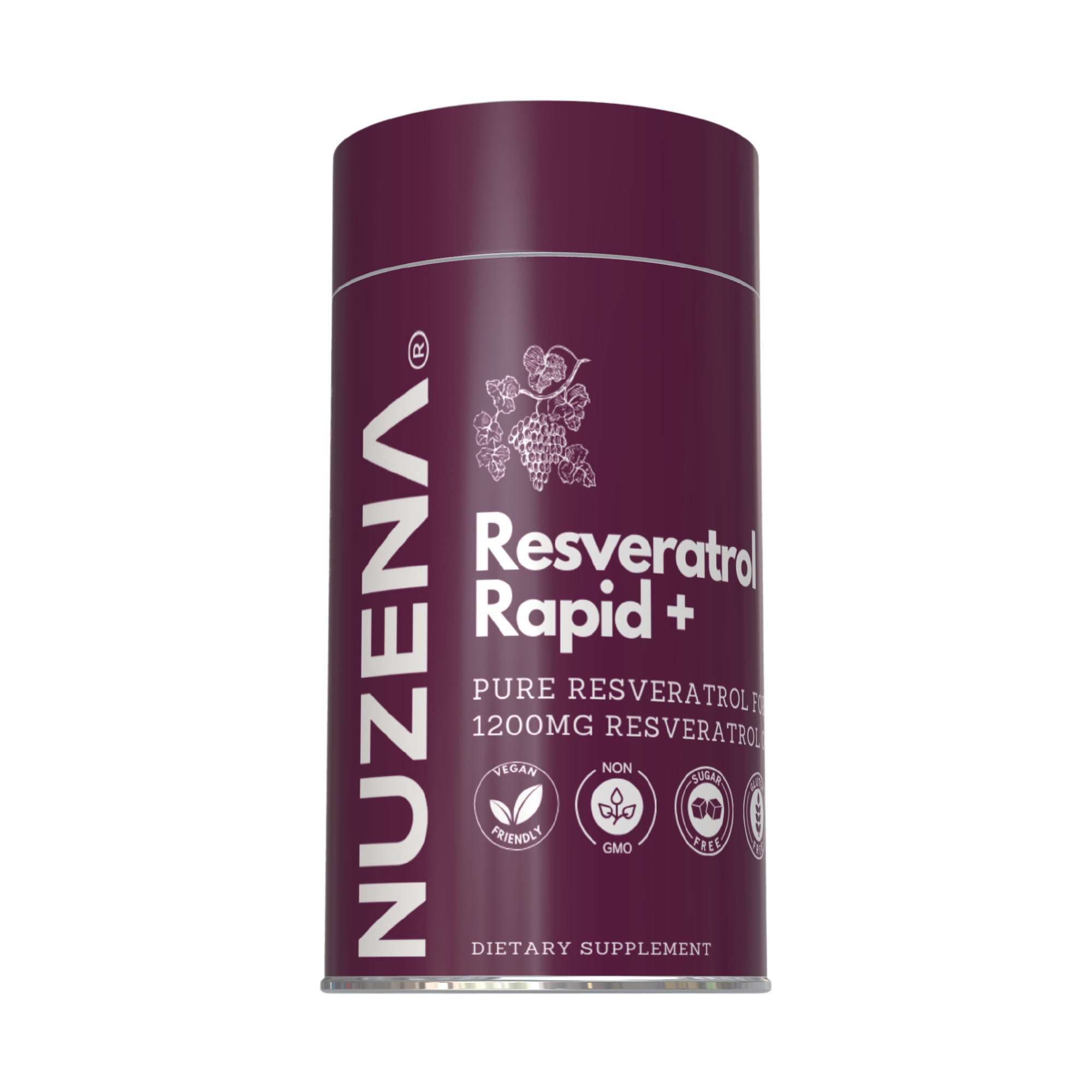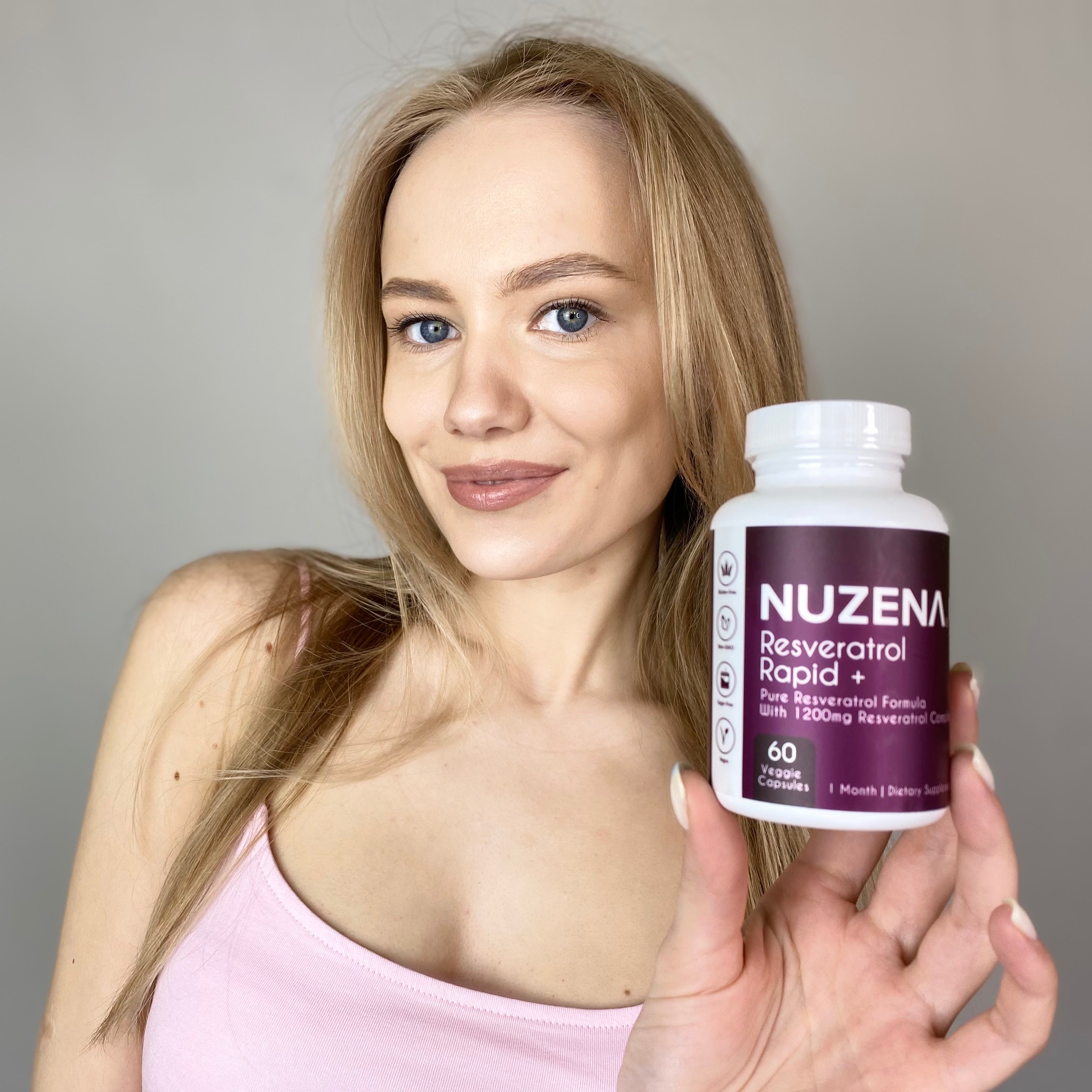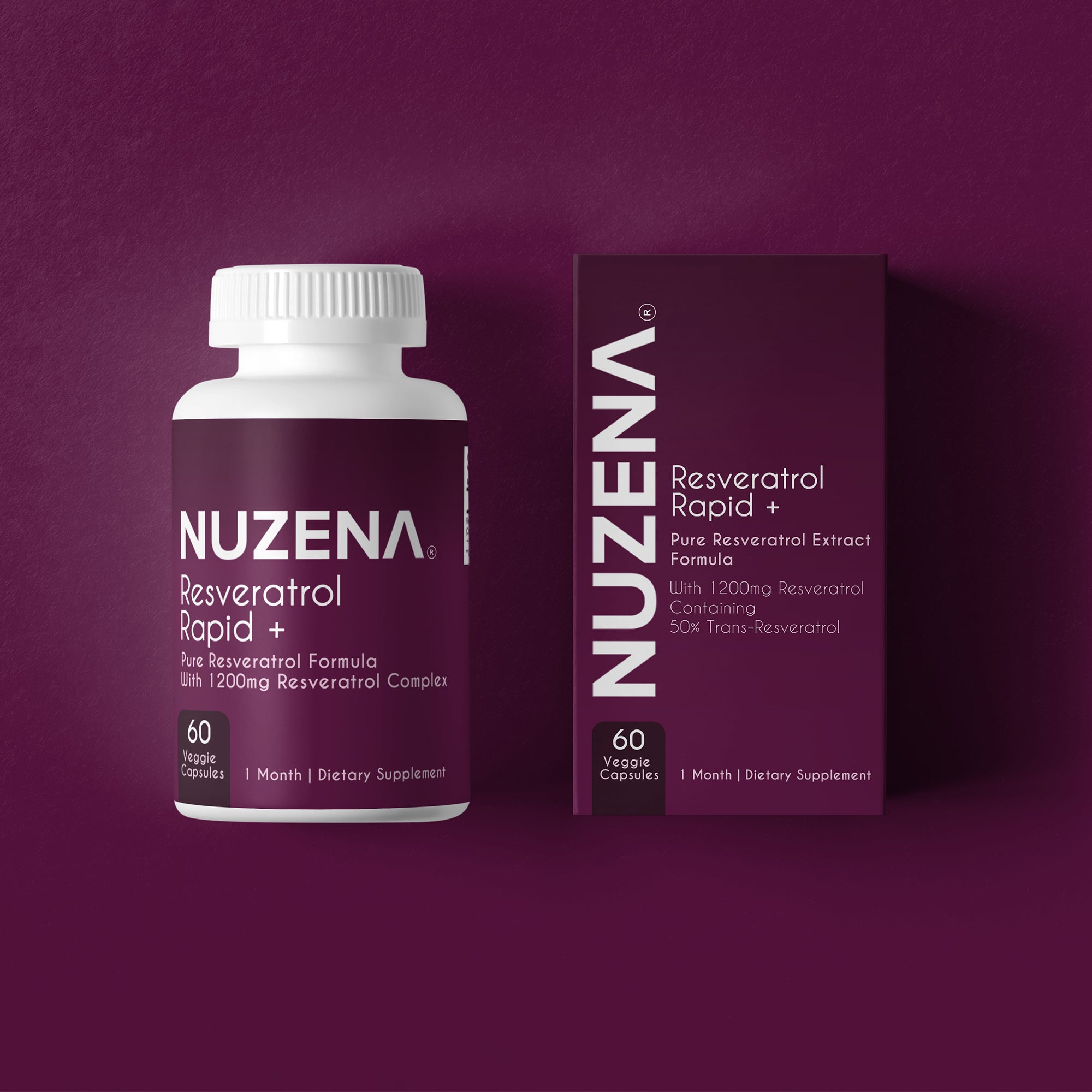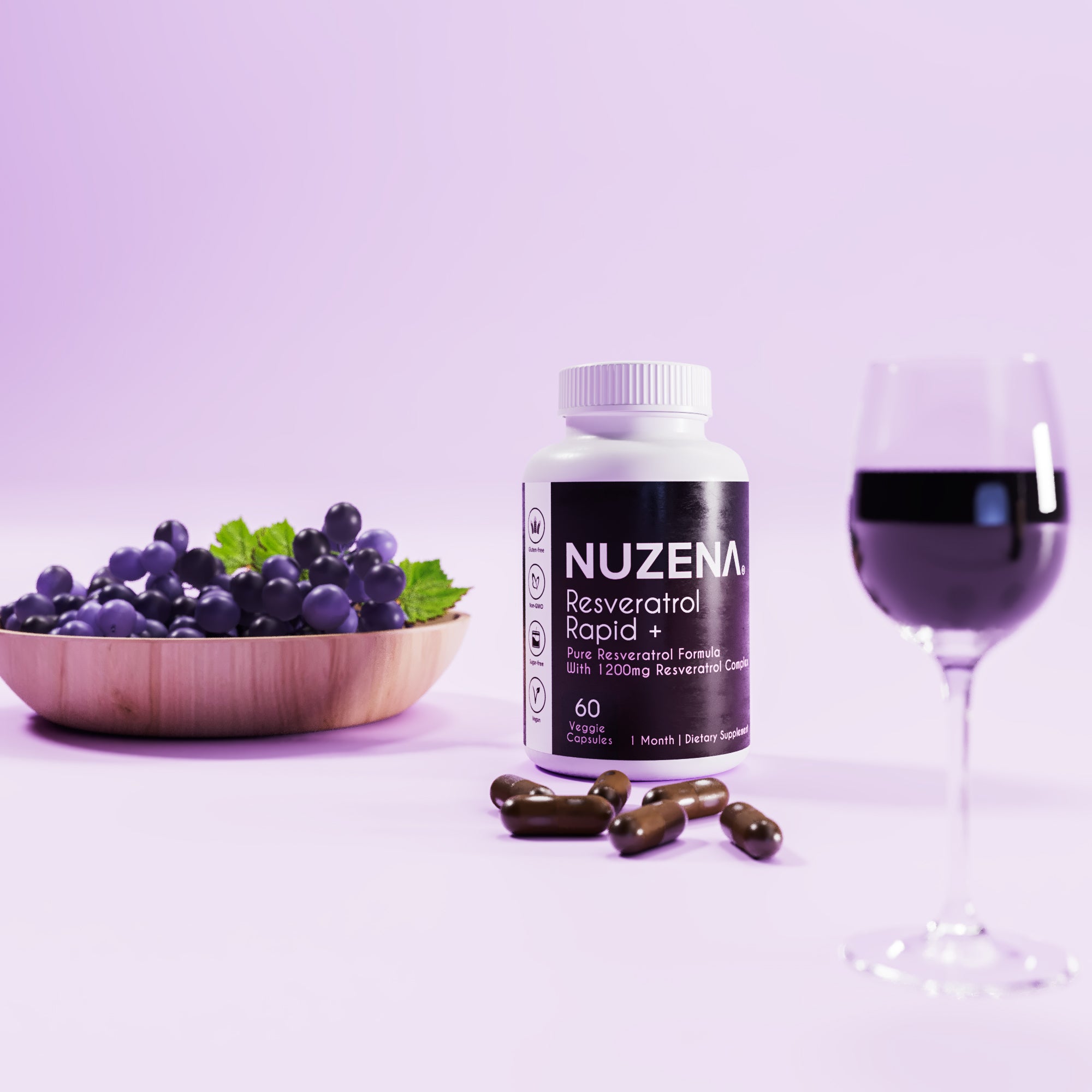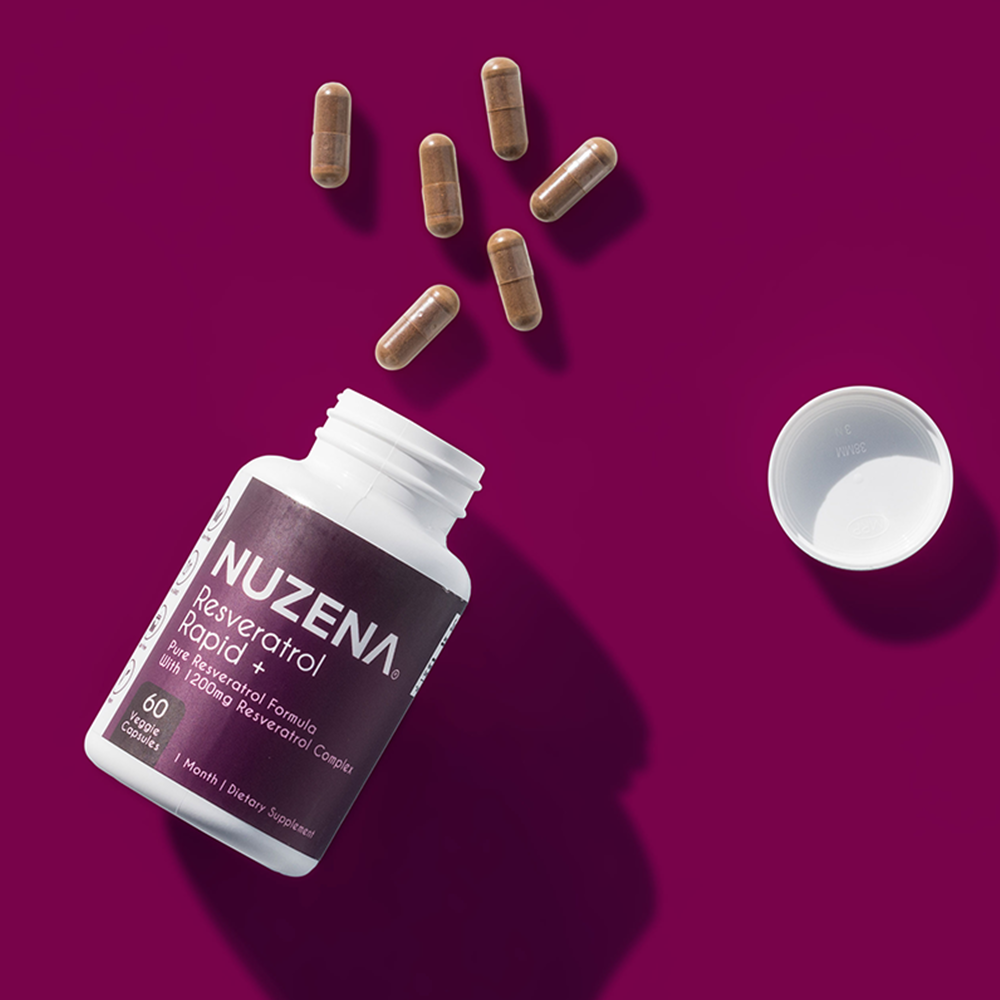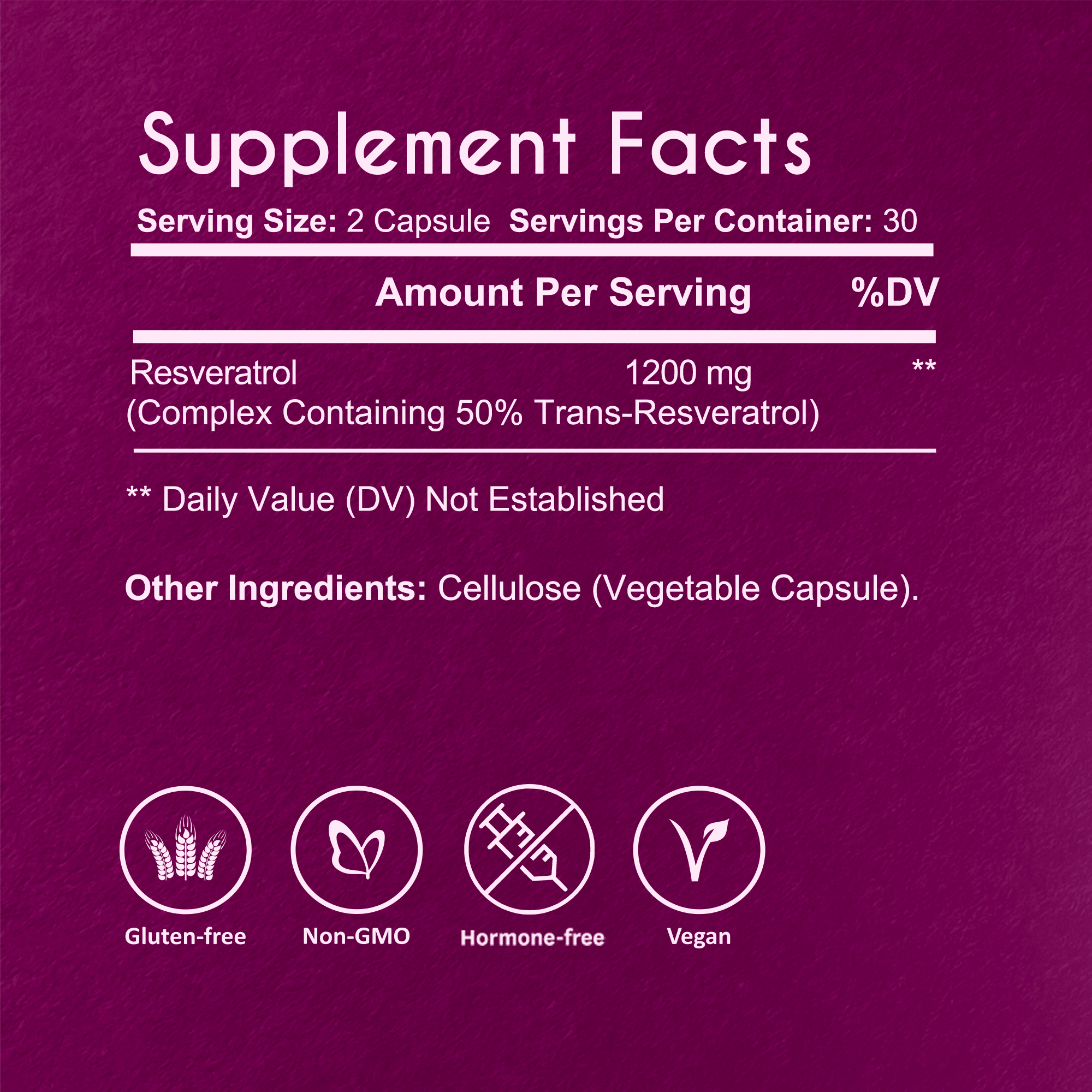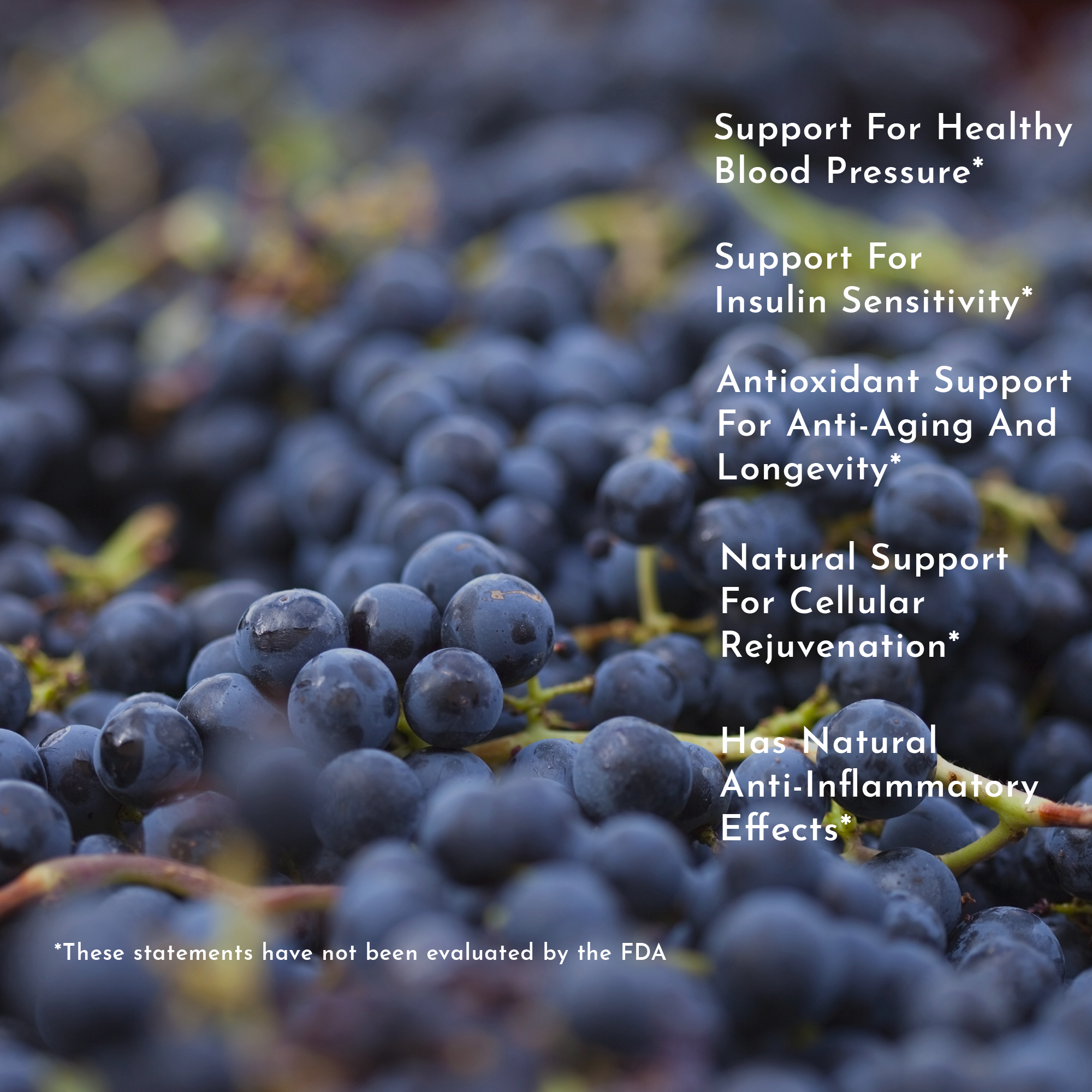 $45.00
Backed by scientific research
The ingredients used in our formulas are all backed up by scientific research by health professionals and institutions. Take a look at what some of the worlds most reputable sources have to say.
Mayo Clinic
"Treatment for liver disease depends on your diagnosis. Some liver problems can be treated with lifestyle modifications, such as stopping alcohol use or losing weight, typically as part of a medical program that includes careful monitoring of liver function. Other liver problems may be treated with medications or may require surgery."


More Info


Harvard Medical School
"Non-alcoholic fatty liver disease (NAFLD), a condition of extra fat buildup in the liver, is on the rise — it now affects roughly 20% to 40% of the US population. It usually doesn't cause any symptoms and is often first detected by accident when an imaging study (such as an abdominal ultrasound, CT scan, or MRI) is requested for another reason."


More Info


NDNR
"The liver typically contains 5% fat, but when it reaches 10% a "fatty liver" develops. The exact methodology is not wholly understood, but when adipocytes engage in lipolysis it brings free fatty acids (FFA) to the liver. This initiates lipid peroxidation, cytokine induction, and mitochondrial dysfunction, and increased production of TNF-a, interleukins, superoxide and other inflammatory chemicals."


More Info



Why Nuzena?
A few reasons why our customers love us.
Clinically Proven Ingredients
Free Personal Health Specialist Included
Free-Shipping Over $50
Simple & Easy Returns
Made With Natural Ingredients
Non-GMO Formulas
Gluten-Free Formulas
Pure & Efficient Extracts
Sustainably Sourced
Made In An FDA Registered Facility
Product reviews
See what our customers have to say.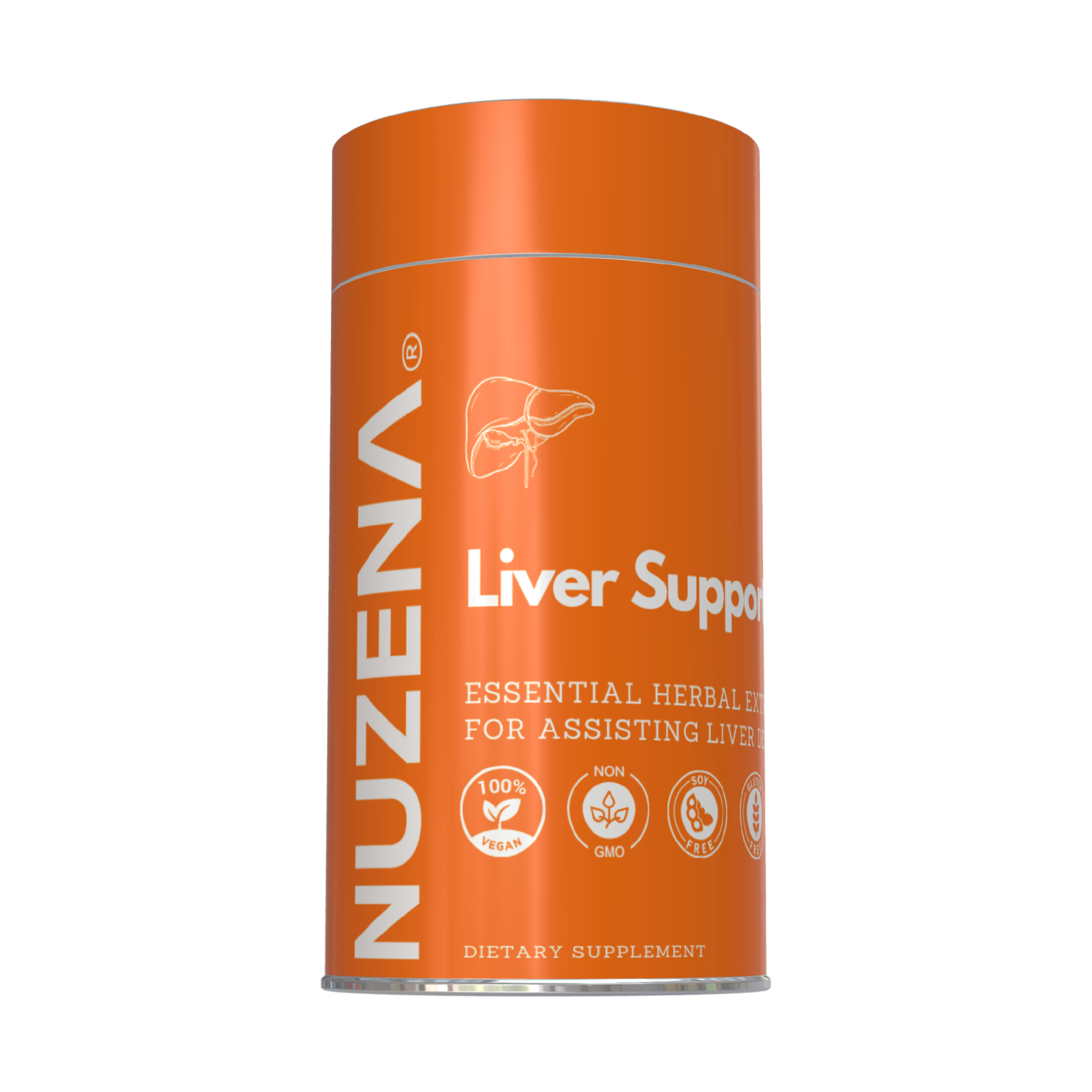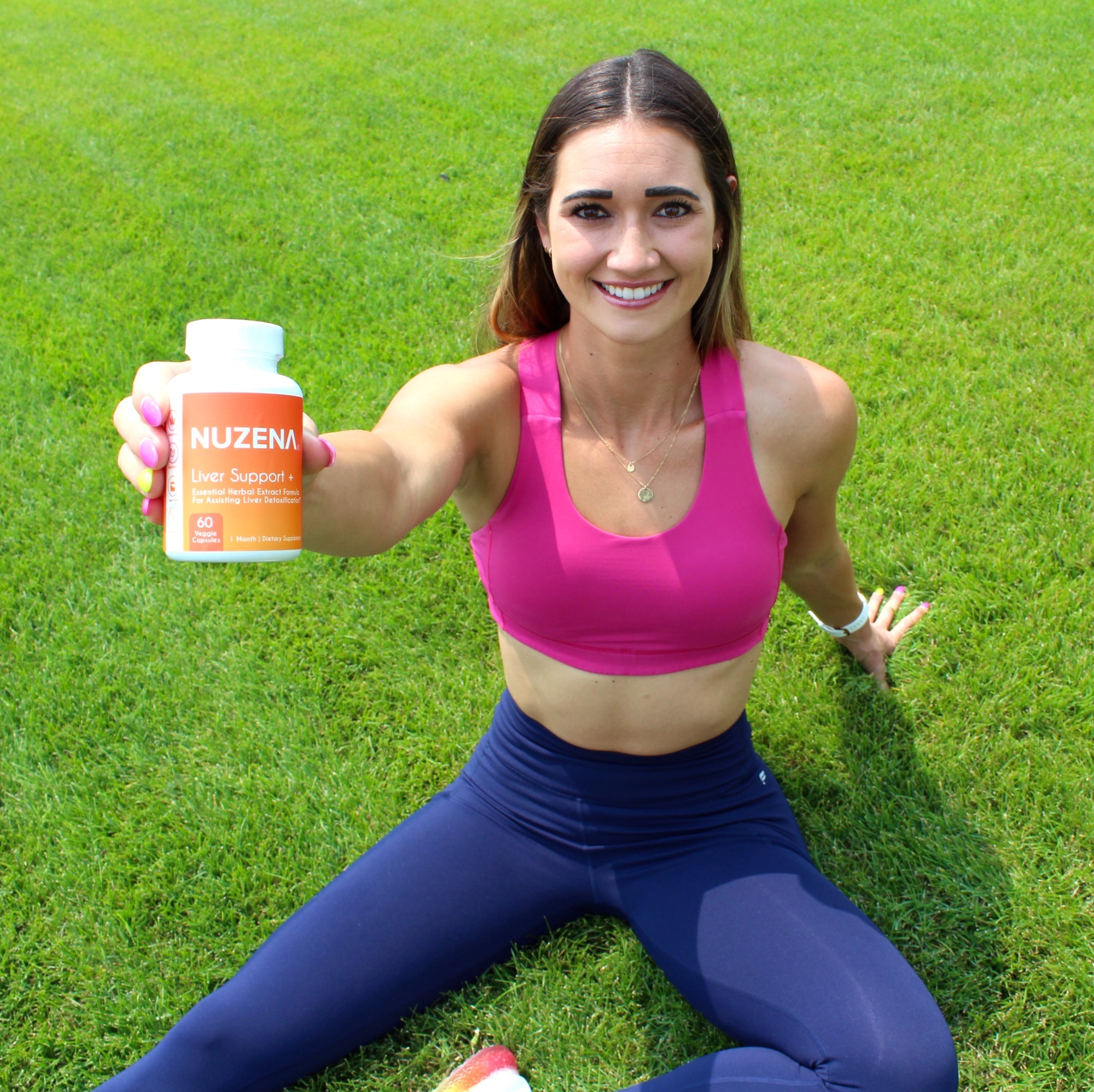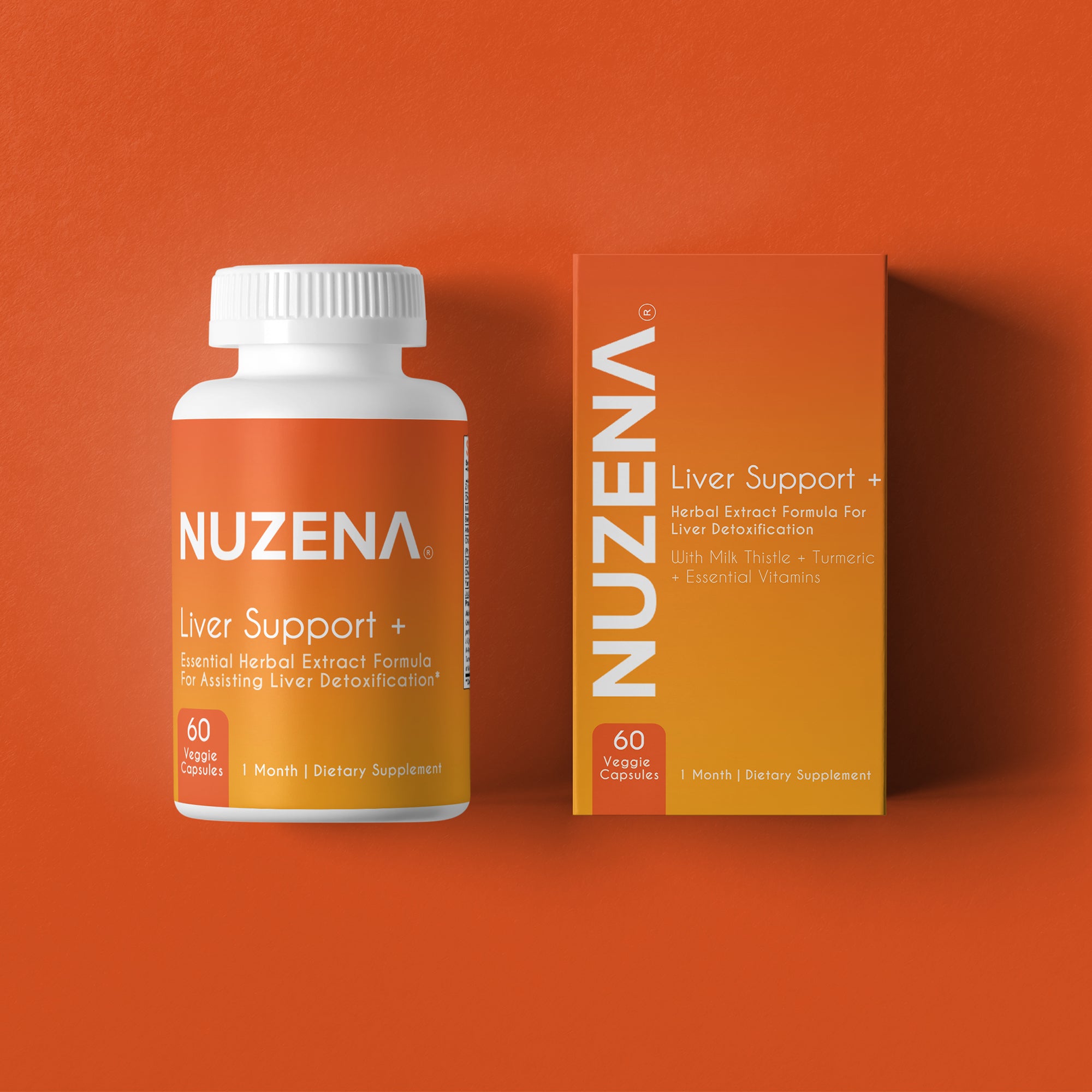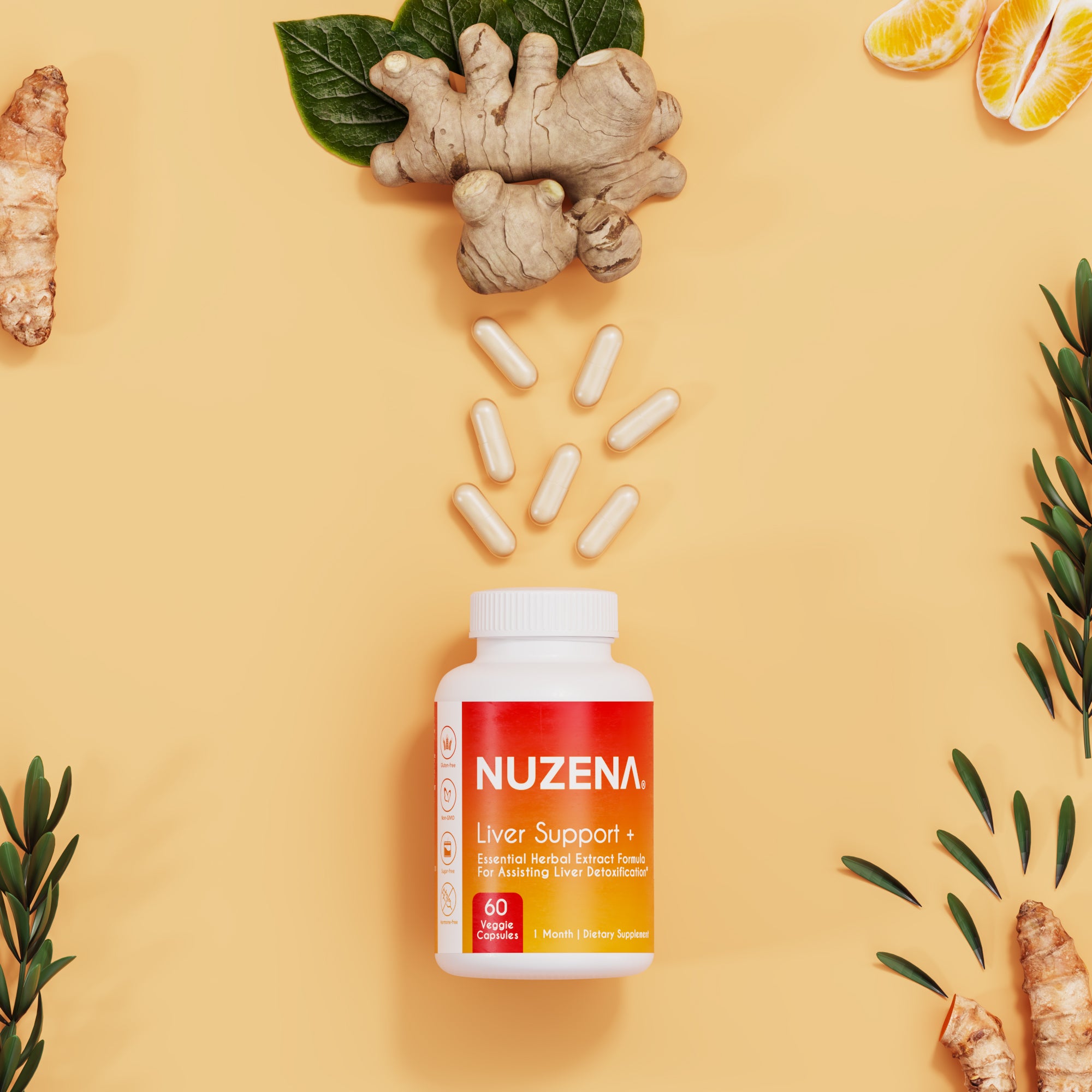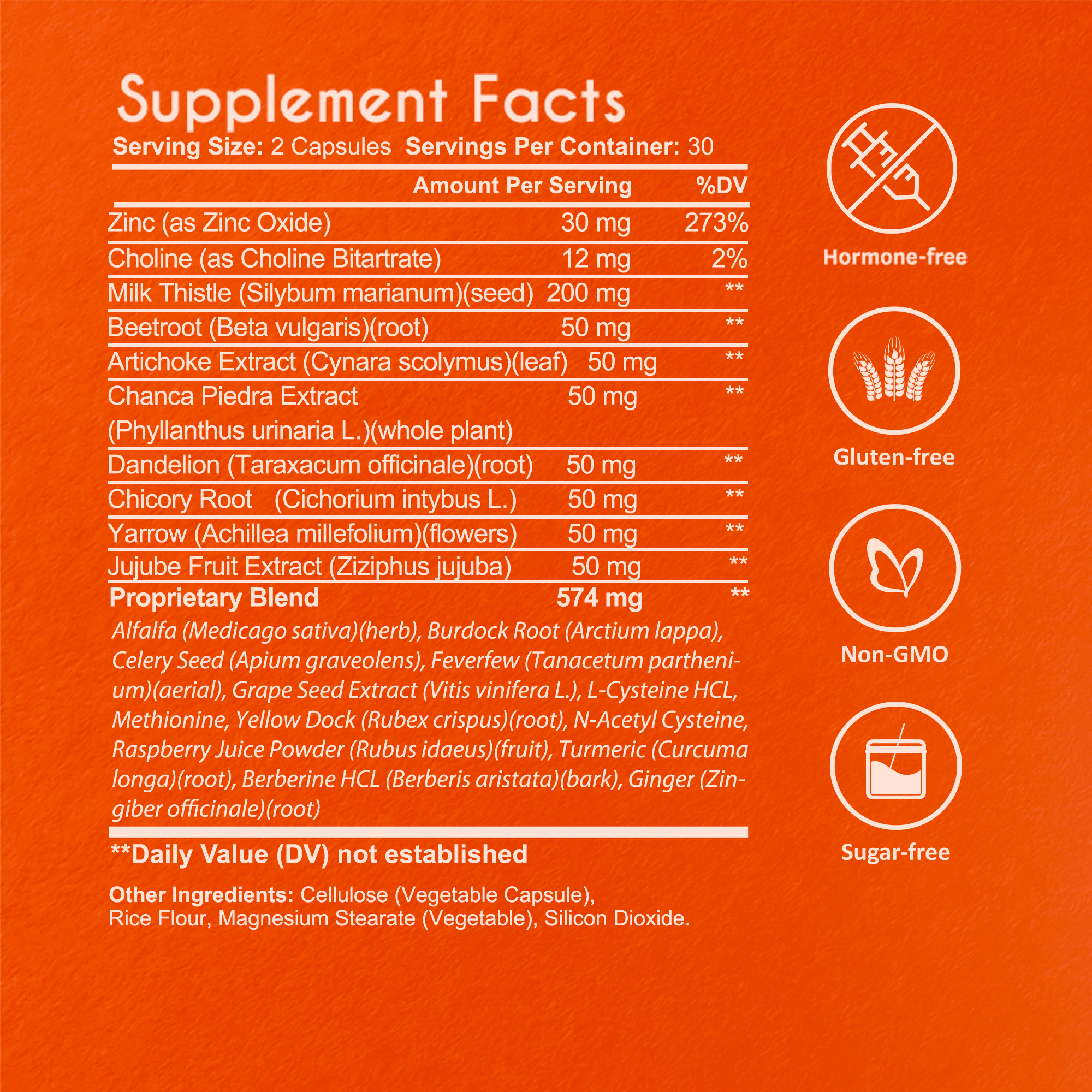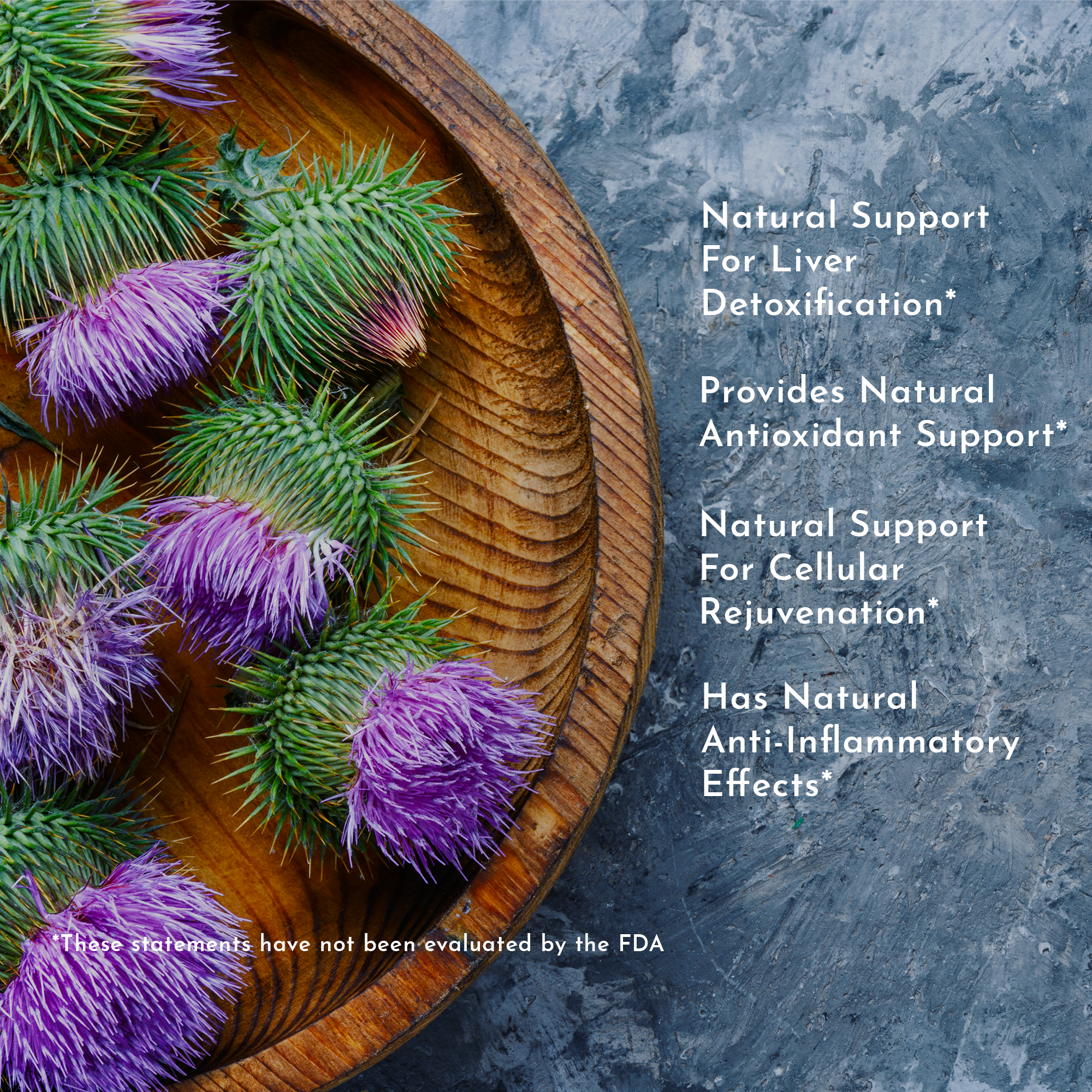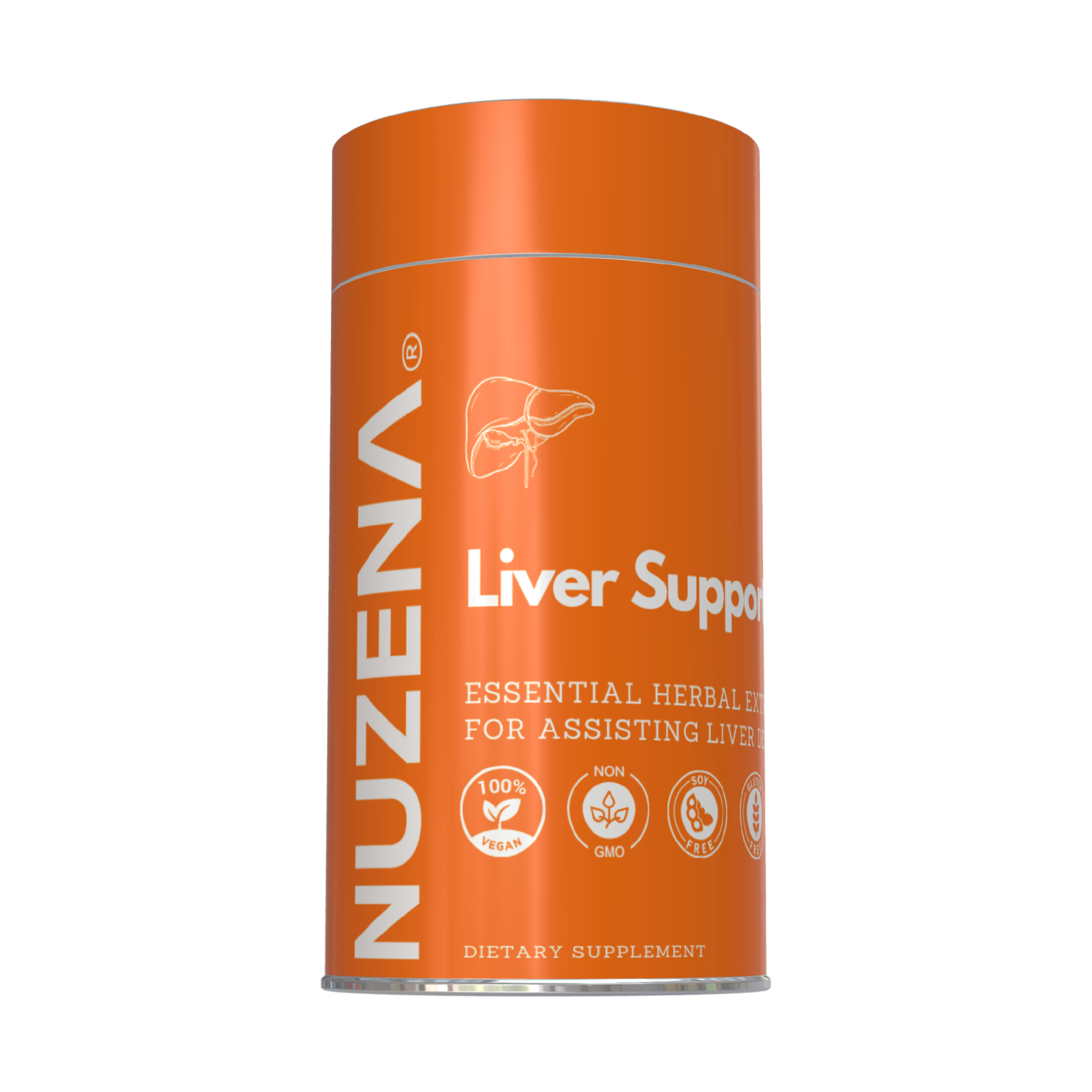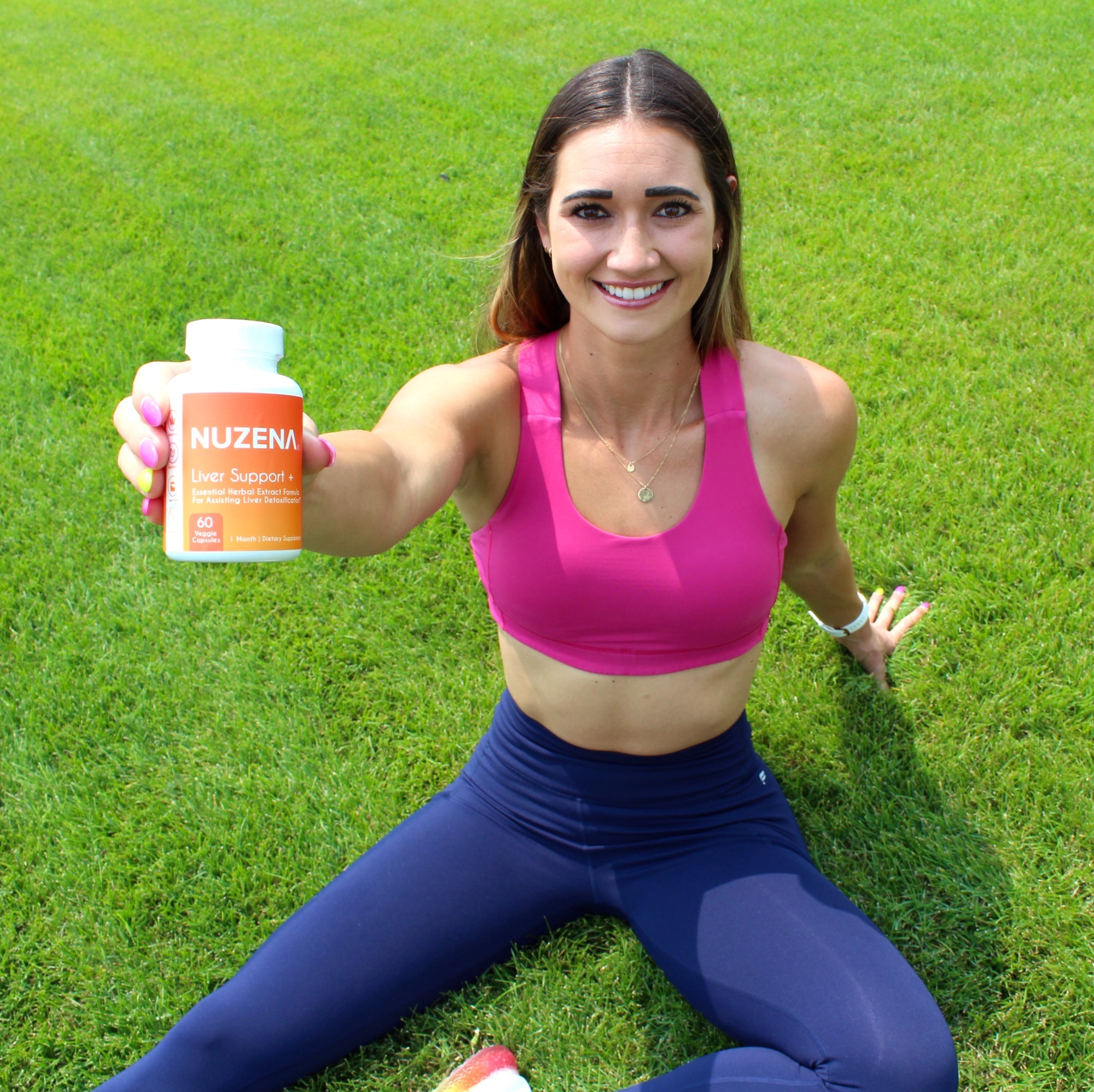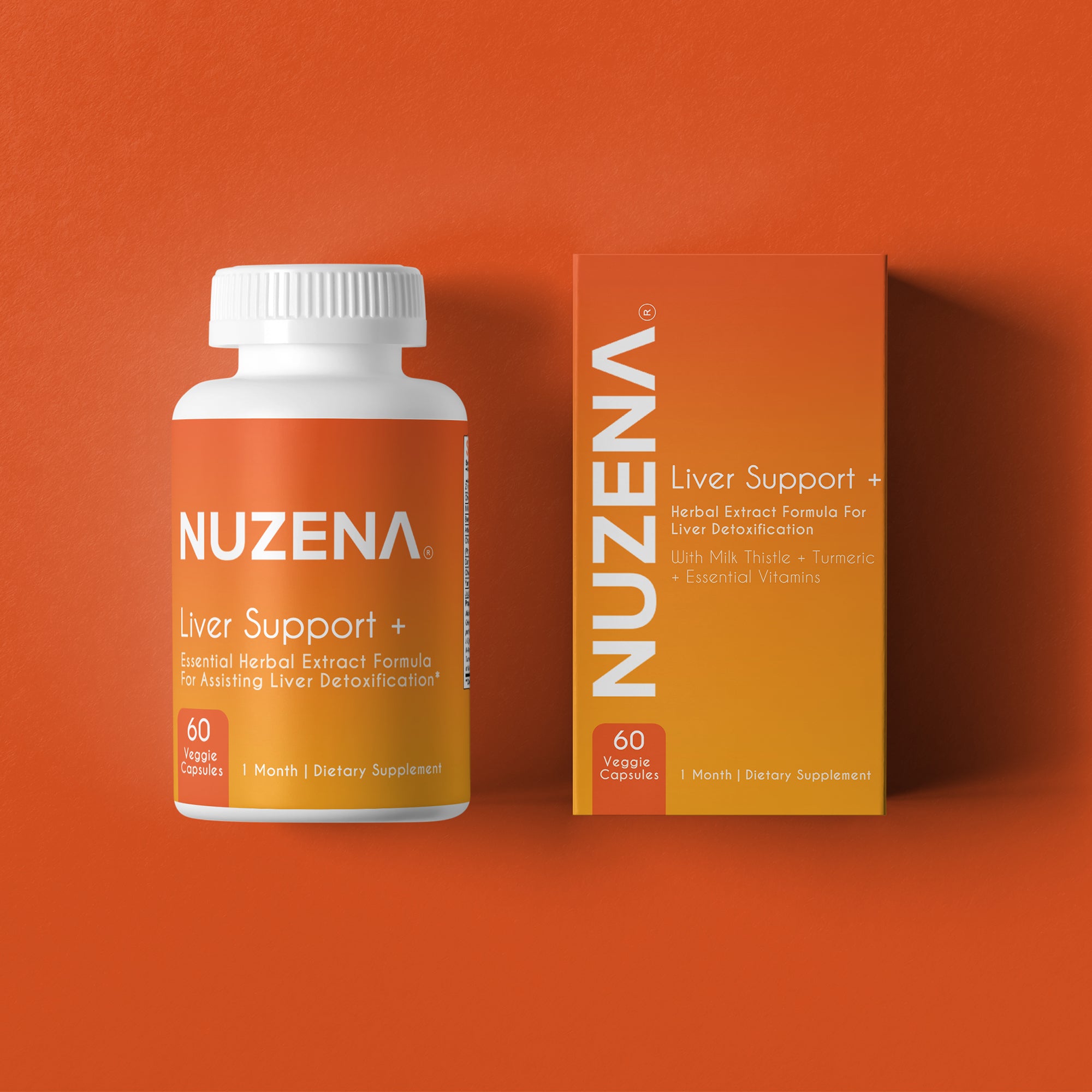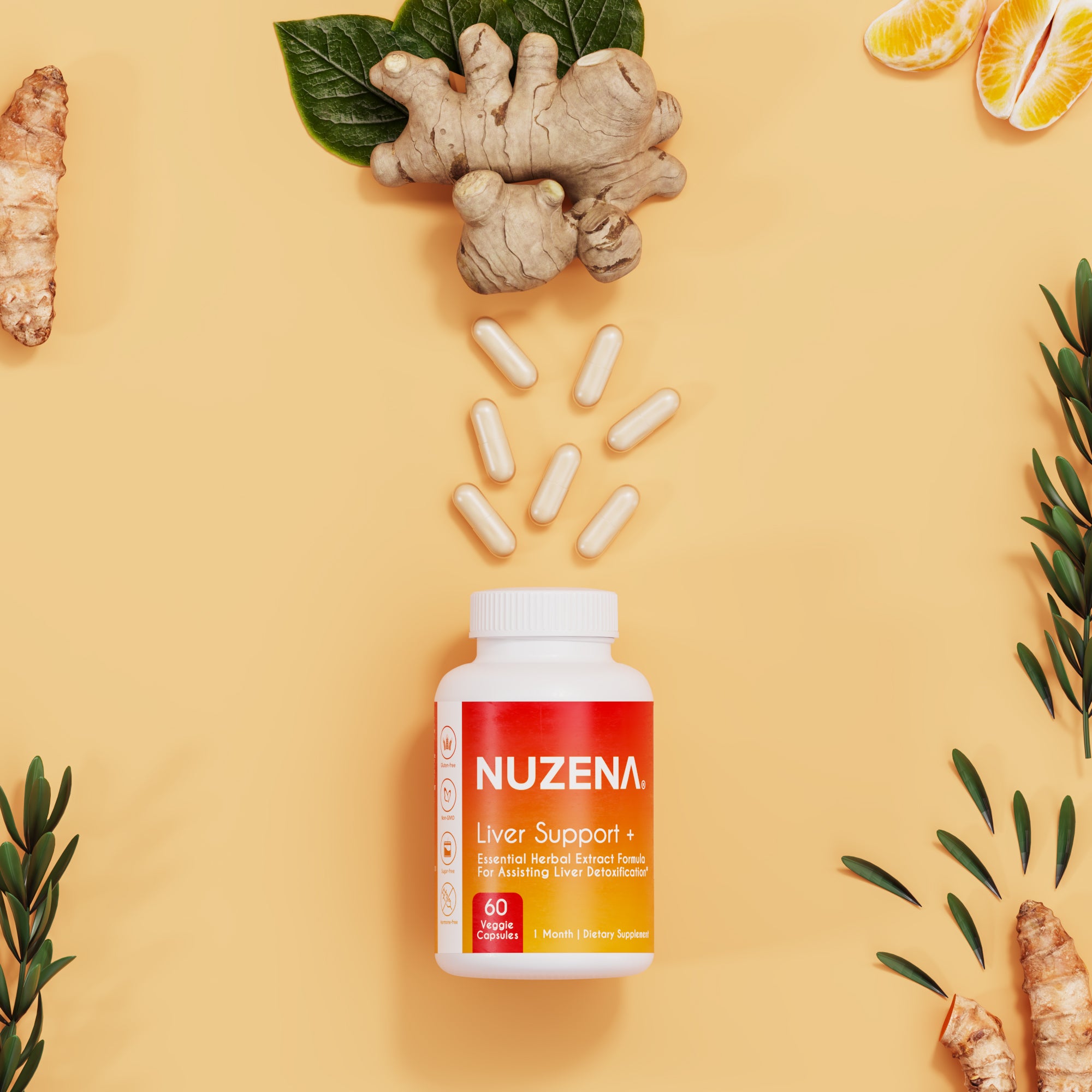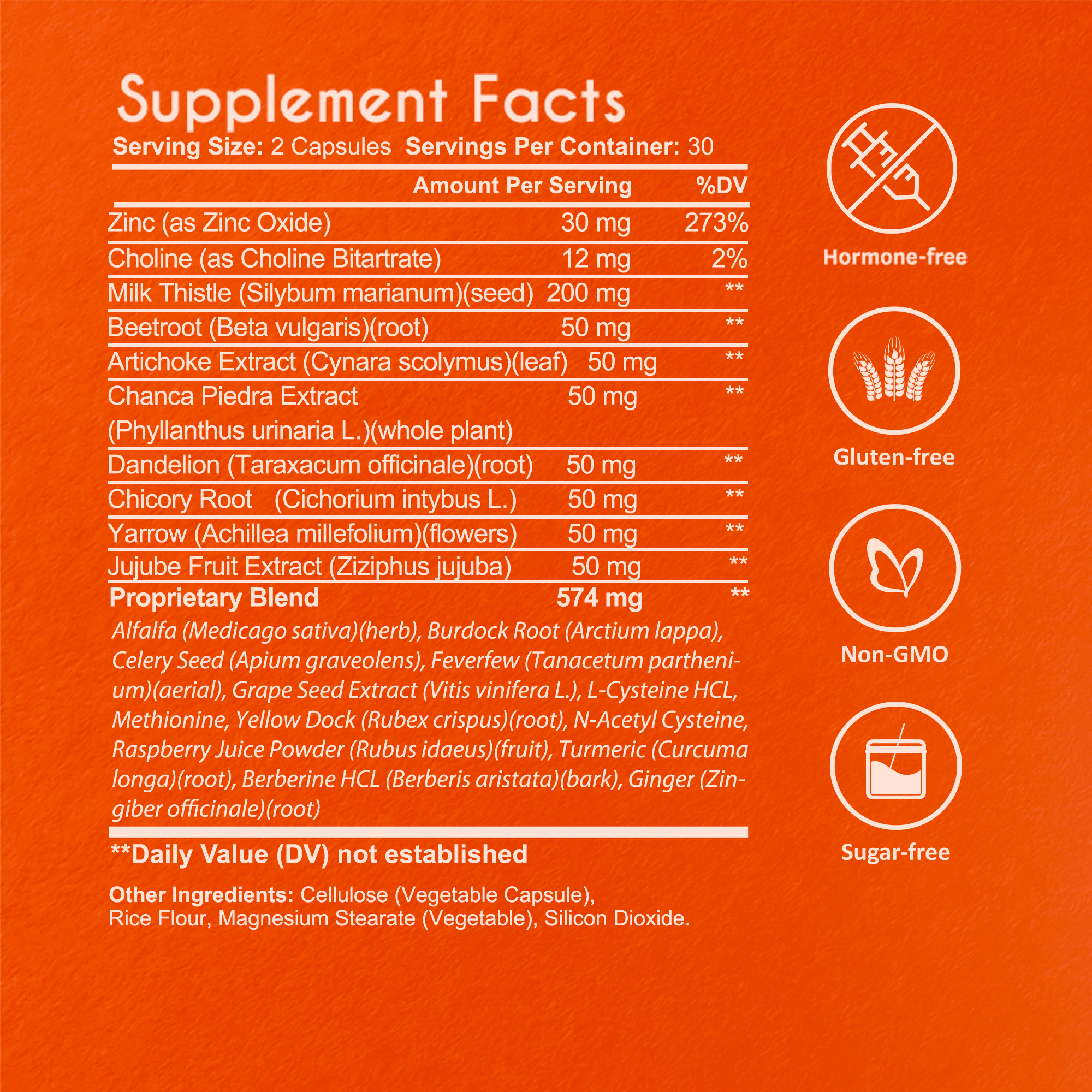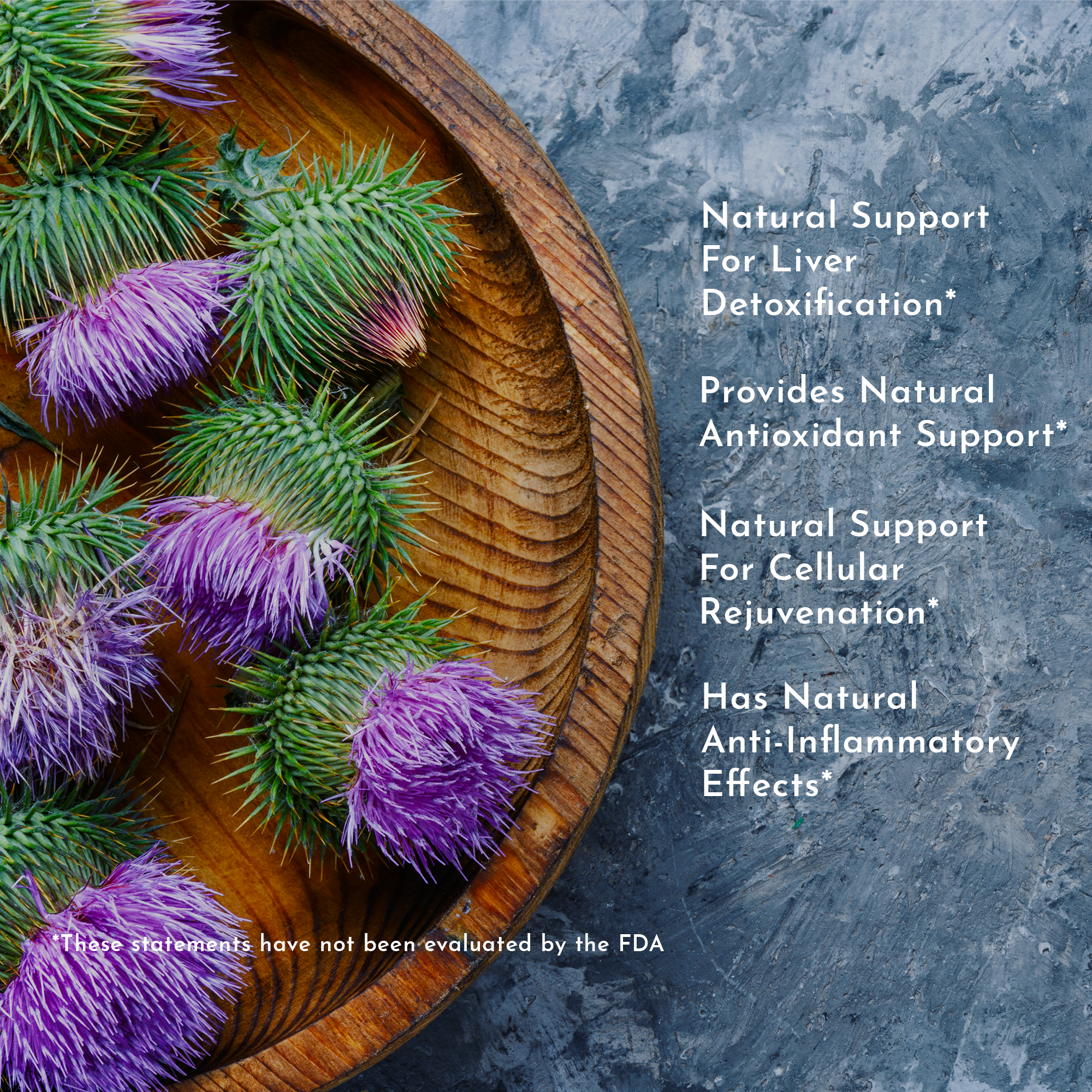 Liver Support +
$45.00
"A perfect addition to my supplement regime"
—Lars G, Nuzena customer
Detoxify And Rejuvenate Your Liver
Nuzena Liver Support + provides natural support for liver detoxification, natural antioxidant support, support for cellular rejuvenation, and has natural anti-inflammatory effects.  Developed by health care professionals, this formula is made with scientifically backed ingredients that help to protect and strengthen your liver. 
TRY RISK FREE TODAY WITH A 30 DAY MONEY BACK GUARANTEE